Finally riding a big boys bike
Traded a few bike parts for this Armstrong today. Supposed to be a 31' but I dont know.
It rolls easily. the rear hub clicks away as it rolls. Armstrong marked hubs. The head badge is a decal though which seems to be later than 31' right off hand. Not in terrible shape all the way around but Im not sure whether it is worth spiffing up. I especially like the three speed derailleur situation. Parts might be a bugger to get here on this side of the pond.... in the desert.
Are there any Armstrong aficionado's that can give advice or help a little in education and prognosis?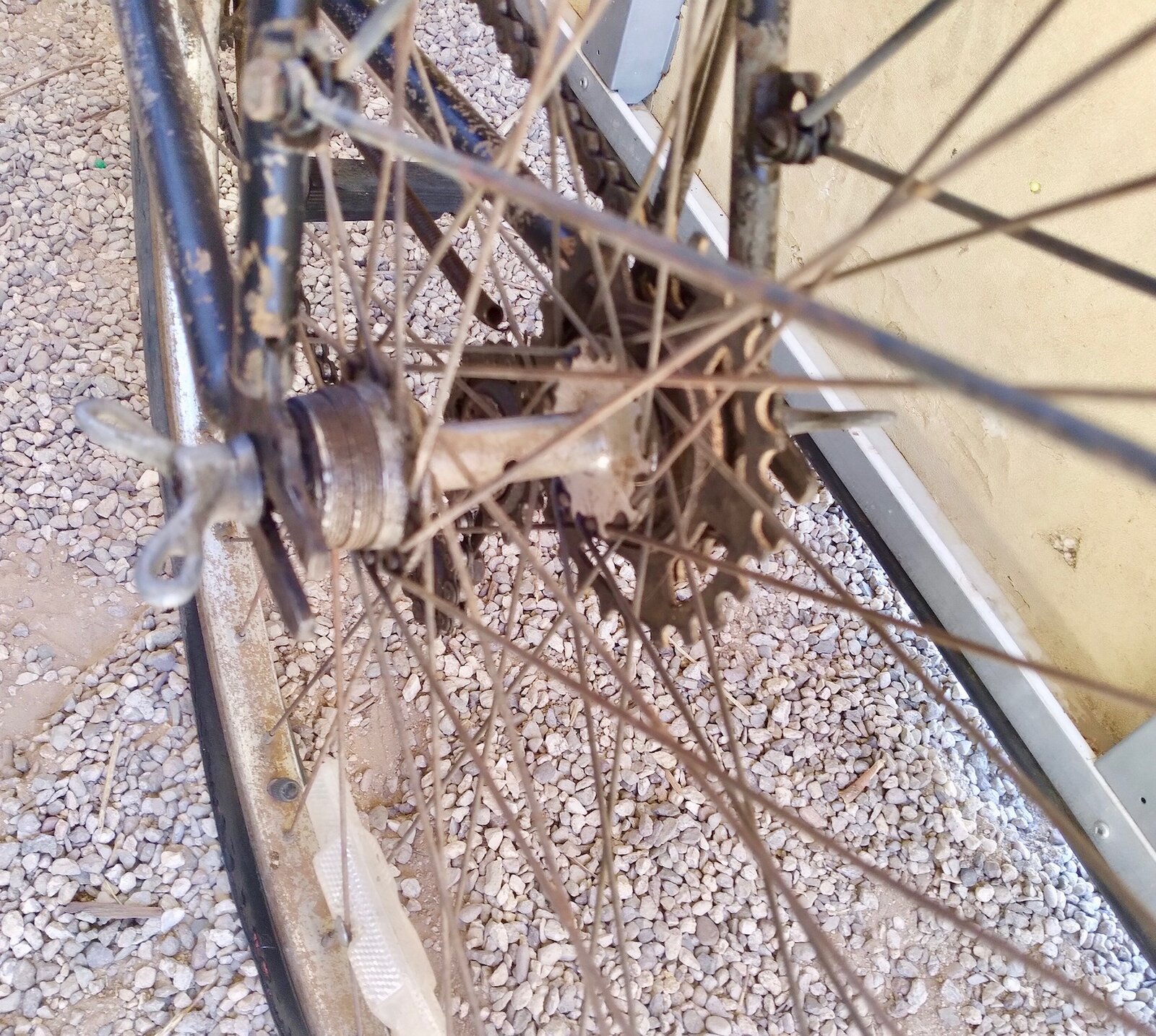 Last edited: