I am getting ready to have a garage sale and am just trying to find some info on this bike, so I know if is should sell it at the sale or not, and if I do what a good price might be for it. It was my Stepfather's, I have no idea when or where he got it from. It's been hanging in my garage for like 3 years, and had it before I moved before that. Not sure on any type of maintenance he did on it on the few times he used it while visiting me. I know absolutely nothing about bikes of any kind, besides how to ride one, so laimens terms would be very grateful.
I think I found the serial number and looked it up but that said it was a 57' and I don't think that's right.
I will put some pictures of it up, but it's still hanging right how, so when I get it down I will take some better ones. I can see there is some paint damage on it, but like I said I don't know anything else. I don't know what to even look for or take pictures of.
Thanks in advance for anyone that can help me get a general idea of the value. Please let me know if there is anything specific I should look at or take a picture of in order to help out.
Thanks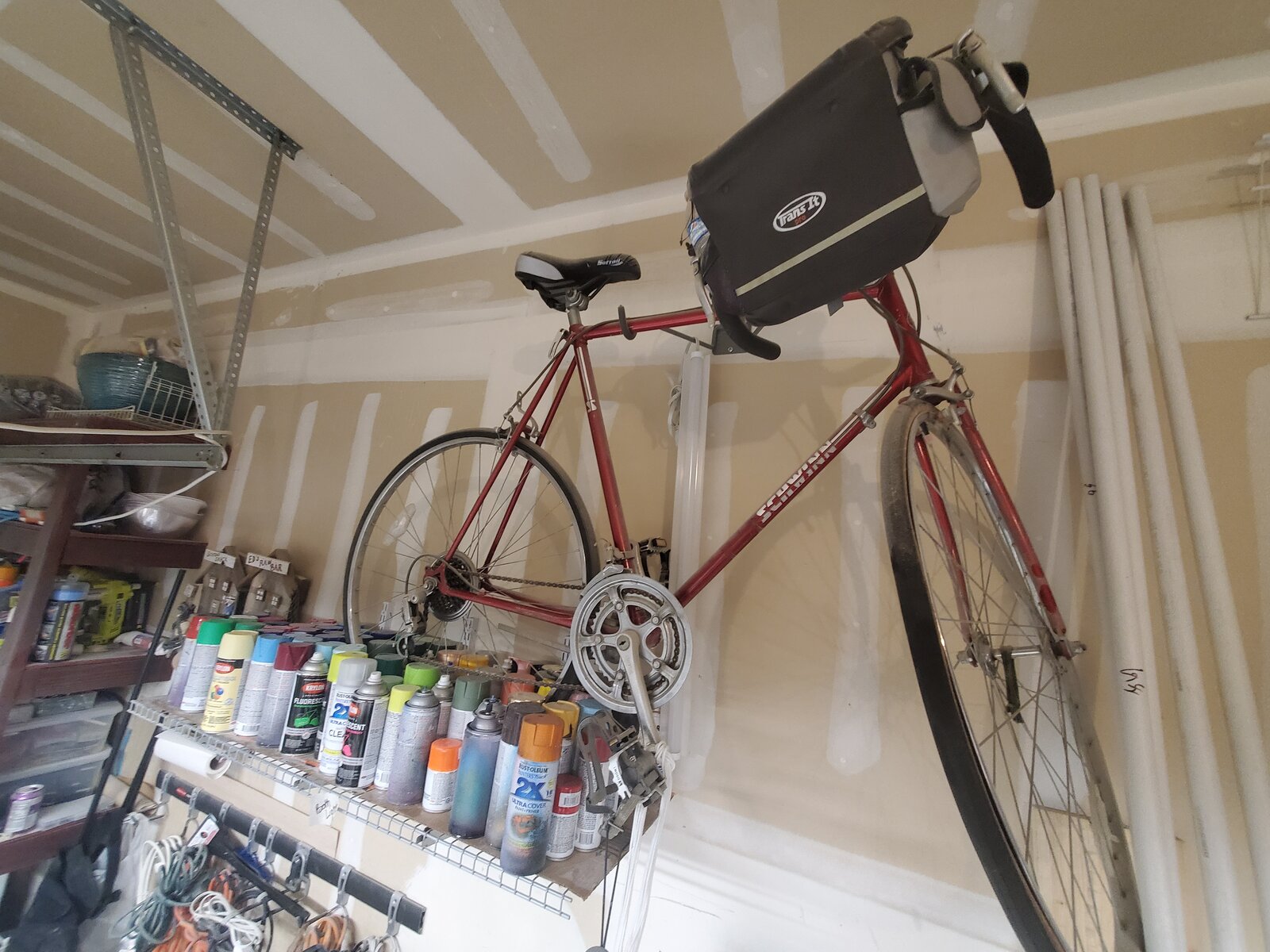 everyone!