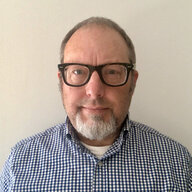 Wore out three sets of tires already!
Dec 31, 2010
822
Newburyport, MA
Howdy folks-
Here's a teens/20s saddle that I'd love to identify. Looks like an early precursor to the Messinger Tornado, so maybe Messinger? Looks very similar to the Scout saddle in this post...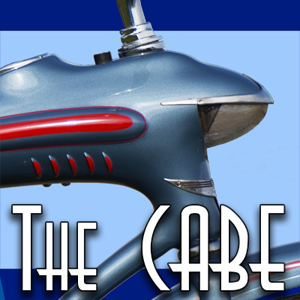 Good rideable condition. Stiff padding. Soft leather. Toc style chassis. Reads "Scout". Saddle pan dimensions approx. 9"L x 7"W $270 free shipping Cont US
thecabe.com
Again, any and all help is sincerely appreciated.
-Lester