Finally riding a big boys bike
Hello Cabers ! I'm doing a friend a favor by selling his pieces here at TheCabe. He has for sale the following two parts for a post war Cycle truck!
SOLD
1- Rechrome Long stem gooseneck… asking $185 plus $10 for shipping.
2- Rechrome rear Red Band Bendix hub with chrome 19 tooth cog… asking $110 plus $10 for shipping.
Any other questions or details you want about the pieces... don't hesitate to ask me! NOTE: if you are interested in the two parts, you will pay for one shipping !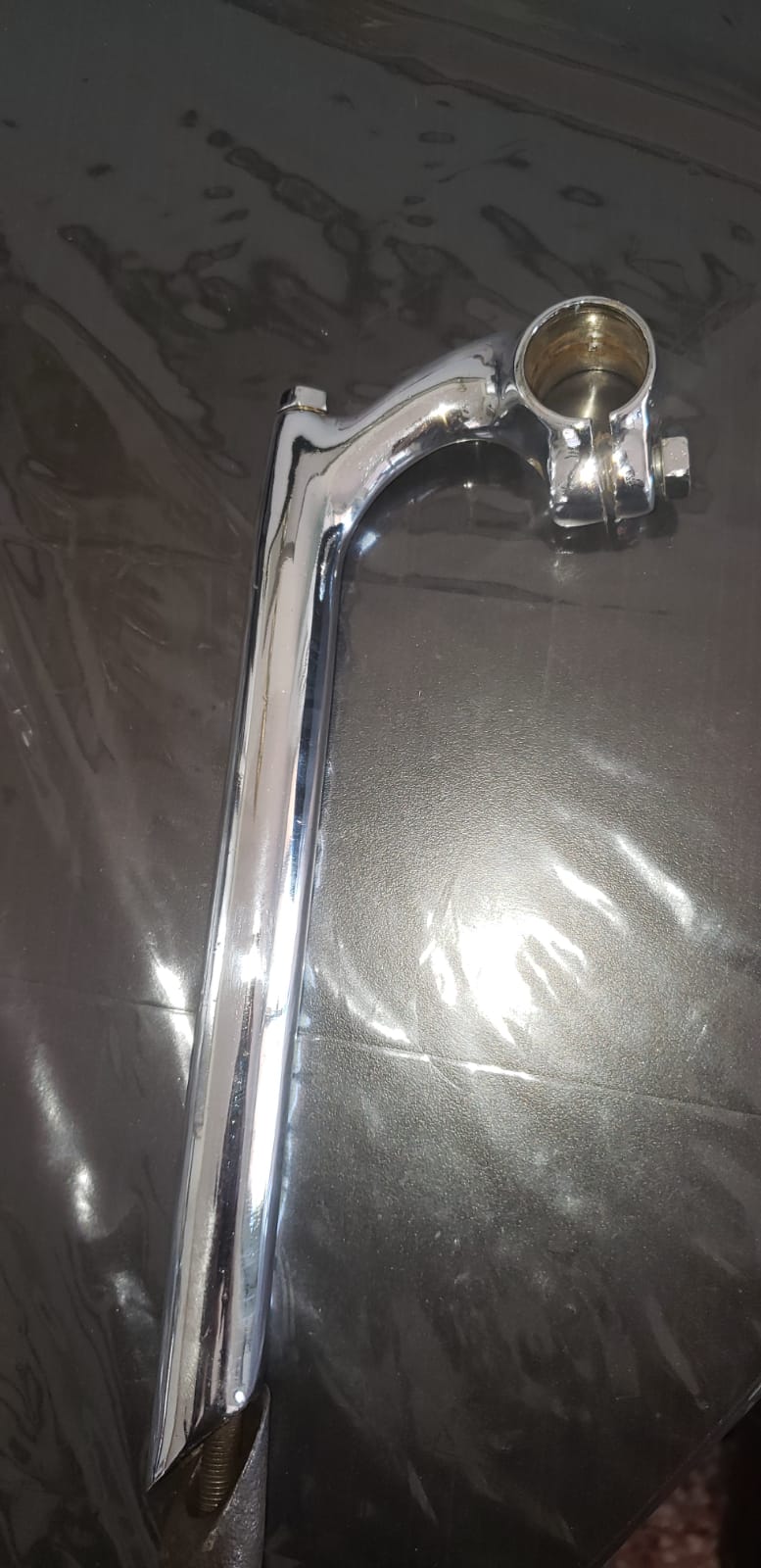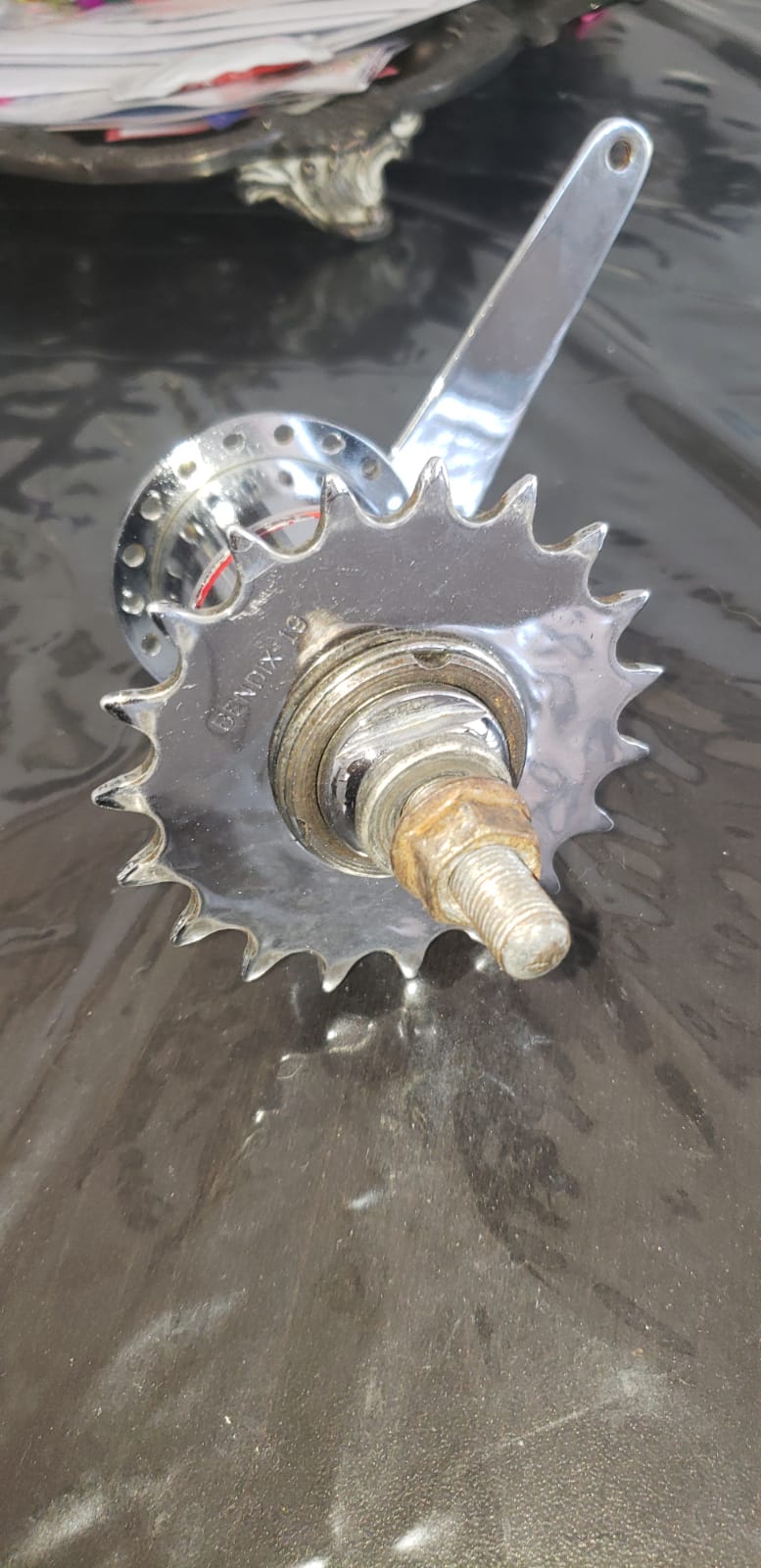 Last edited: