Awesome Pre WW2 Torrington Longhorn handlebar with WALD 3 stem and old ball end grips!
28" wide, 2.75" rise, and 11.5" front to back
These have light surface corrosion, stem is good and ball end grips have some flat spots and one end has a small split. There is a small amount of old green paint overspray on one side.
Throw this great setup right in and RIDE WIDE!
Price includes shipping within the continental US!
$155
NOW
$145!
NOW
$135
YET ANOTHER SHOCKING PRICE REDUCTION!!!
NOW $125 SHIPPED!!!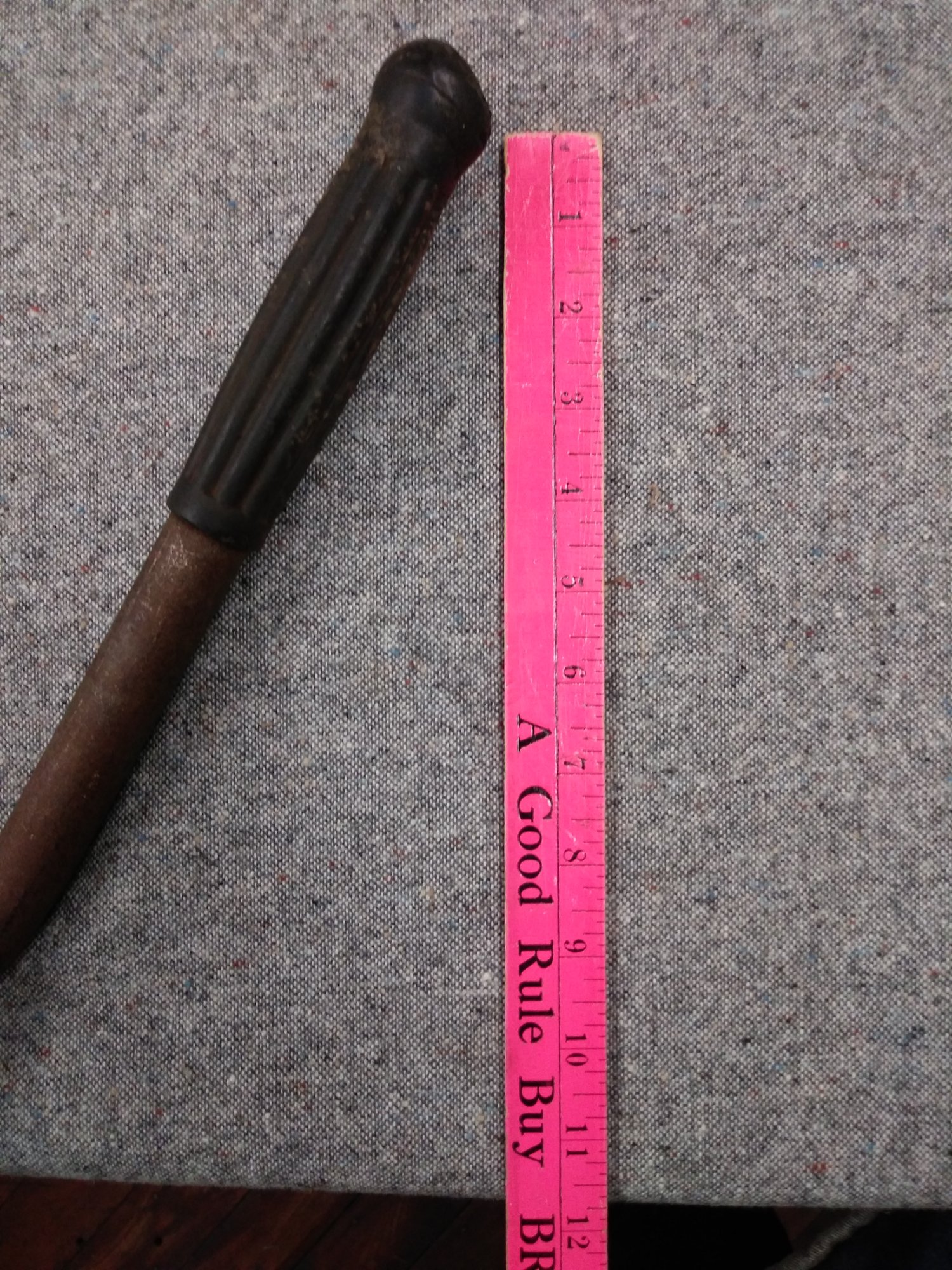 Last edited: