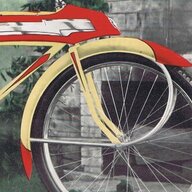 Oct 12, 2016
3,830
Warren, RI, United States
Awesome Pre WW2 Torrington Longhorn handlebar with WALD 3 stem and old ball end grips!
28" wide, 2.75" rise, and 11.5" front to back
These have light surface corrosion, stem is good and ball end grips have some flat spots and one end has a small split. There is a small amount of old green paint overspray on one side.
This assembly has been disassembled.
Please see my NEW ads of 2/22 for these grips, stem & bars.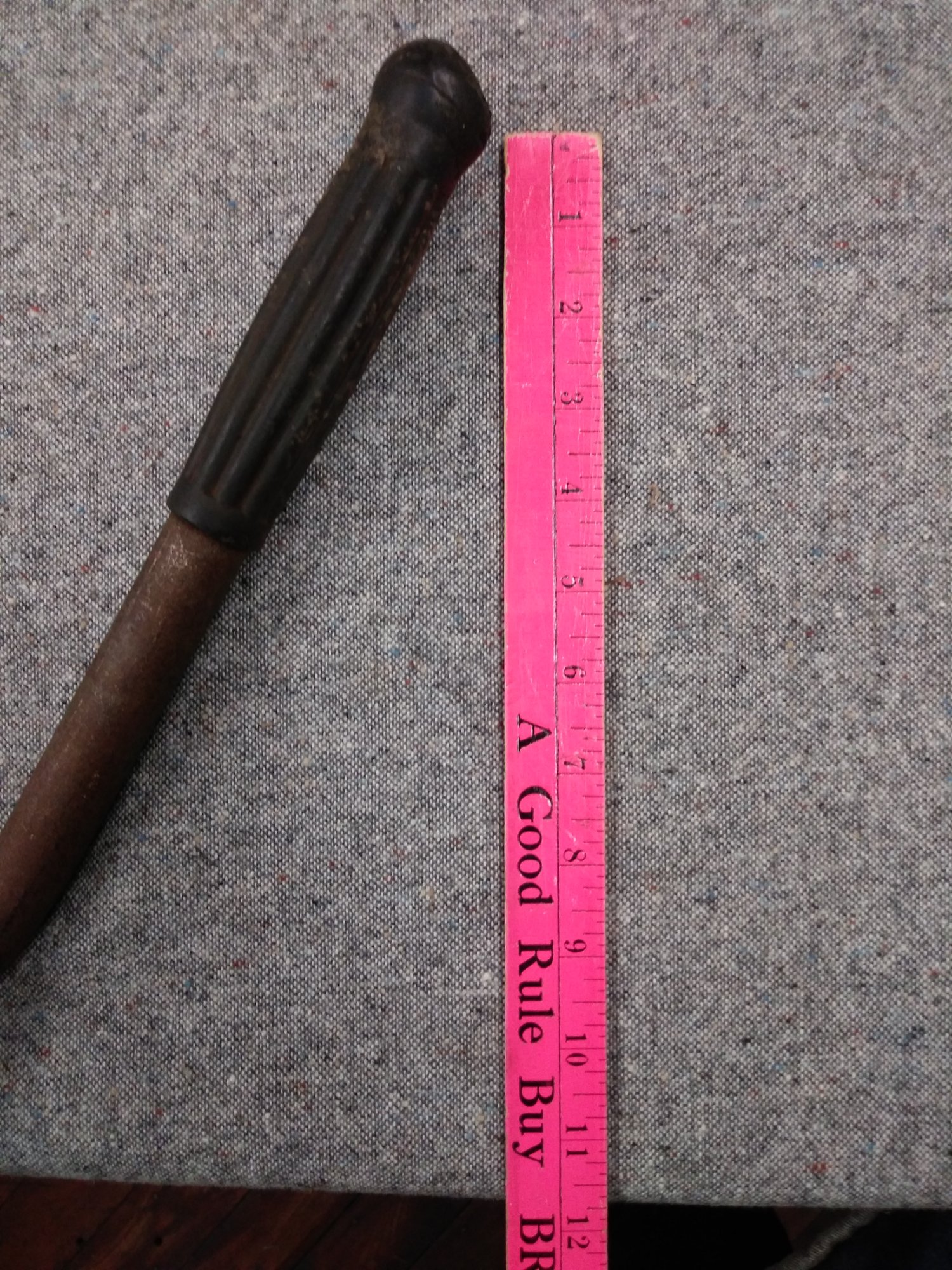 Last edited: