Finally riding a big boys bike
Looking for working condition internal guts, lens, etc. for the Prewar EA 6-rib Front Loader light on my 1940 CWC Roadmaster. The switch is also missing. I am hoping to keep the housing as it is original to bike and prefer its patina. Let me know if you have any parts or a doaner light.
Thanks in advance for your time and help!
Best,
Josh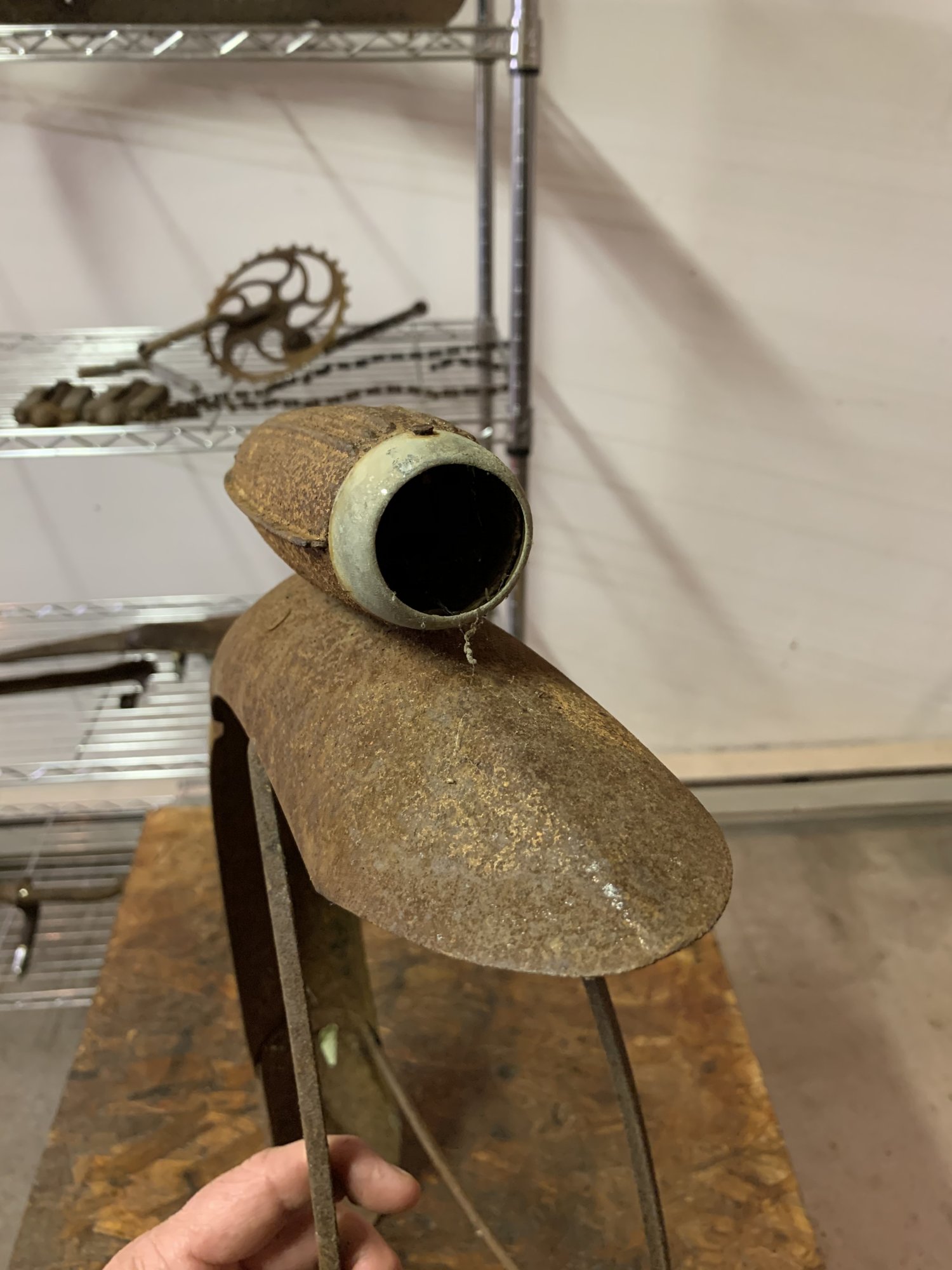 Last edited: