Mar 5, 2013
1,760
2,918
Richmond, VA & Detroit, MI
Excellent original paint bike ca. 1939?
Serial shown for you more knowledgeable folks.
Schwinn script gear throughout.
Persons hammock saddle
Union block pedals
Made in USA Uniroyal tires (maybe original?)
Mead Ranger decal is excellent as is seat tube decal.
Perhaps the best original of its kind.
Clean with no issues other than worn out saddle top.
I believe it could be ridden today!
$750 shipped CONUS OBO from Detroit or we can arrange delivery to Butler, PA swap later this month.
Don't hesitate to PM me with an offer, this a newer bike than I usually play with but it was just so clean I fell for it at auction.
Open to trade, primarily interested in sexy small TOC items but I'm wide open.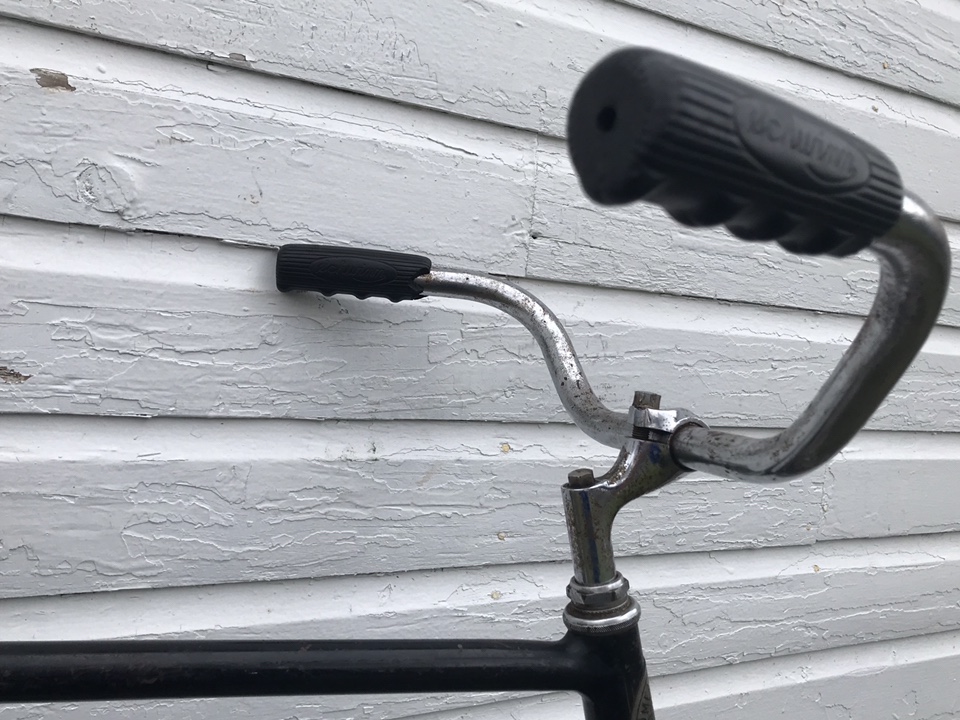 Sent from my iPhone using Tapatalk
Last edited: