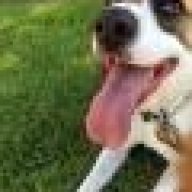 May 3, 2009
1,306
1,595
Hartwell GA, United States
Here we have some nice crusty prewar saddles !
— Mesinger Slider, barn fresh crispy crusty with spider webs ! Actually appears to be all intact. Both pans appear solid, and chassis is complete and undamaged. I would wire brush, apply rust stop, rubber cement the leather (which is still flexible, despite appearance), and ride it. 65 + ship
> > SOLD
— Troxel with rare Blue Chassis !! Haha. Pan solid, Good project. 55 + ship.
> > SOLD
— Neat old red innertube ! Great for display. 17 shipped.
Thanks, Pete
PayPal preferred.
First to email/PM gets 'em.
email:
tocatahula@sbcglobal.net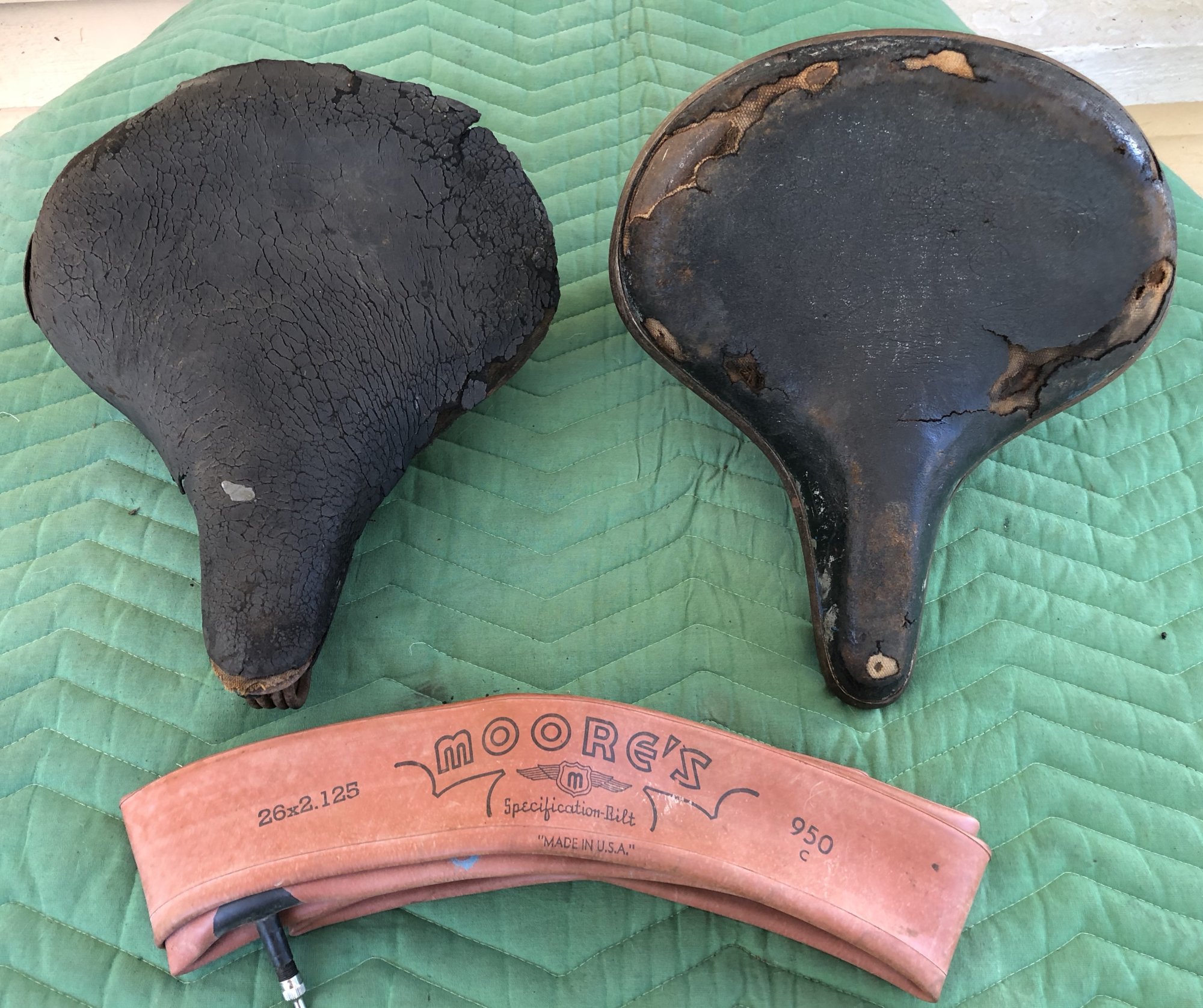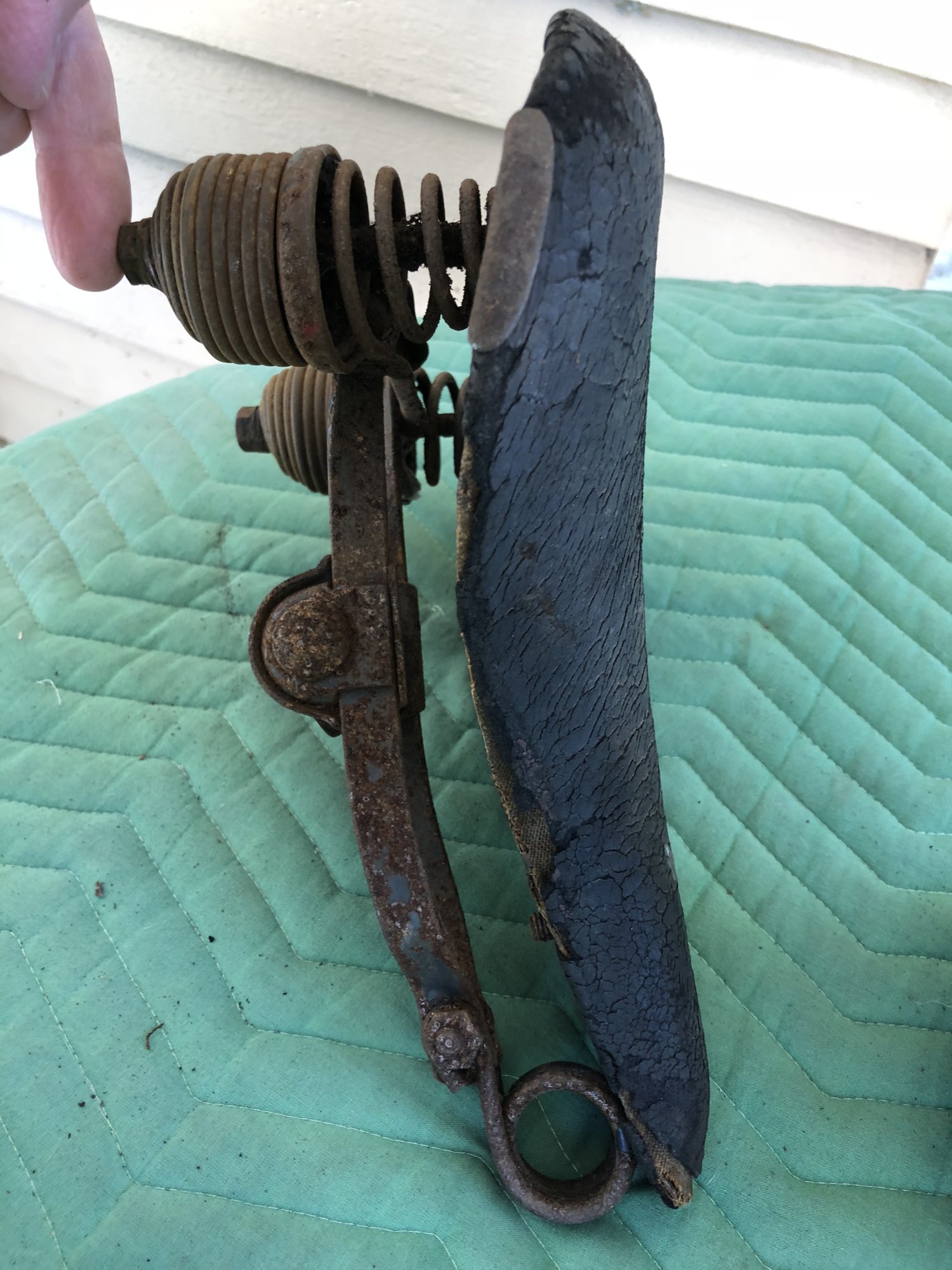 Last edited: