I have an entire estate collection of parts to sell and I will be using this thread to give fellow collectors a heads up in case I'm going to be selling a part they need. I'll be listing these items 1 per day for the next week. The best is yet to come!
Here's my eBay account: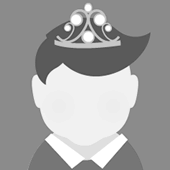 alonsdere has been an eBay member since Feb-22-15 and has 100% positive feedback. Check out alonsdere's full profile.