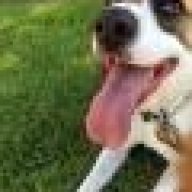 May 3, 2009
1,385
1,799
Hartwell GA, United States
Here we have some Prewar Schwinn Airplane badges:
1. "Footed" Henderson badge. Very clean, original badge with strong color.
65 shipped
> > SOLD
2. Champion. Nice patina.
55 shipped
3. ACE. Beautiful, unique badge.
55 shipped
4. Spitfire. This is the early version; heavy brass badge with nickel playing. Strong color. 45 shipped
Priority shipping included on these.
Paypal F&F, please (or add 3%)
Please use direct email:
tocatahula@sbcglobal.net
First to reply gets 'em . . .
Thanks !
Last edited: