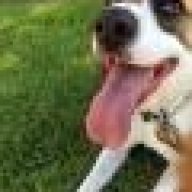 May 3, 2009
1,385
1,804
Hartwell GA, United States
A couple of very nice prewar Schwinn badges:
"Footed" Excelsior. Very clean, all original paint intact. Some old wax should clean off easily. 95 bucks
> > SOLD
NOS? Schwinn Flyer. Never looks to have been mounted. Super clean. Small paint chip on bottom. Outstanding vibrant paint. 125
> > NOW 95 shipped
Priority shipping included on these.
Paypal F&F, please (or add 3%)
Please use direct email:
tocatahula@sbcglobal.net
First to reply gets 'em . . .
Thanks !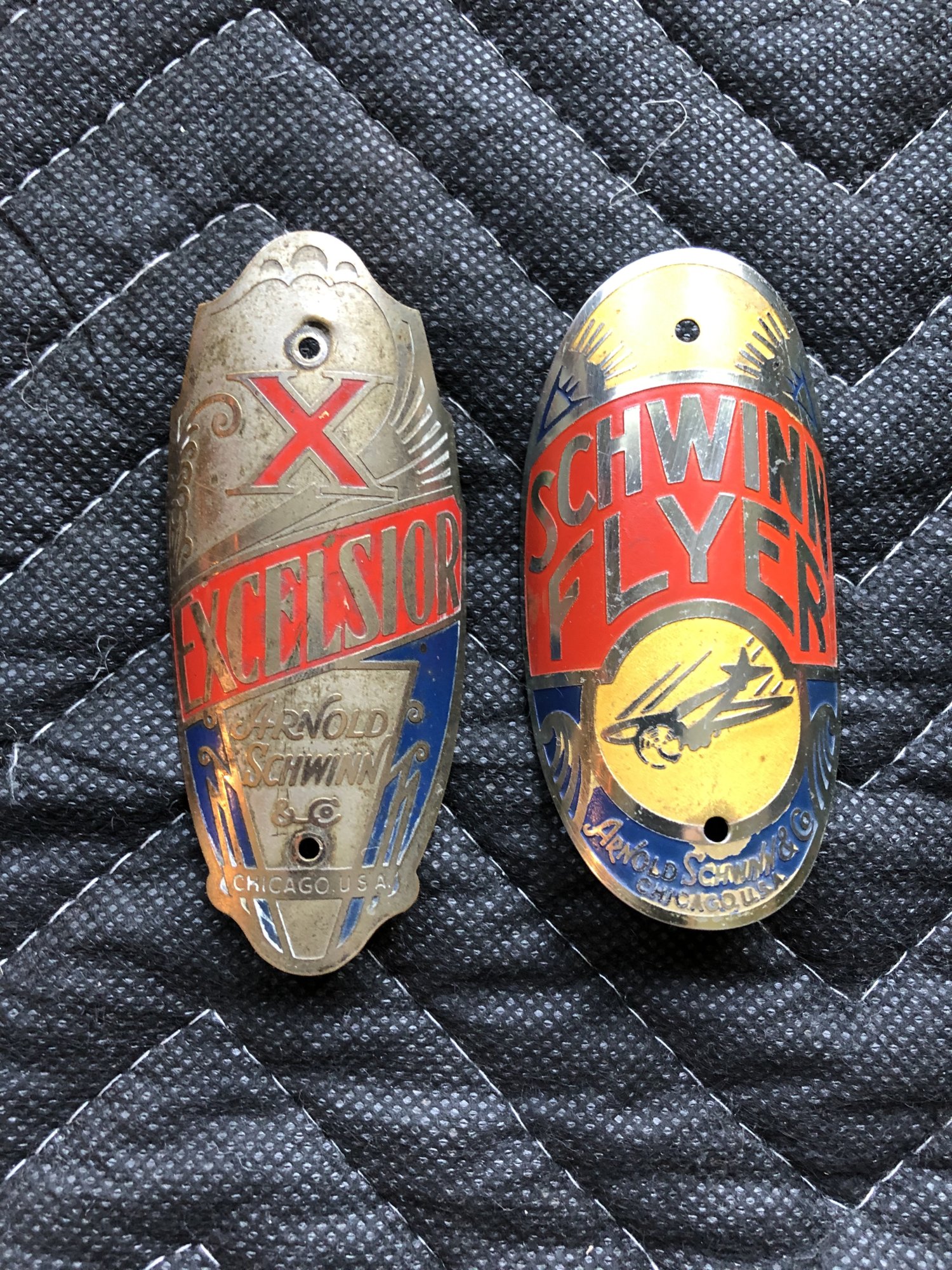 Last edited: