Wore out three sets of tires already!
Sep 9, 2017
543
1,155
Auburn, California
offered here is an extremely rare item for the prewar Schwinn 20" bicycle-the rear drop stand. impossible to find and this in excellent condition. not a cut down/rivot copy.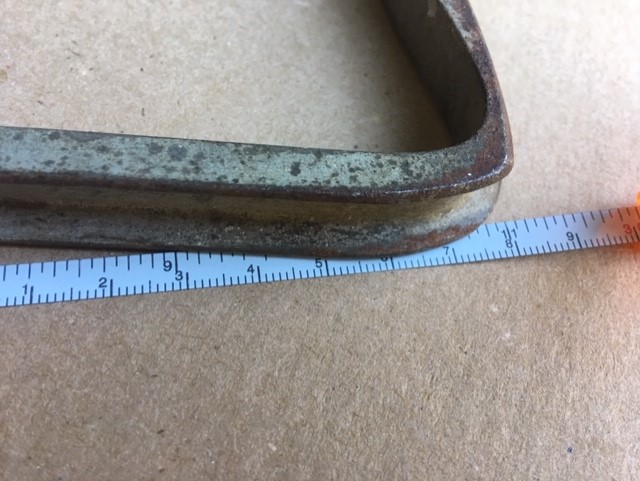 can't find the guys here on the cabe looking for them-so pass the word. please note the correct size-see picture with ruler/tape. original cadium with hardly any wear-very nice shape. I have seen this stand also on the iver Johnson tot bikes as well(maybe that's all that was available?). sure to please and end the long quest to find this rare part. $200/obo shipped pp/ff. please study pictures-ask questions or offers/trades(prewar Schwinn only)!
Last edited: