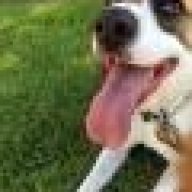 May 3, 2009
1,379
1,788
Hartwell GA, United States
Here we have a seldom seen BA107 tank, in original paint. Straight, clean tank, with no rust aside from light surface rust on the interior. Correct for 1940-41, I believe. Photos tell the story. 575 + ship, or free delivery to Commerce, GA meet or Fall MLC.
> > NOW 475
Paypal F&F, please (or add 3%)
Please use direct email:
tocatahula@sbcglobal.net
First to reply gets 'er . . .
Thanks !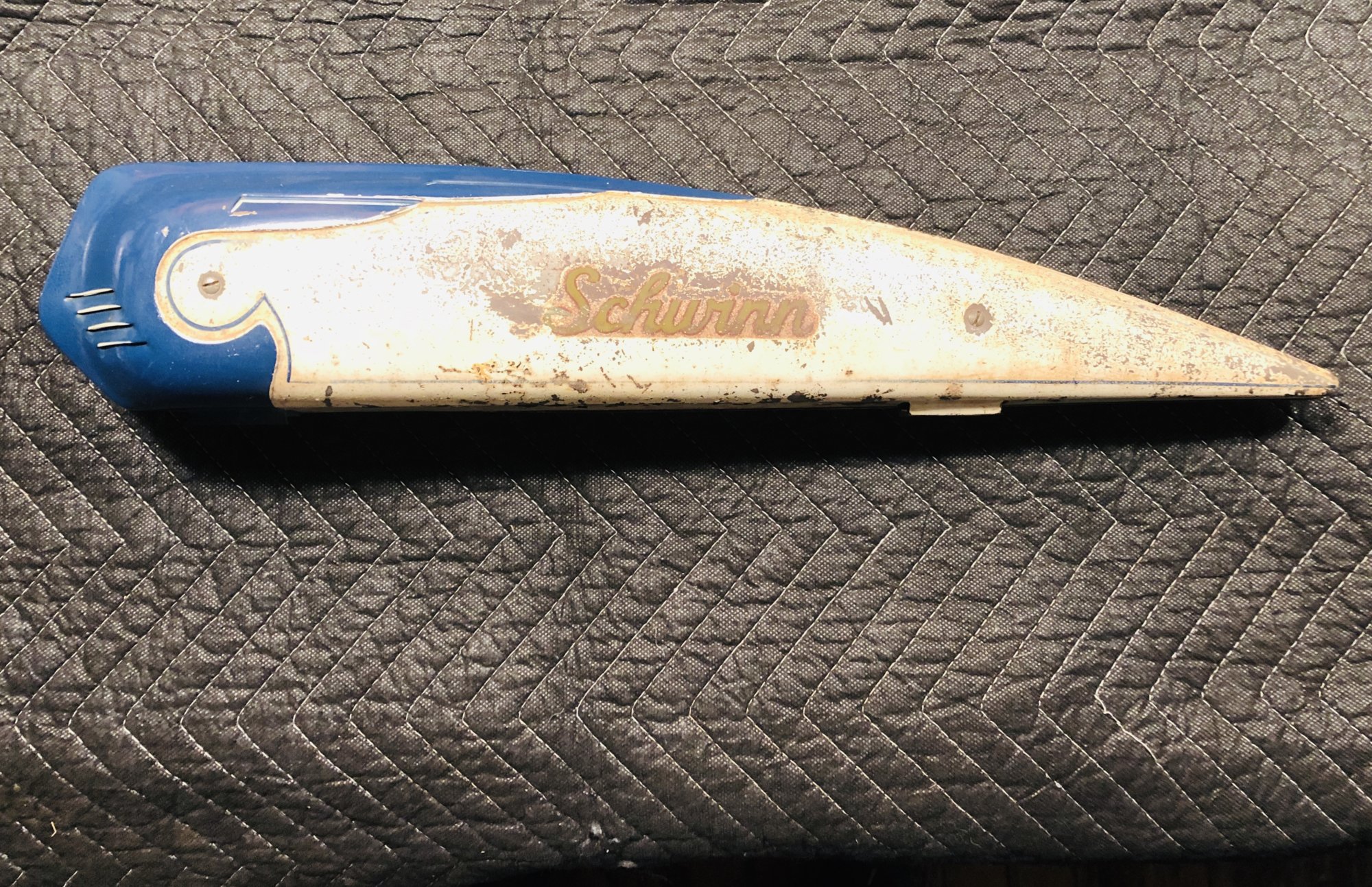 Last edited: