Finally riding a big boys bike
Here are some things that have been up for sale for a while and I'm looking for good offers at this point.
1940/41 20" Schwinn Autocycle. Was asking $1300 but no bites so hit me with an offer.
1934 Schwinn b10e motorbike frame and fork. 26" Sold
Pre war long spring Mesinger Saddle asking 100 shipped but again... Feel free to make me an offer.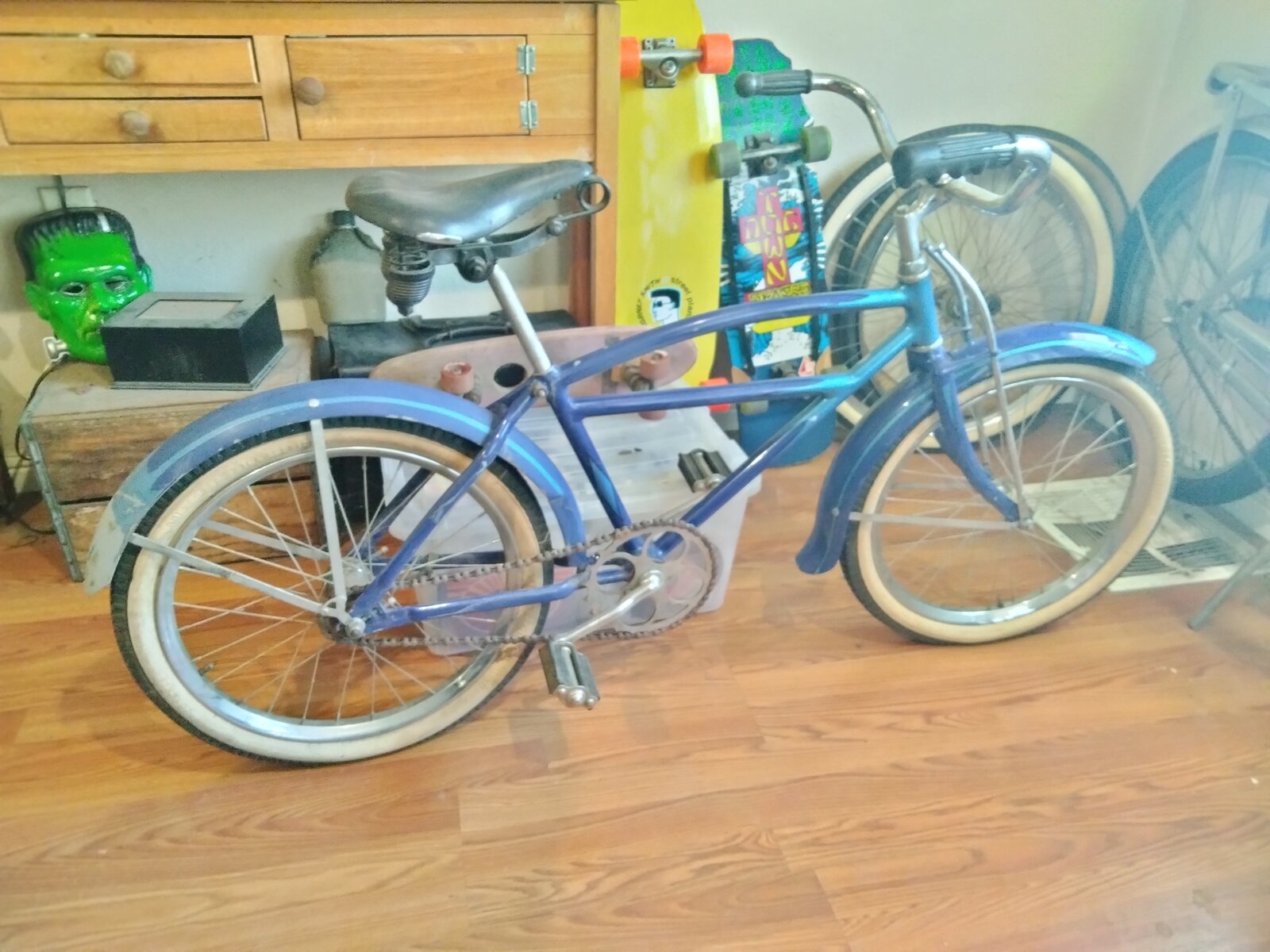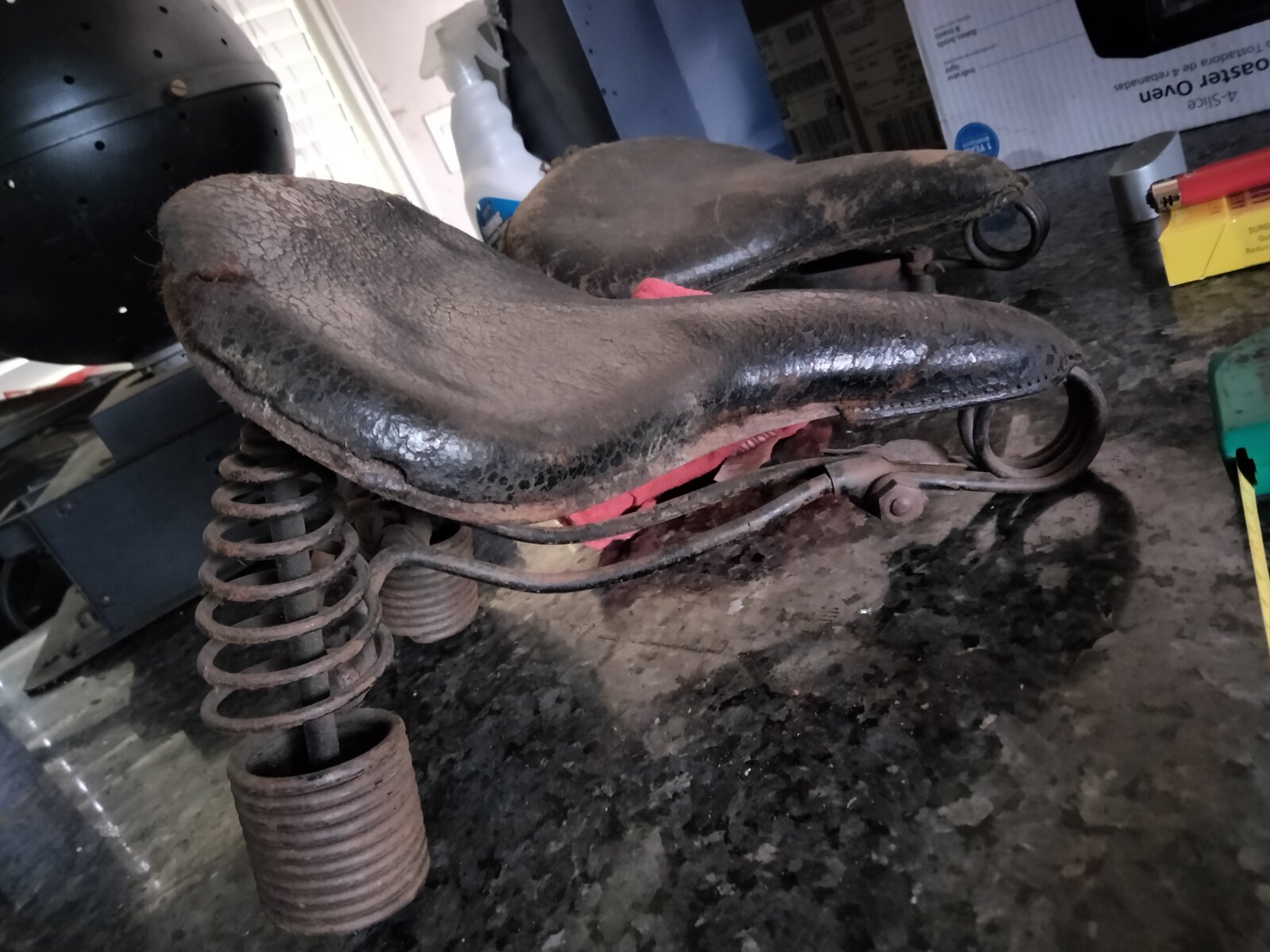 Last edited: