Prewar Snyder built Sam-Sco, for those who don't know, it's basically a Rollfast with a different badge.
Original paint except the headlight. Headlight is repainted. 6 rib single post.
Horn and light are untested.
Tires are Goodyear G3.
This bike was serviced last winter and hasn't been ridden much since then.
$1200 shipped in the lower 48
$1100 local pick up (Roseville MI) or delivered to MLC with a $200 deposit. I'm planning on being there Friday the 26th. I will NOT be bringing the bike unless a deal is made in advance!
I can work with you on a payment arrangement! I'm very easy to deal with.
May end up parting it out eventually if it does not sell (Please do not ask about parts now, I will post prices if/when the time comes)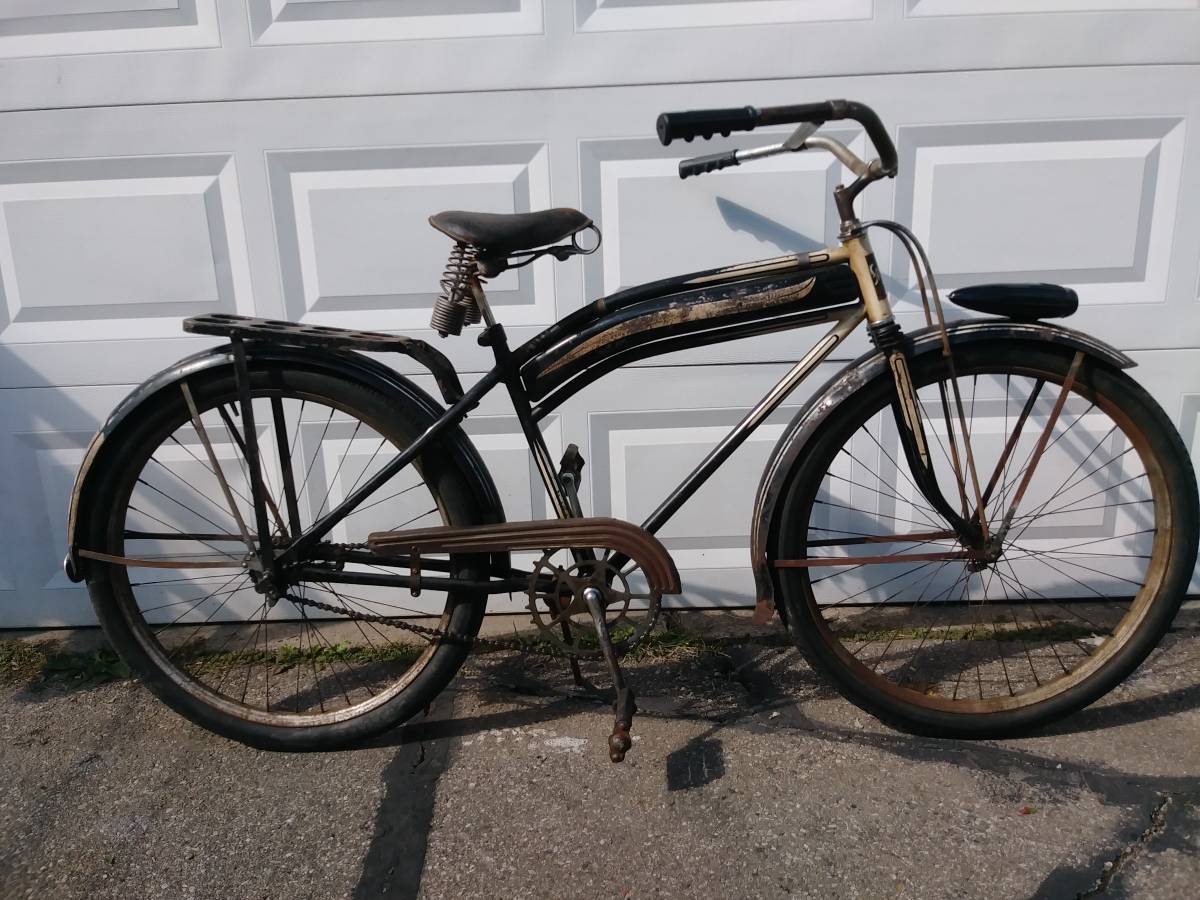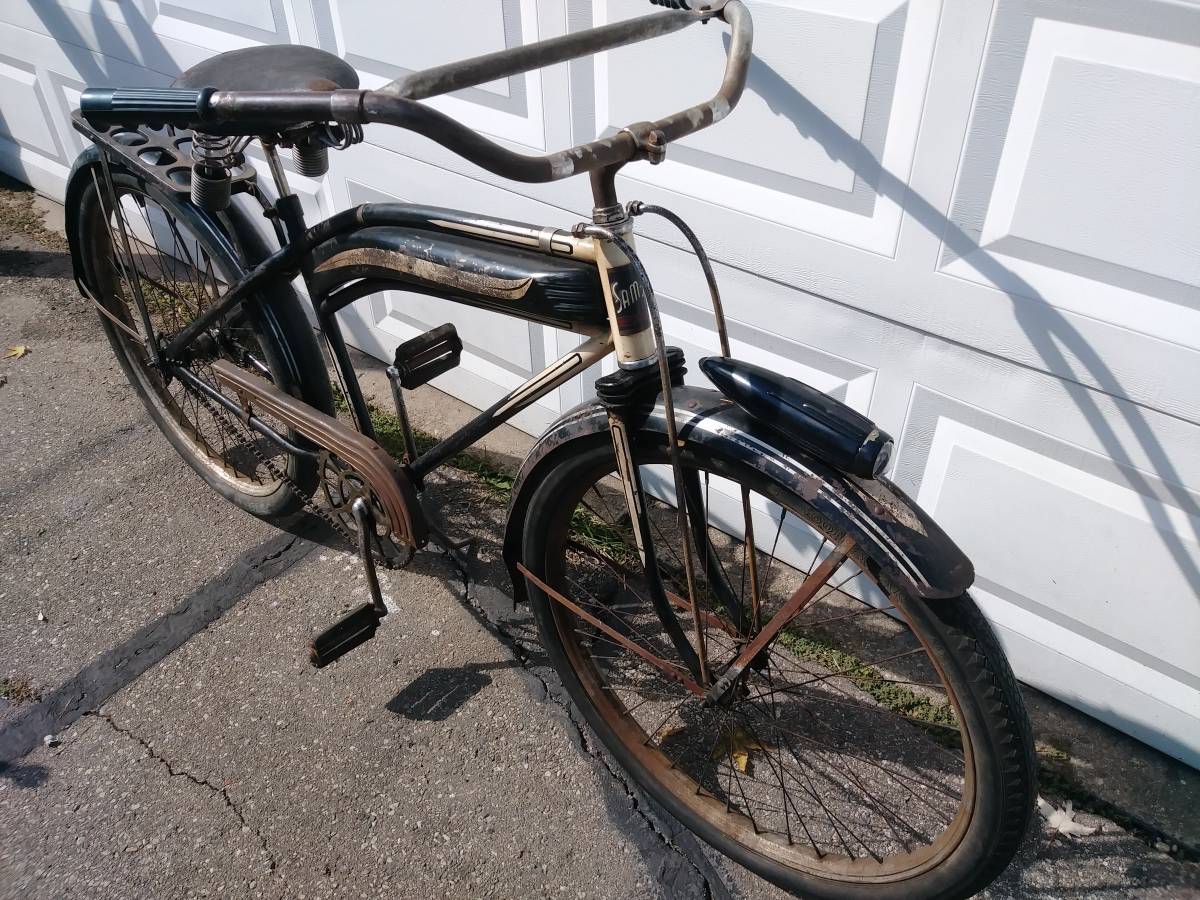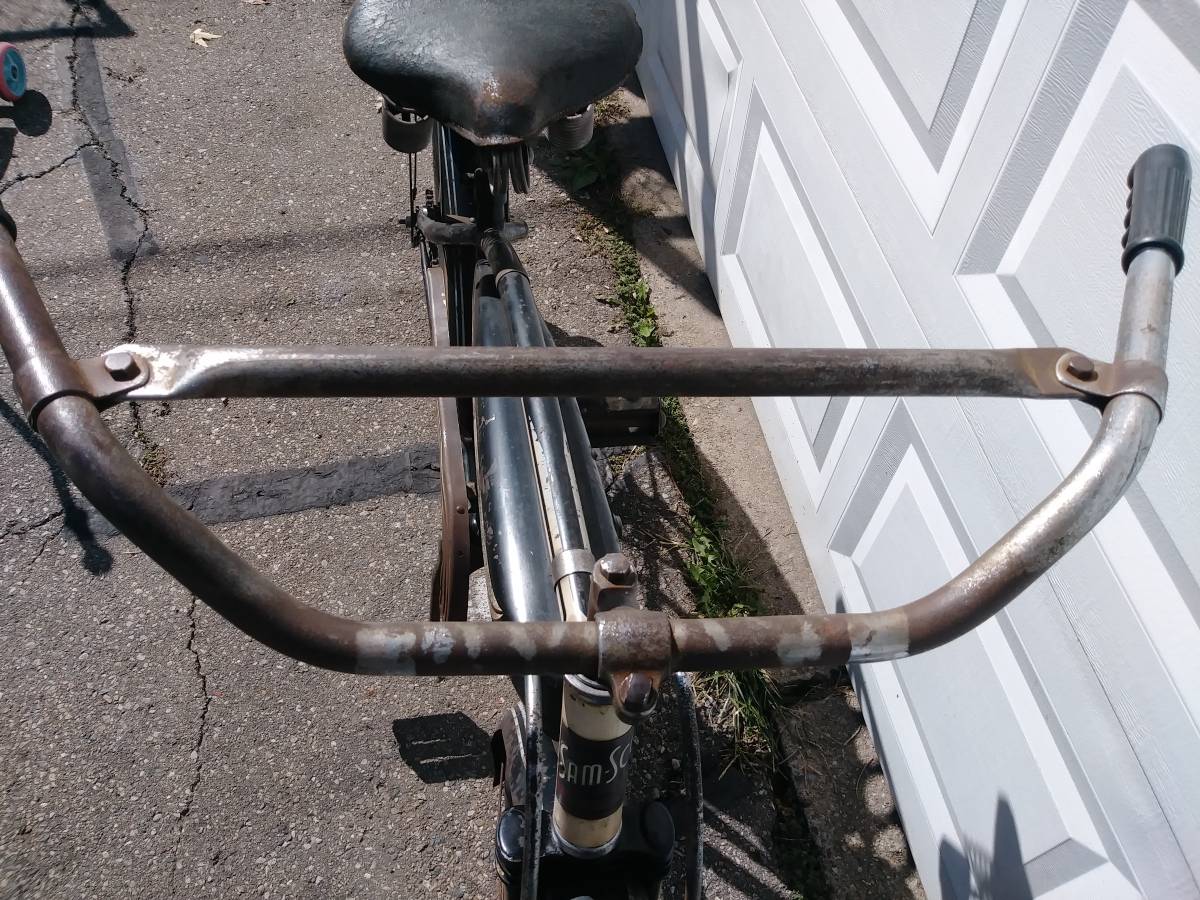 Last edited: