Up For Consideration Is This Pair Of Original Prewar 1920's Circa Progressive Cycle Co. Comet Track Bikes...
Bikes Overall Condition Some High Temperature Surface Blemishes To Paint Grips As Well As Replacement Tires On One Bike,
Other Bike Has It's Original United States Special Racers intact... Saddle Original TROXEL ELYRIA OHIO With Surface Blemishes As Well As Cracks, Rear Hubs Are New Departure Coaster Brake With Solid Wood Rim's But Bike With Replacement Tires Front Rim Has A Crack... Trap Pedals Are Intact With One Bike Having Toe Clips, No Visible Frame Damage Or Cracks, Overall A Solid Pair Of Prewar Westfield / Pope Built Progressive Cycle Comet Racers... Would Ratter Keep As A Pair... $1250 Per Bike, Reason Bikes Came From New Jersey!!! Owner By Two Brother's... To My Understanding One Of The Brother's Went Off To War And Never Return Home... Thanks For Looking!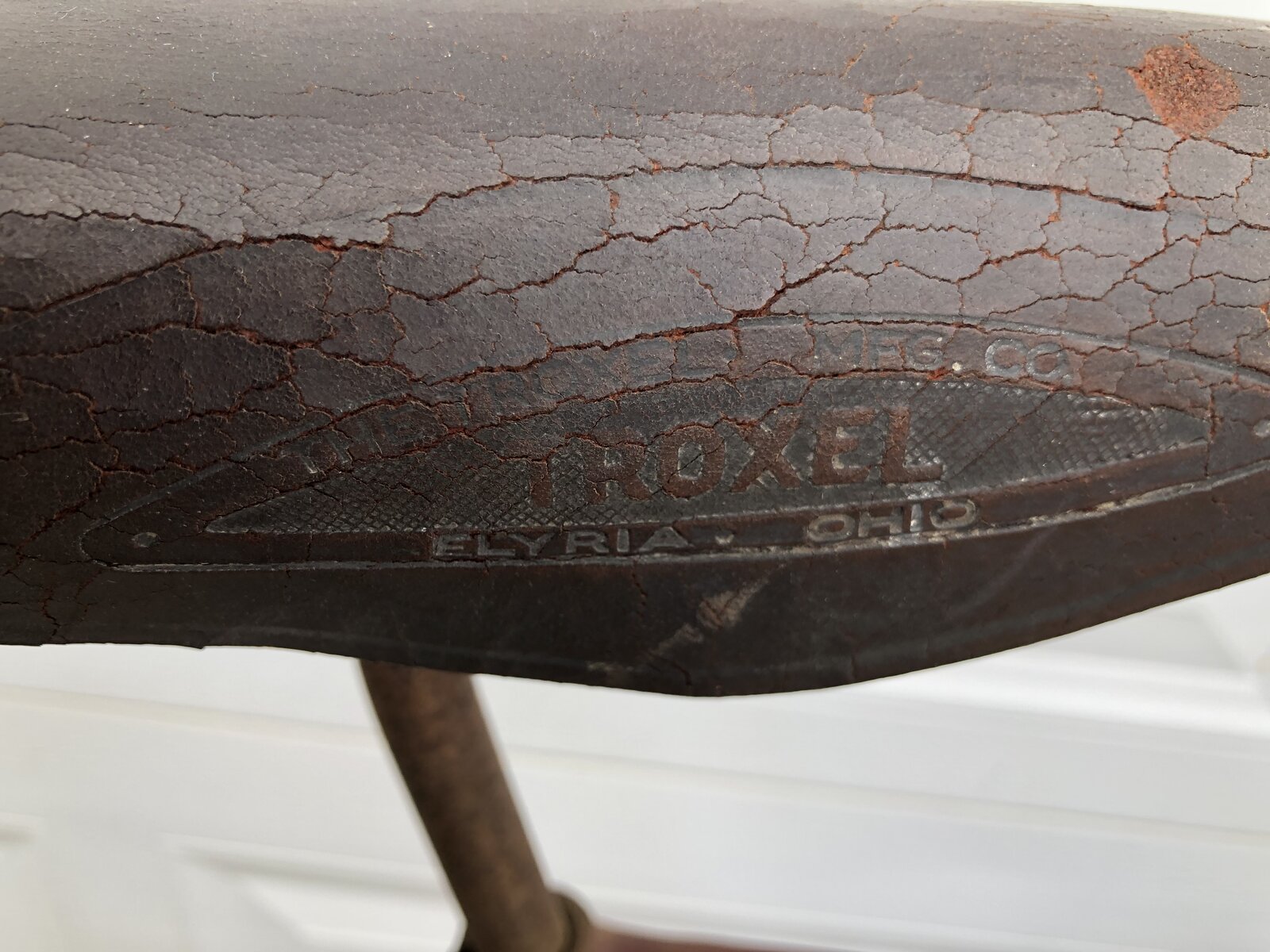 Last edited: