Thank you to Edison Electric Bicycle Company for providing the horsepower!
This is by far the coolest bike I have ever had the opportunity to build from the ground up! We started this project as a cool idea; it is surreal to see it come to life.
Thanks to all who watched, encouraged and followed Project Ed.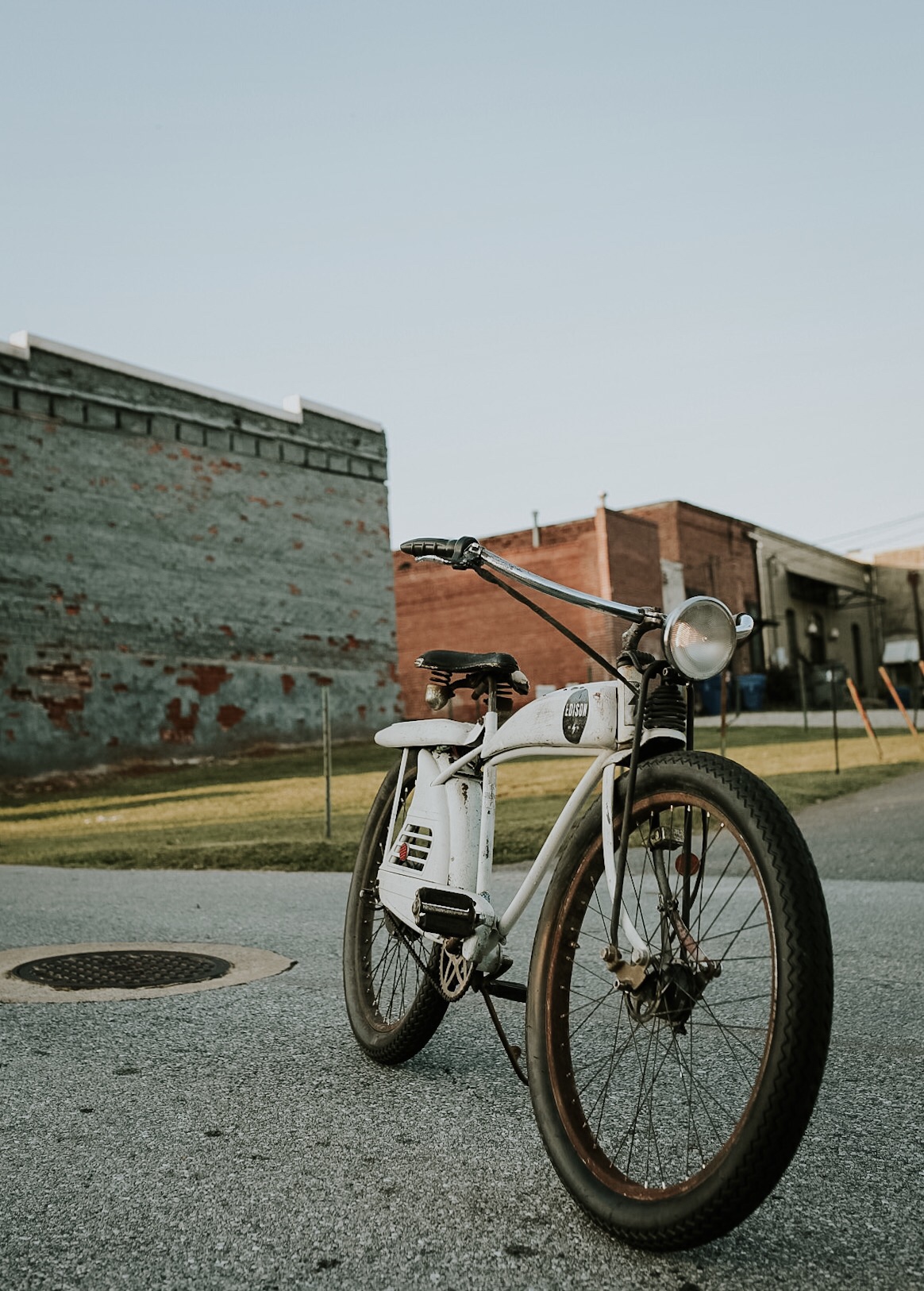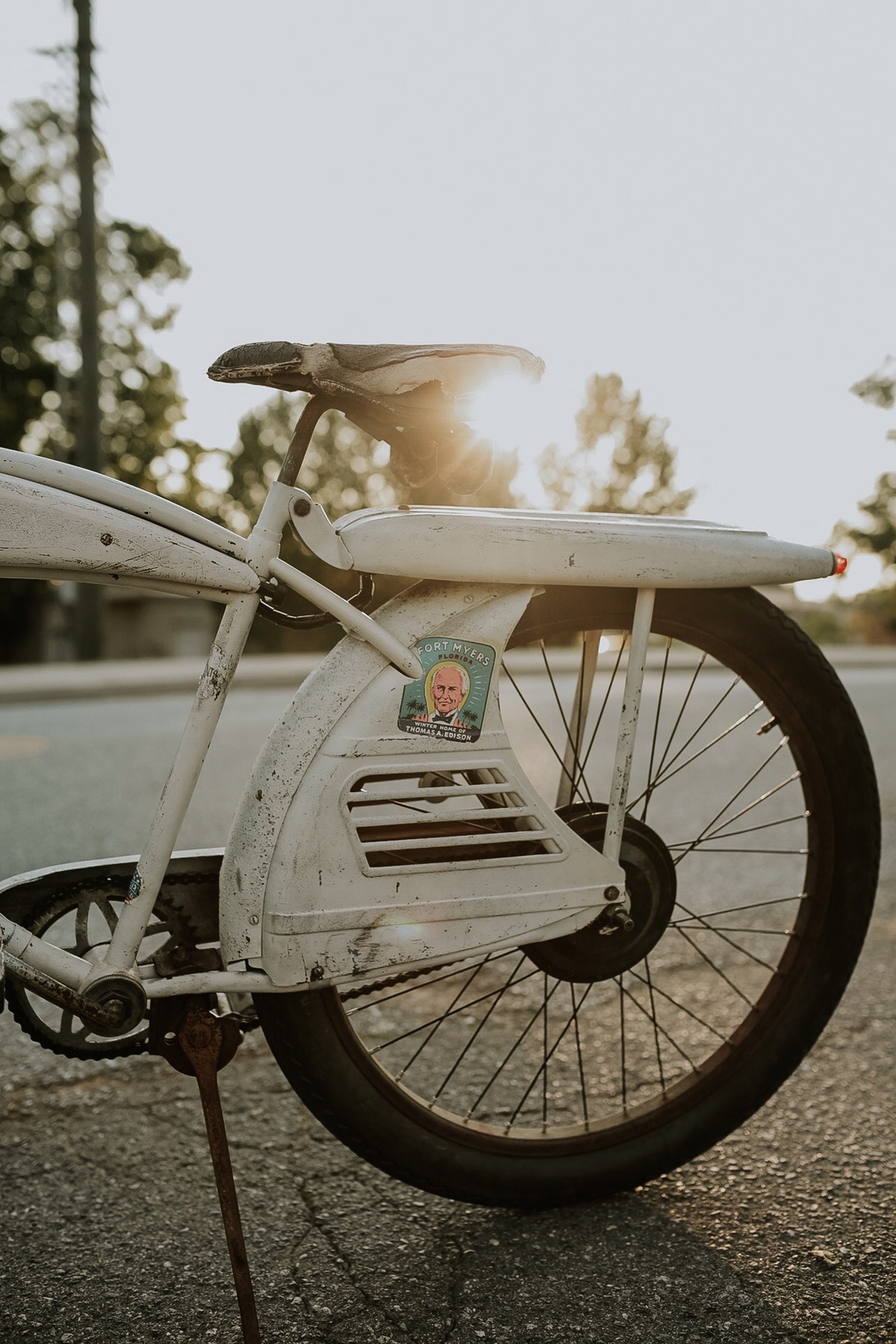 Sent from my iPhone using Tapatalk