Well, I picked this up after riding it around at the Last Cycle Swap of 2018
I dig it.
A different type of Fun for me.
I would like to know the year of it.
Decals and color put this between 1958 and 1961 I was told.
Please teach me; I'm new.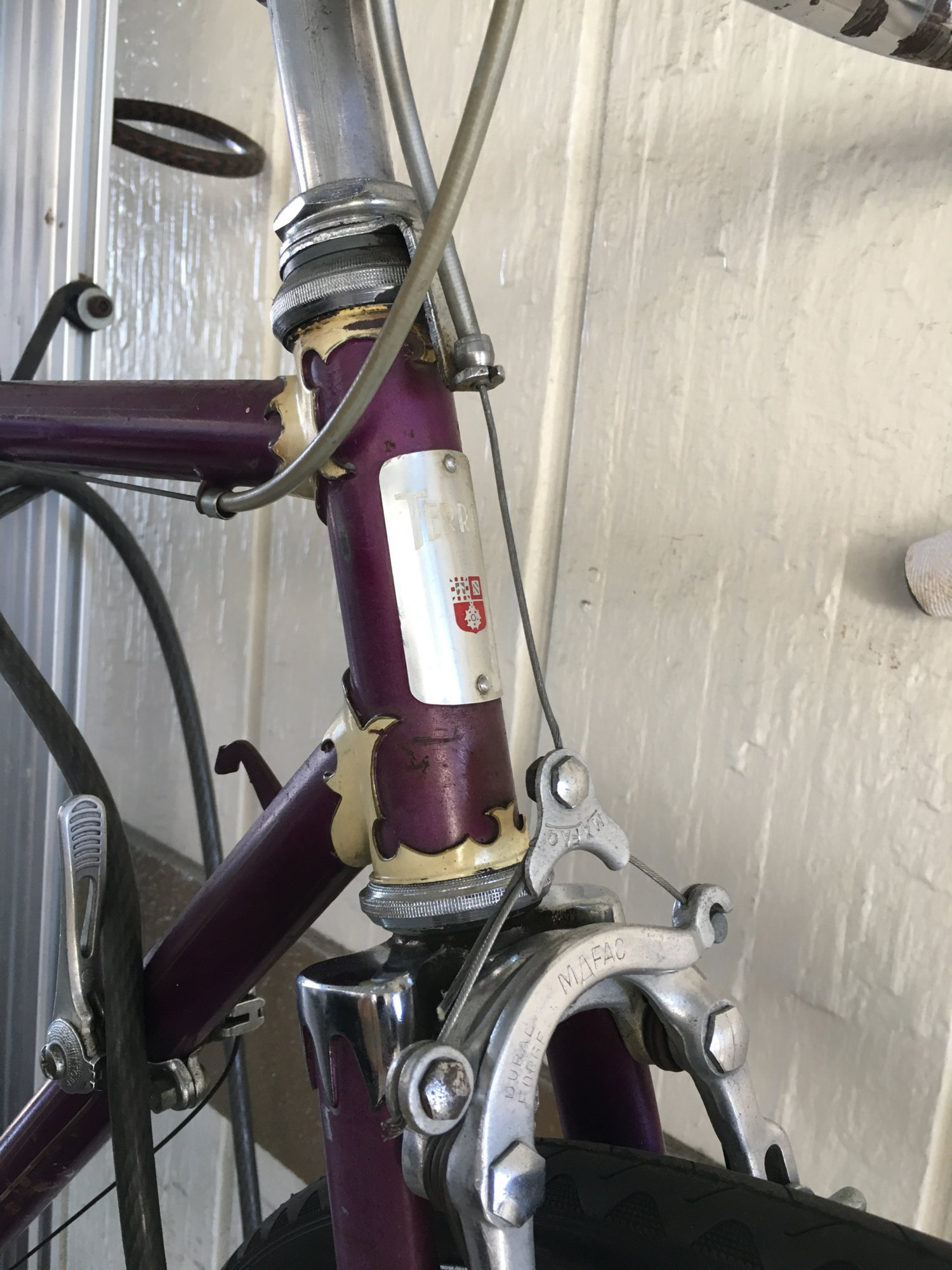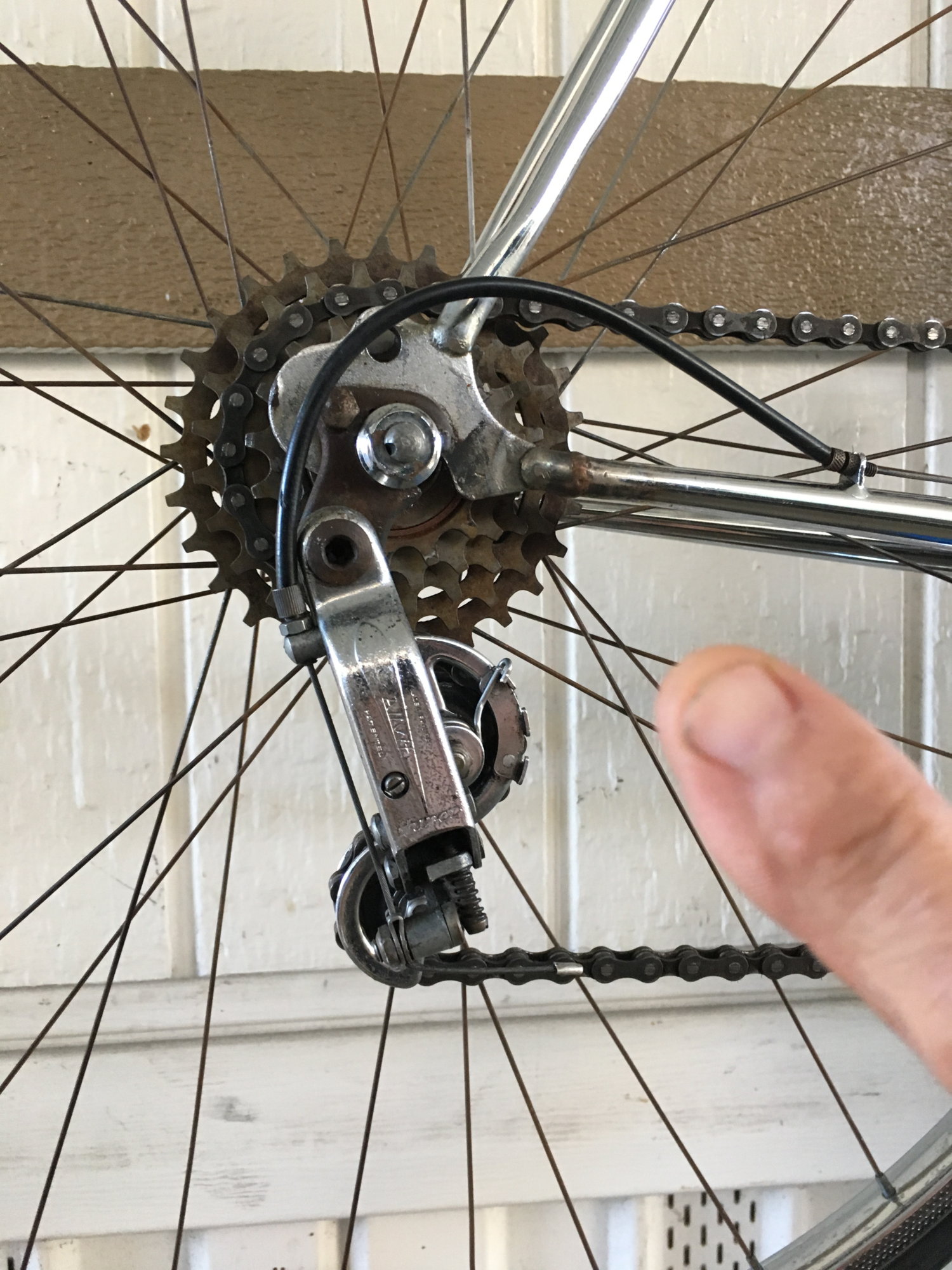 French Classic; what can I say.
Nervex Lugs!