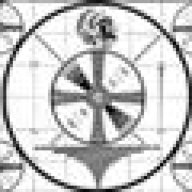 Wore out three sets of tires already!
Feb 5, 2008
584
Los Angeles
Hey - Just got a radiobike project and i was wondering if anyone here owned one or could post some detailed pictures of the thing that hangs down out of the tank... or just tell me what it is. because i know the spring thing goes to the rear rack and power pack. i have everything else (minus a few things here and there) to be able to get this thing working.

any help would be radiotastic!

if not maybe we can make this in to a radiobike thread!