Finally riding a big boys bike
1961 Raleigh-built Western Flyer, 1961 Sturmey TCW 3-speed coaster brake hub, rides nice.
I've put over 100 mile on this one over the last year and its still going strong. Black paint with scratches
minor rust, chrome rims. 26" x 1 3/8" wheels - $225 OBO, prefer not to ship. Located n SoCal.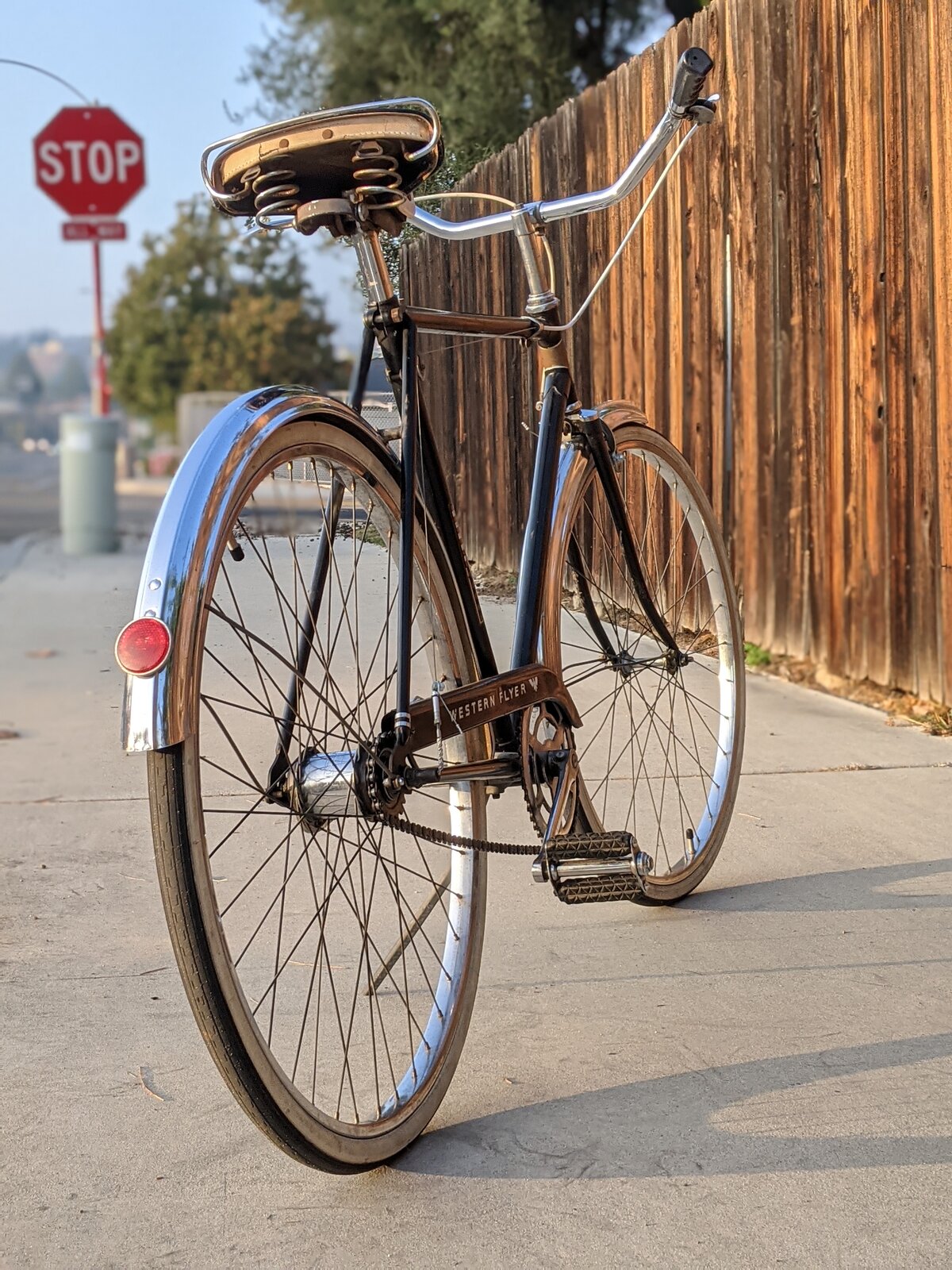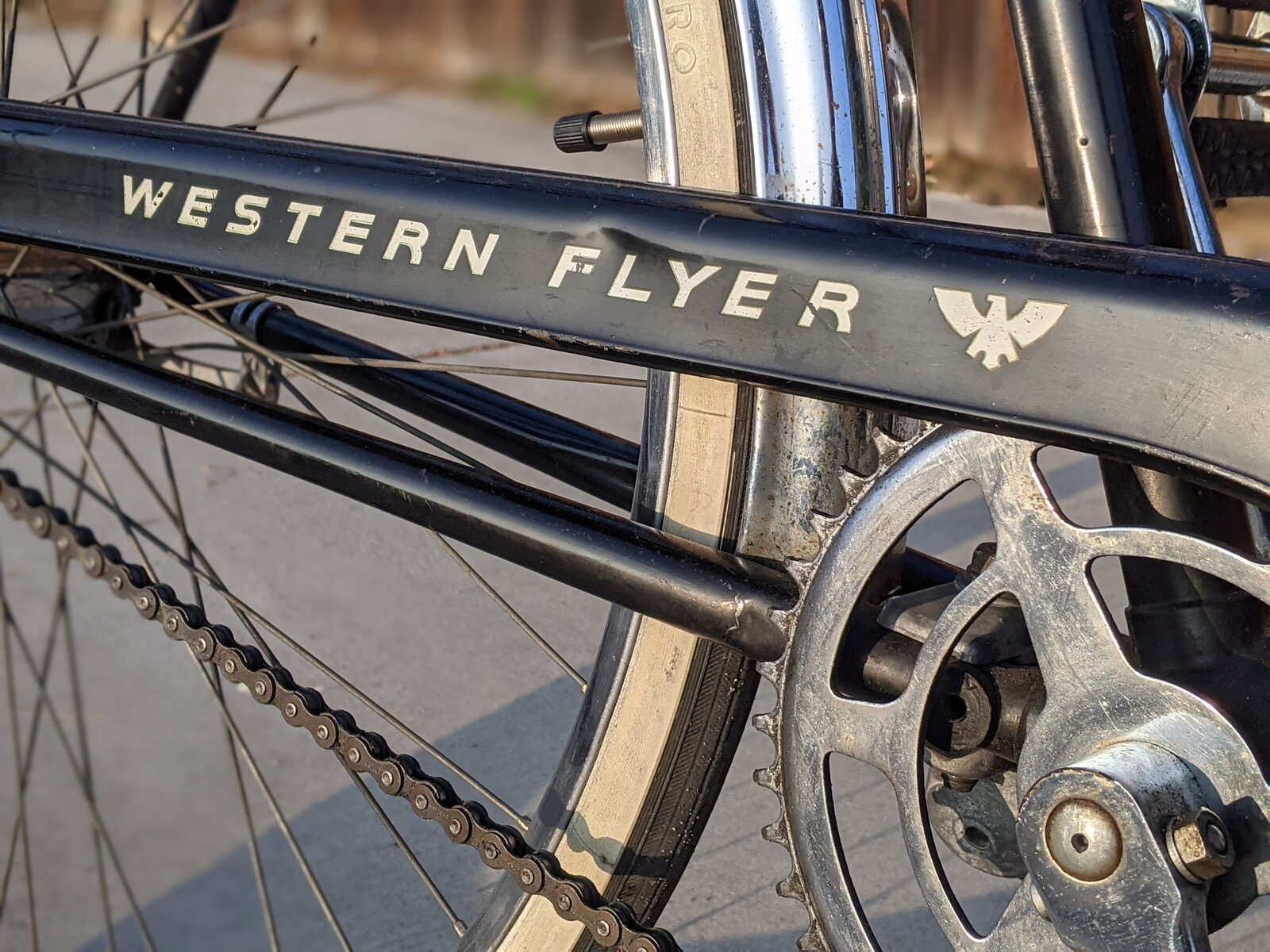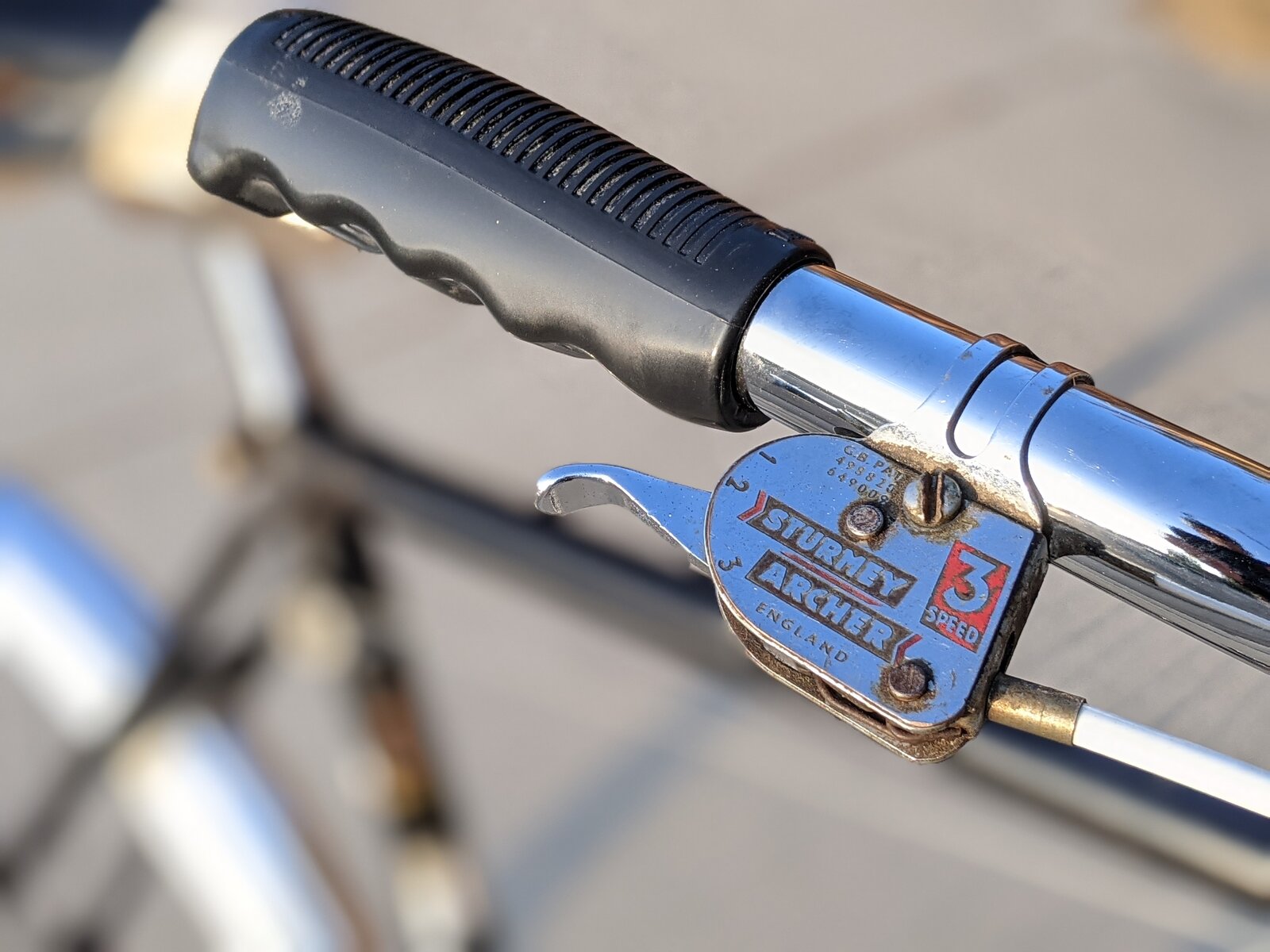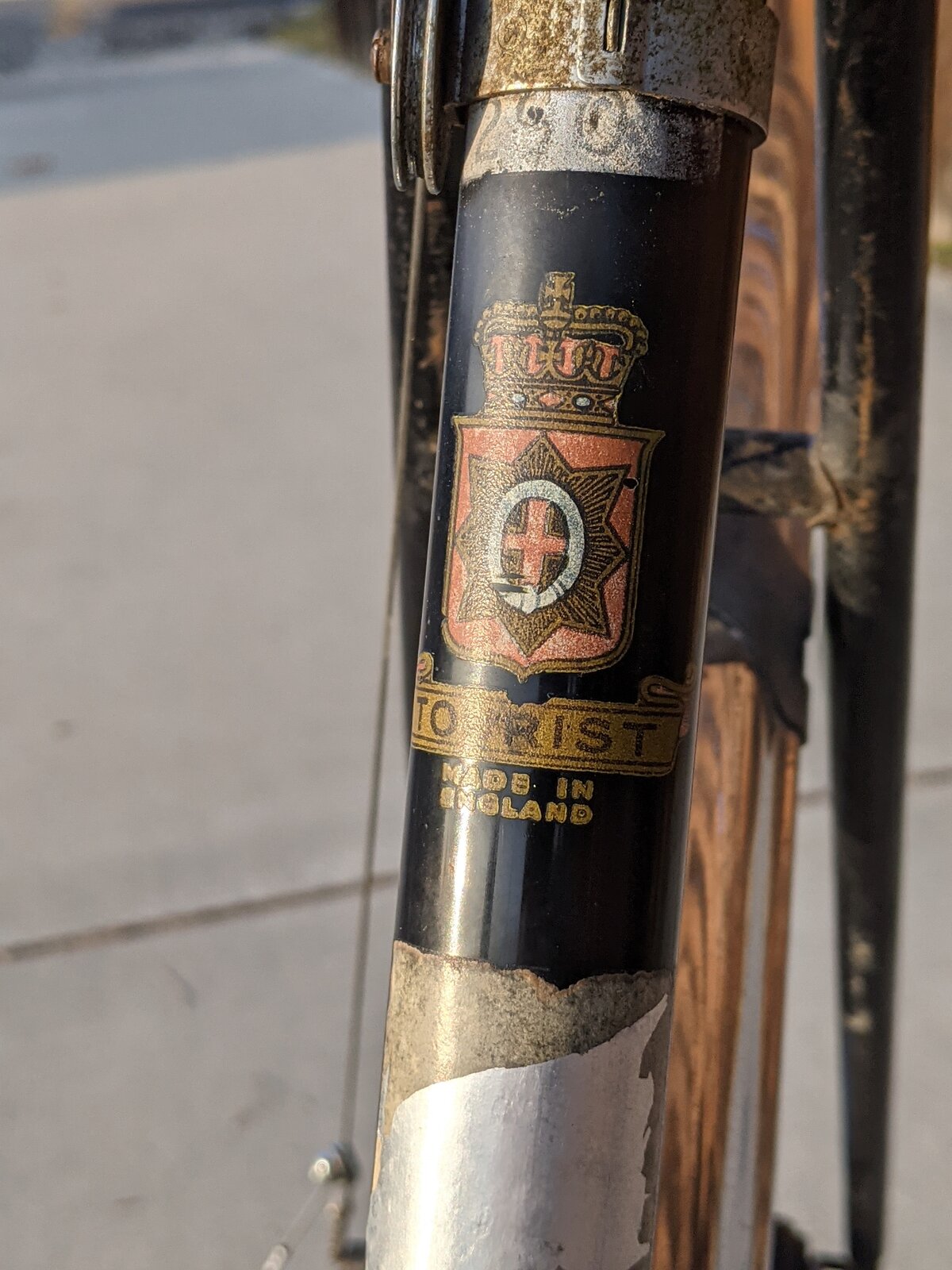 Last edited: