Finally riding a big boys bike
These are from 1995 and are in very good condition. Feel free to ask any questions...
I take all the typical payments.
Asking 125.00 for the bars.
Add another 50 if you want the prewar gooseneck / drop stem. Or ask if i have the gooseneck you need. got a bunch of cool prewar and post war necks/stems
These handlebars were for a 34 Schwinn motorbike build I had. was told they were reissued for the 100th anniversary of Schwinn bikes and have a pretty Schwinn Script stamp on the spacer .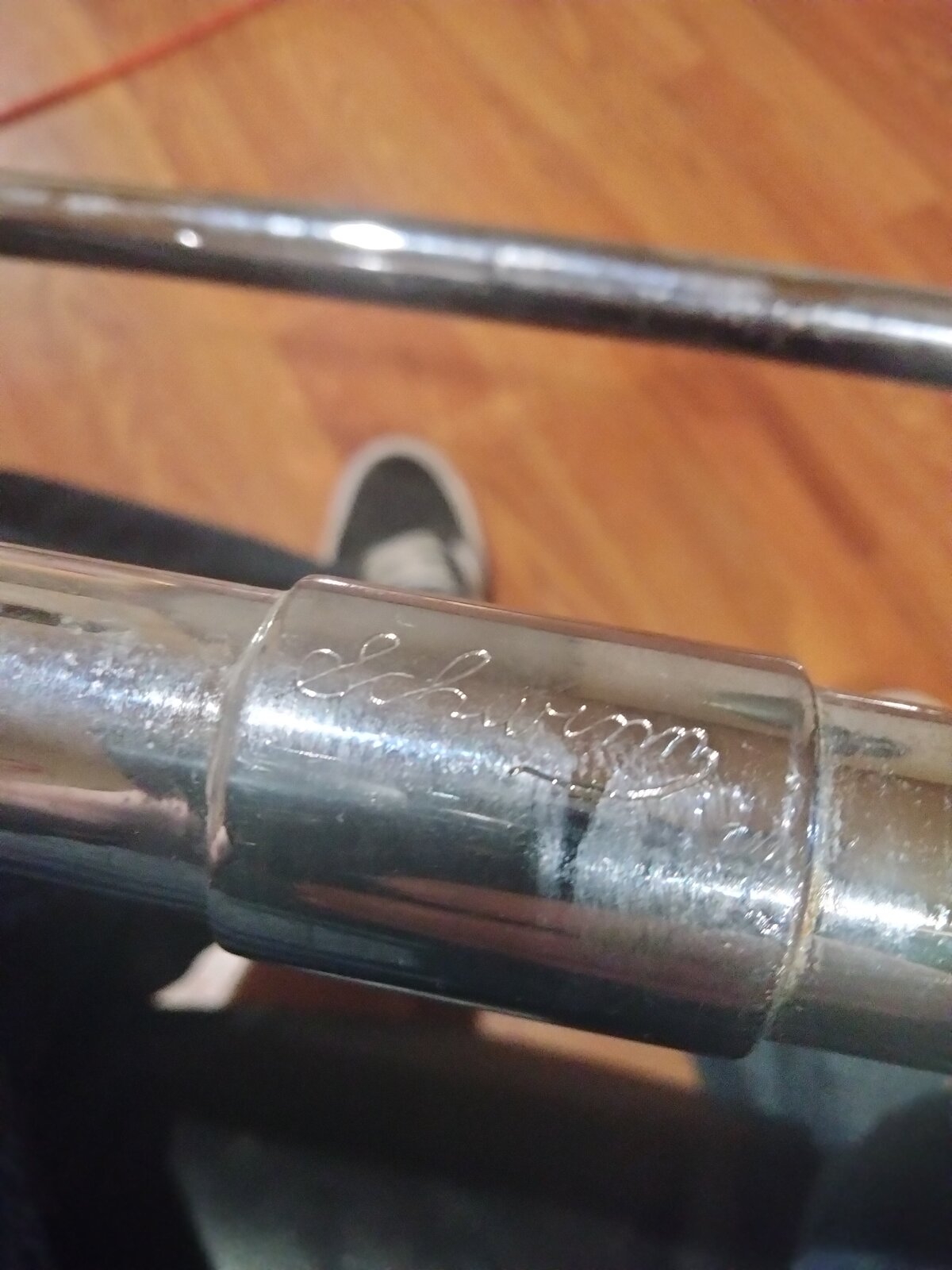 Last edited: