Riding a '38 Autocycle Deluxe
1. Both are cheap as chips to join!
2. Both have interesting print journals with fantastic scholarly articles.
3. Both maintain important libraries of bicycle ephemera, catalogs, period trade journals etc. that members can access. Unlike the BMA who doesn't make their library available (they seem to be lost in regards to their museum mission).
4. Most importantly, these organizations most active in preserving and disseminating bicycle history for us and future collectors.
Wait!, is that the badge collection at Patric's house?!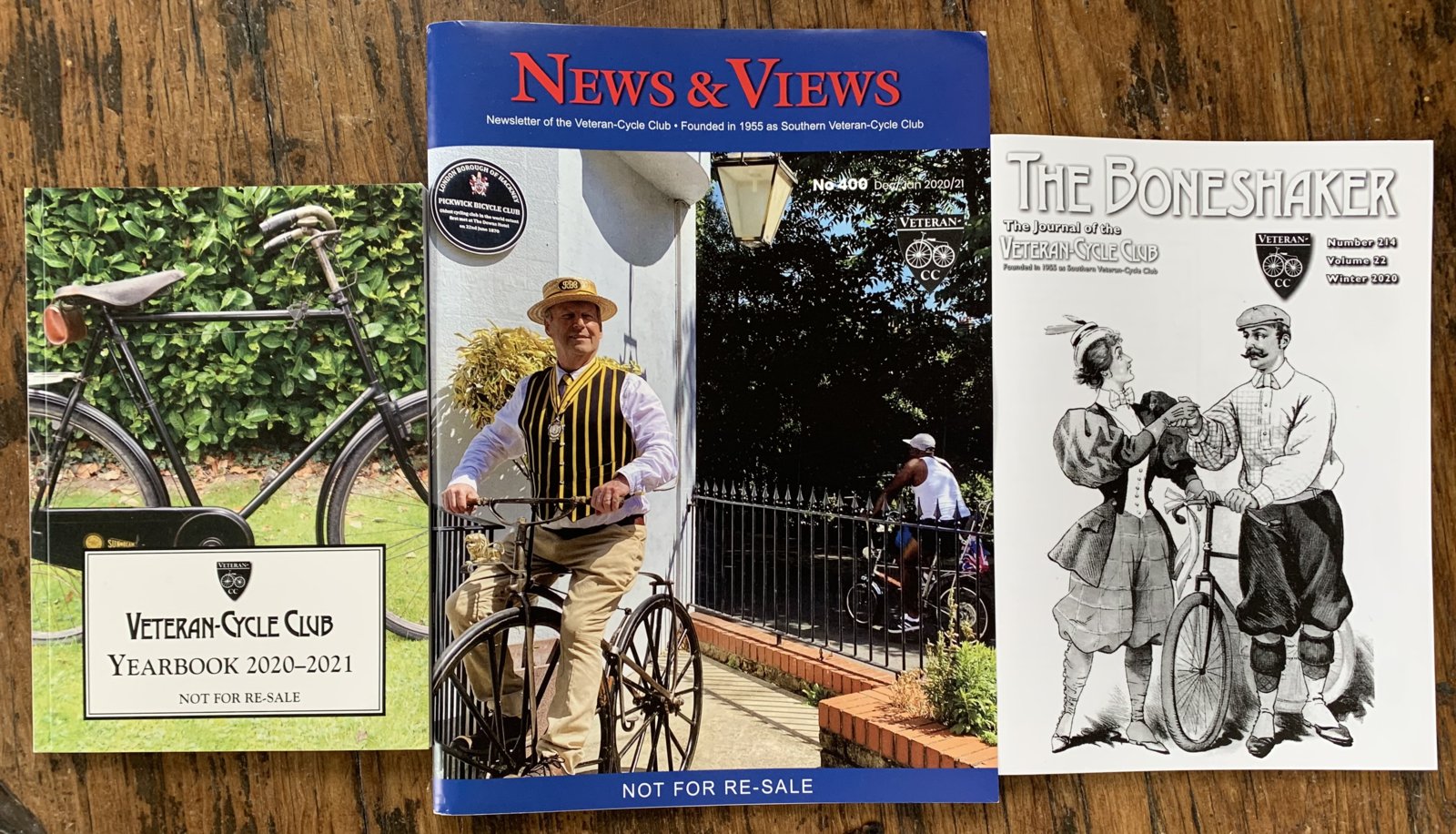 Last edited: