Lovingly handcrafted bicycle reflector by Boris.
Has a red faceted reflective jewel that's set into a gold and black custom cutout cap, mounted on a sealed hardware retaining plate, and clear coated for rust resistance. Total diameter is 1 1/2" with a 3/4" reflective surface. Guaranteed to look great on any of one your classic bikes.
$25 each shipped. Personal check, USPS money order or cash only.
Sorry no paypal
.
PHOTO BELOW SHOWS SIDE AND BACK VIEWS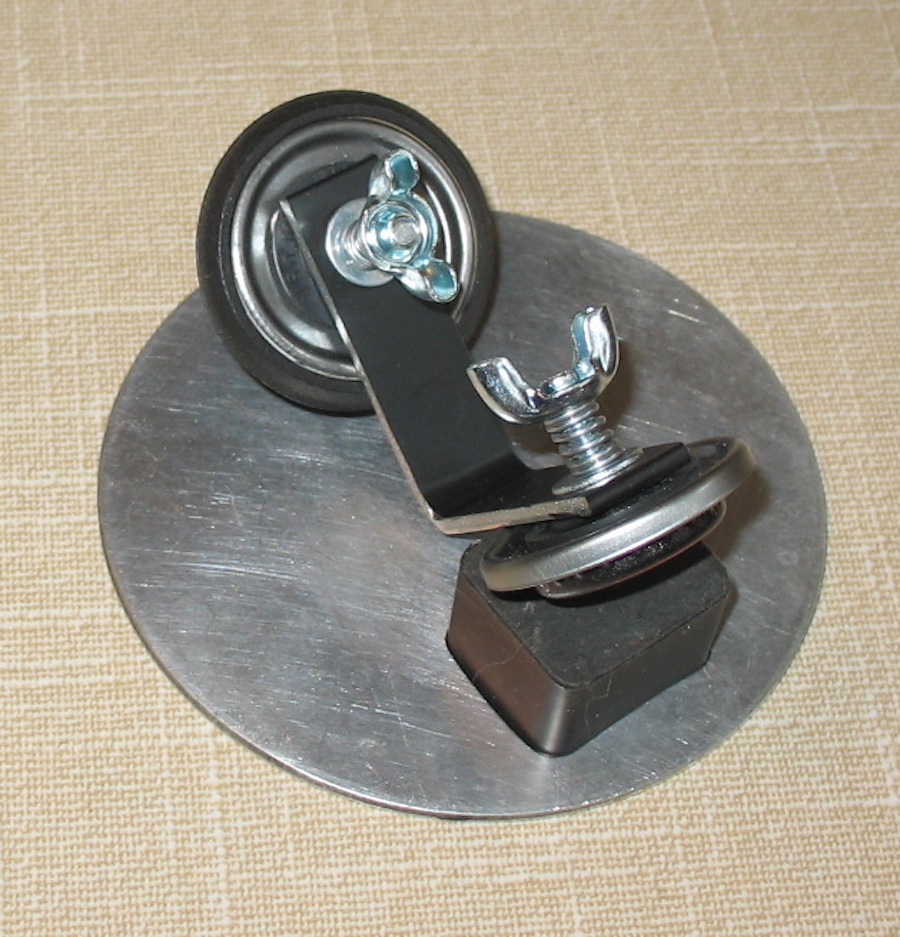 Special thanks to Ron @5760rj for my Bendy Boris pitchman who refuses to pose for a decent photo with any of these reflectors.
Last edited: