The paint came in. That was quick. It is in a single component spray can.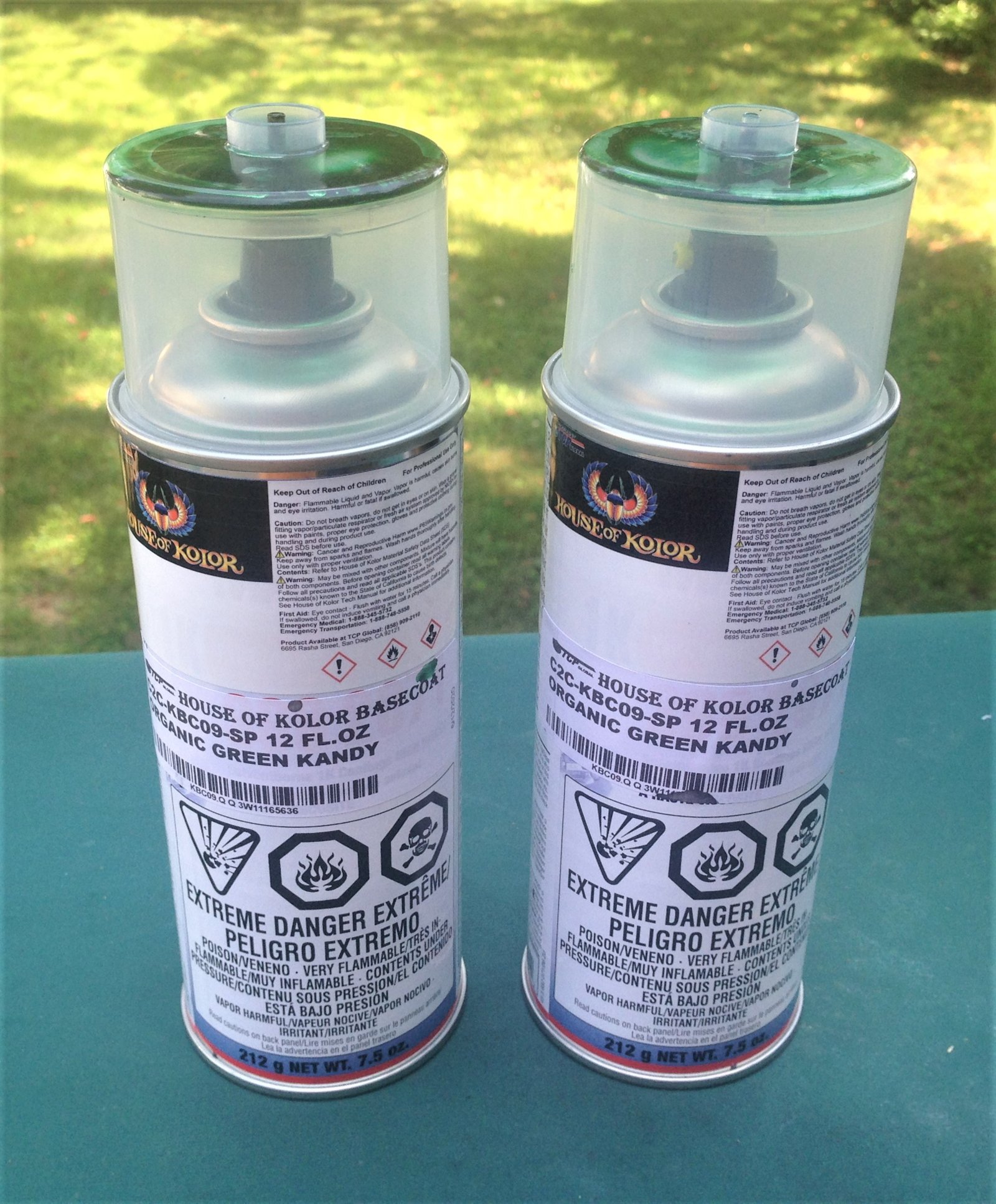 Interesting how they fill these. The cap seems to be part of the filling system. Then they put a disk into the cap to trap the paint. It would be easy to spot the color I was looking for if I had a bunch of these paint cans. No looking at labels needed (assuming that the caps don't get mixed up.
The bottom of the can states net weight 7.5 oz. The label that was applied after filling the can states 12 oz. It is probably a good thing I got two cans.