Riding a '37 Colson Imperial
Mar 4, 2012
20,458
East Los
As the story goes, these two lovely ladies were purchased for sisters long ago, only enjoyed for a handful of rides, then put away and forgotten for decades. They were found in an estate sale in New Mexico ,then split apart as one left to start a new life in sunny California while the other stayed behind to be enjoyed by a new collector. Four years later, fate brought them back together where they shall stay for many years to come. Shelby Western Flyer and a Colson Firestone Super Cruiser. Thank you Orlando
@Orlan123
for making this possible.
And a special thanks to
@New Mexico Brant
and
@39zep
for helping with the logistics.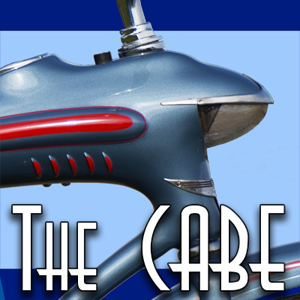 Hello All, I had the opportunity to purchase my very first vintage bicycle last week. I appreciate those Cabers who offered advice and information that allowed me to better understand what I was buying. I generally take lots of photos of the items I collect and document the process of...
thecabe.com
As found:
After a light cleaning and service: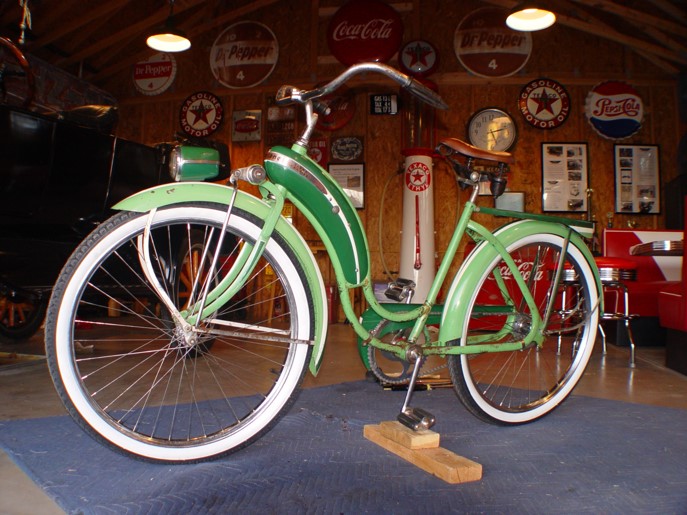 Reunited once again...
Last edited: