I watched the Youtube video (The Sad Saga of Schwinn) that
@Xlobsterman
posted at the end of this thread: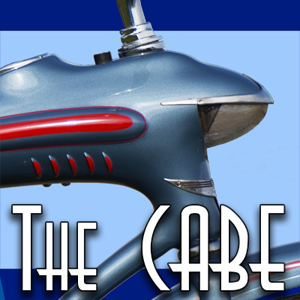 Can anyone point me to a list of which models (and years) were produced in Greenville, MS? I have tried searching with not much luck. TIA

thecabe.com
And then this video came up, a talk on the history of Schwinn by none other than Richard Schwinn.
I question some of his conclusions, but he's obviously put a lot of thought into it and it's interesting to hear his perspective.