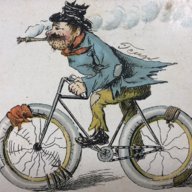 Apr 26, 2015
3,973
39
Roseville MI
Just picked up this Roadmaster Luxury Liner and offering it for sale in as-found condition.
Original paint and chrome both look like they'd clean up nicely.
26" wheels.
Appears to be mostly complete and correct.
Needs correct seat and pedals, headlight lens is missing, and one acorn nut is missing from one of the truss rods. Otherwise it's all there, including the battery tray for the taillight.
Headlight, horn and taillight are untested.
Local pick up only in Roseville MI, no shipping. Cash only.
$350
REDUCED TO $300 (price is firm)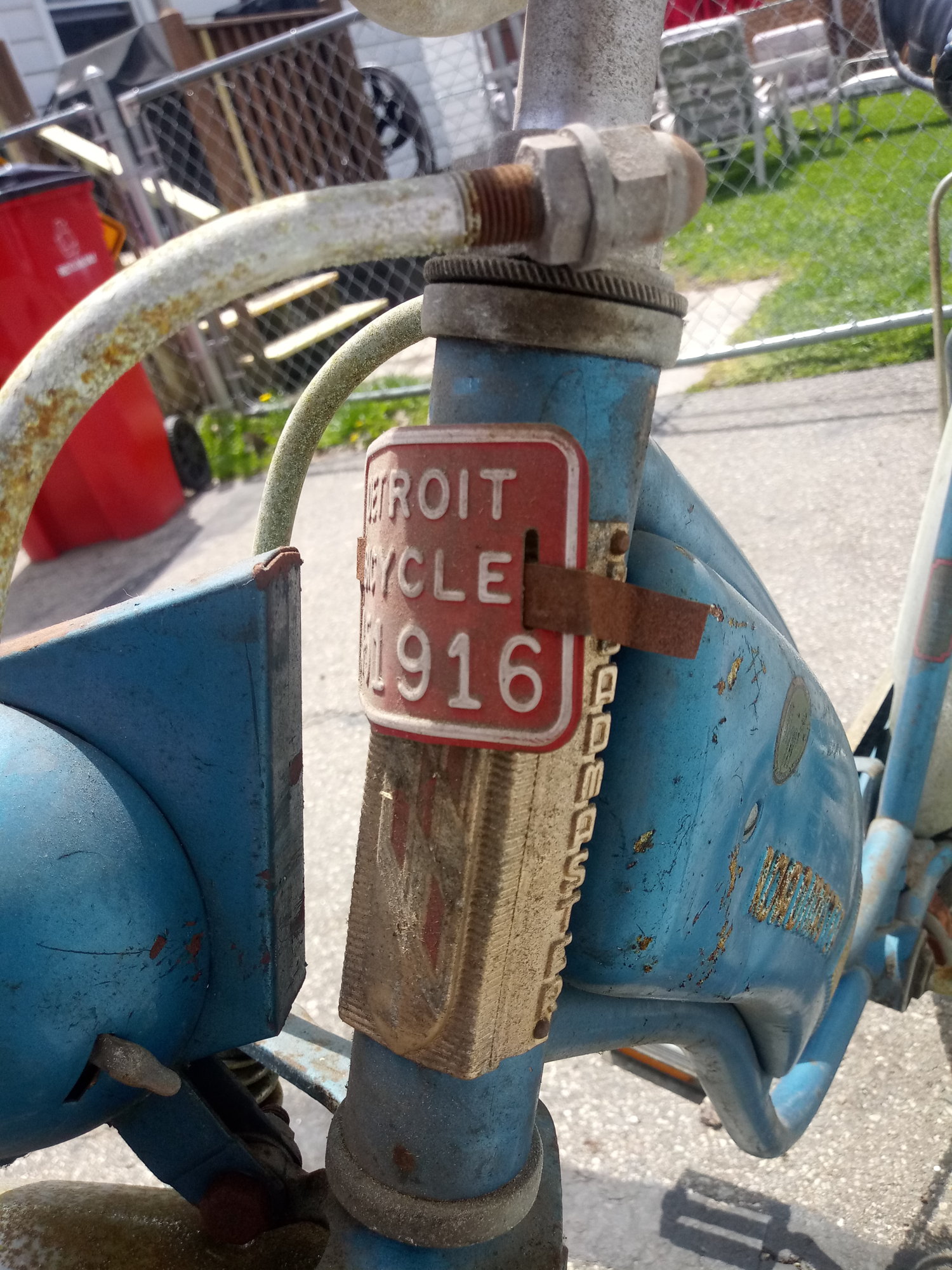 Last edited: