Talking with my grandfather (104), about his first bike, he says he would fix flats with rubber bands using a "rubber band gun"
I have yet to see one but they surely must be for tubeless tires. Most likely similar to today's tire plug kits for car tires.
Does anyone have one of these old accessories to post a picture?
If you haven't already read about it here's a link to that thread from last spring.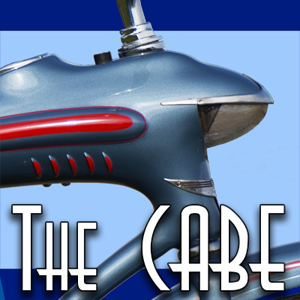 Last March I moved back to Des Moines, Iowa to be here for my Grandfather. Most of the family is gone from Iowa now and he has outlived all of his family and nearly everyone he has ever known. He still doesn't need looked after so I'm merely on call to help if he needs it. I've been retired for...

thecabe.com