Condition / Description:
USED ORIGINAL CONDITION WITH A FEW MINOR SURFACE SCRATCHES / BLEMISHES... THIS AWESOME ORIGINAL SUIRVIVOR DID UNDERGO A COMPLETE DISASSEMBLE ALL PARTS / COMPONENTS CLEAN, FRAME DETAIL / POLISH; BOTTOM BRACKET AS WELL AS HEADSET AND HUBE HAVE ALL BEEN REPACKED WITH NEW GREASE... BIKE HAVE ALSO BEEN RECENTLY SERVICE BY VIA BIKES OF PHILADELPHIA... ALL COMPONENTS ARE IN WORKING ORDER, WHEELS ARE TRUE AND TIRES DO HOLD AIR VERY WELL...
Up for consideration is this classic 1972 circa Schwinn original condition Paramount P-15 touring Campagnolo triple crank 25" frame road bike... Date code reveals it's the 32nd Paramount built for the month of September 1972...
This awesome condition original survivor came from a collection of vintage motorcycle bicycle and classic cars which are stored in a climate control environment... owned by last owner over 20 years... As mentioned in description bike did undergo a complete disassemble all components clean etc... Also, service by VIA Bicycles of Philadelphia where they install vintage cloth bar wrap as well as new grease to bearing throughout, along with adjustments... Bike has no visible frame dents or damage, a few minor surface blemishes / scratches... tires are USA Schwinn Super Record in pretty nice overall shape / condition and do hold air well... Saddle a Brooks Professional with a small rear left cut, minor; Overall, this awesome original paint survivor would make a great addition to any vintage bicycle collection or can be used as vintage rider as well... Thanks for looking!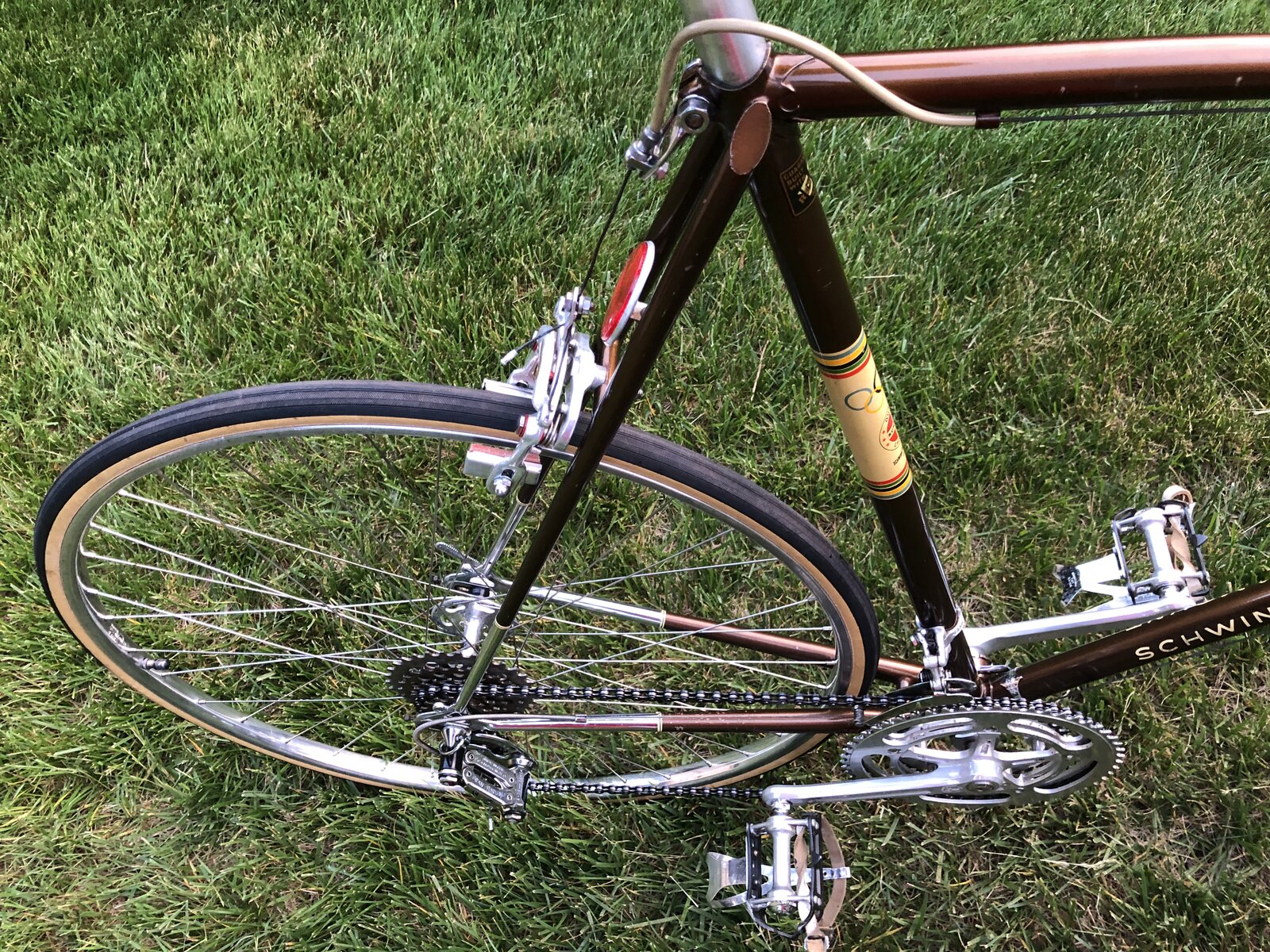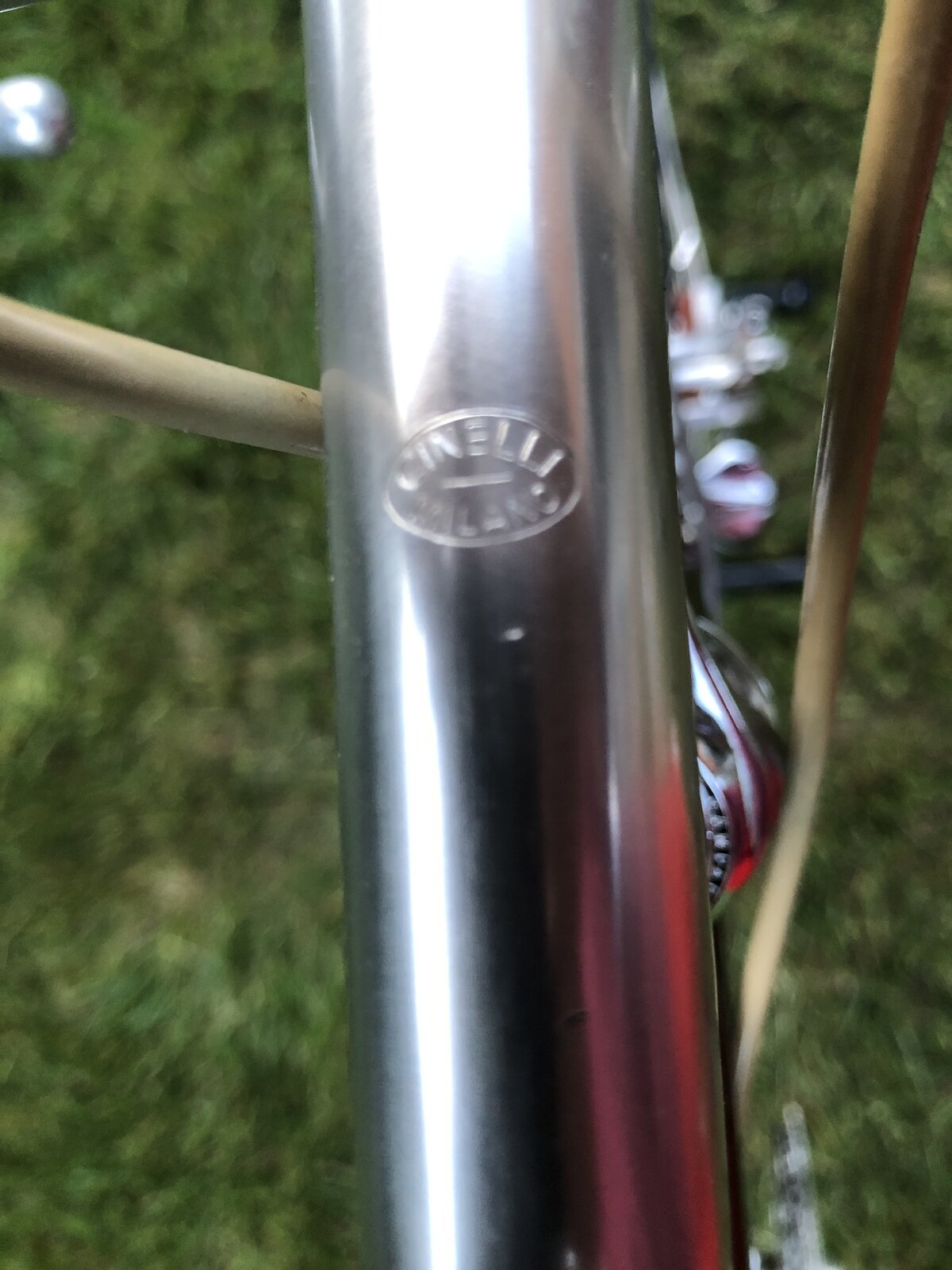 Last edited: