Wore out three sets of tires already!
$500 Shipped. Giving this bike another shot.. price reduced again. Not parting out at this time, would like to see this stay together.
1953 Schwinn 24".
Obviously has some dents that need addressing. Wheels each have a couple cosmetic dents.
Tank is nice and clean inside. No horn unit.
Mesinger Delux B-1
Pictures should tell the story, but please ask any questions!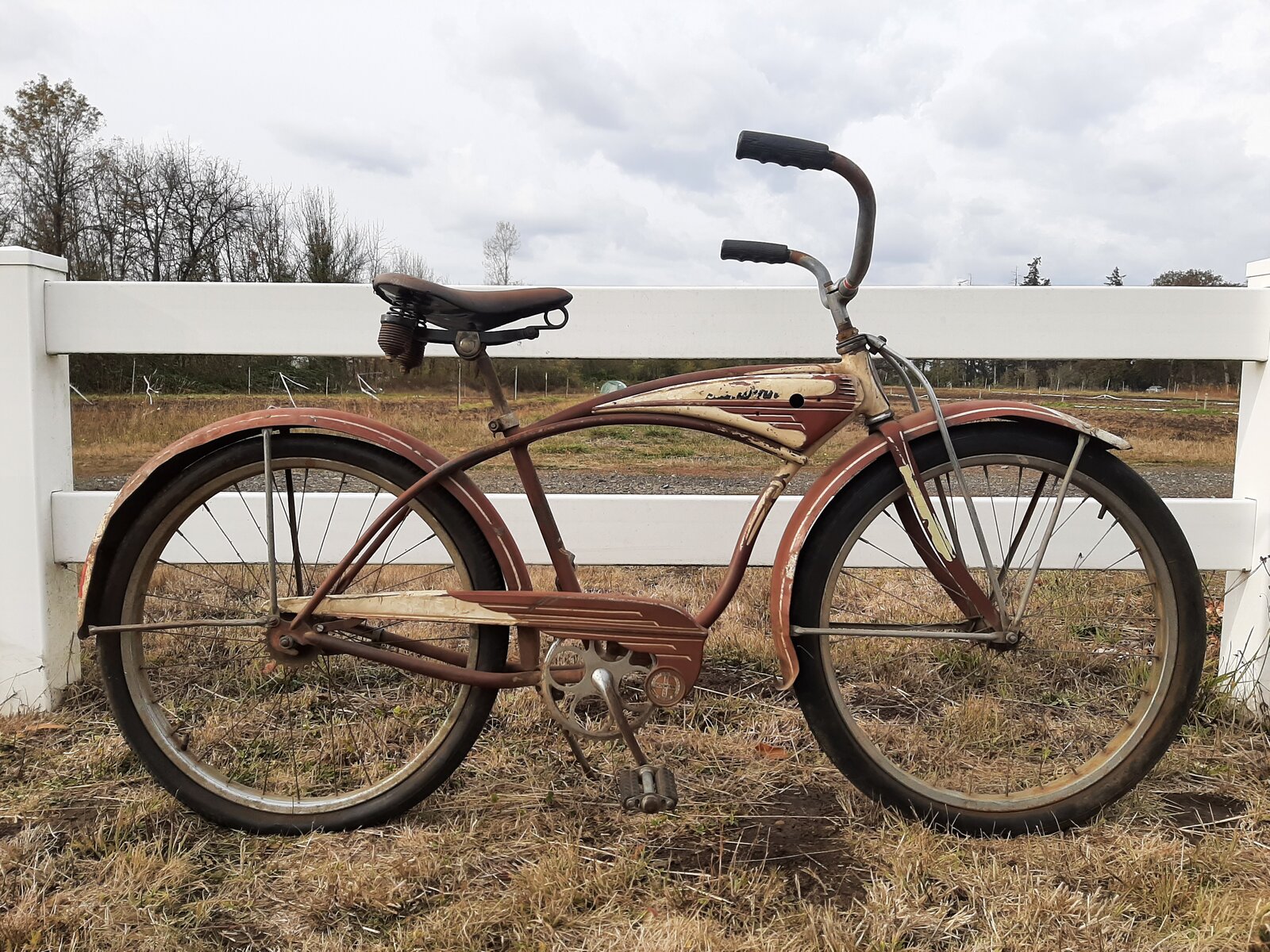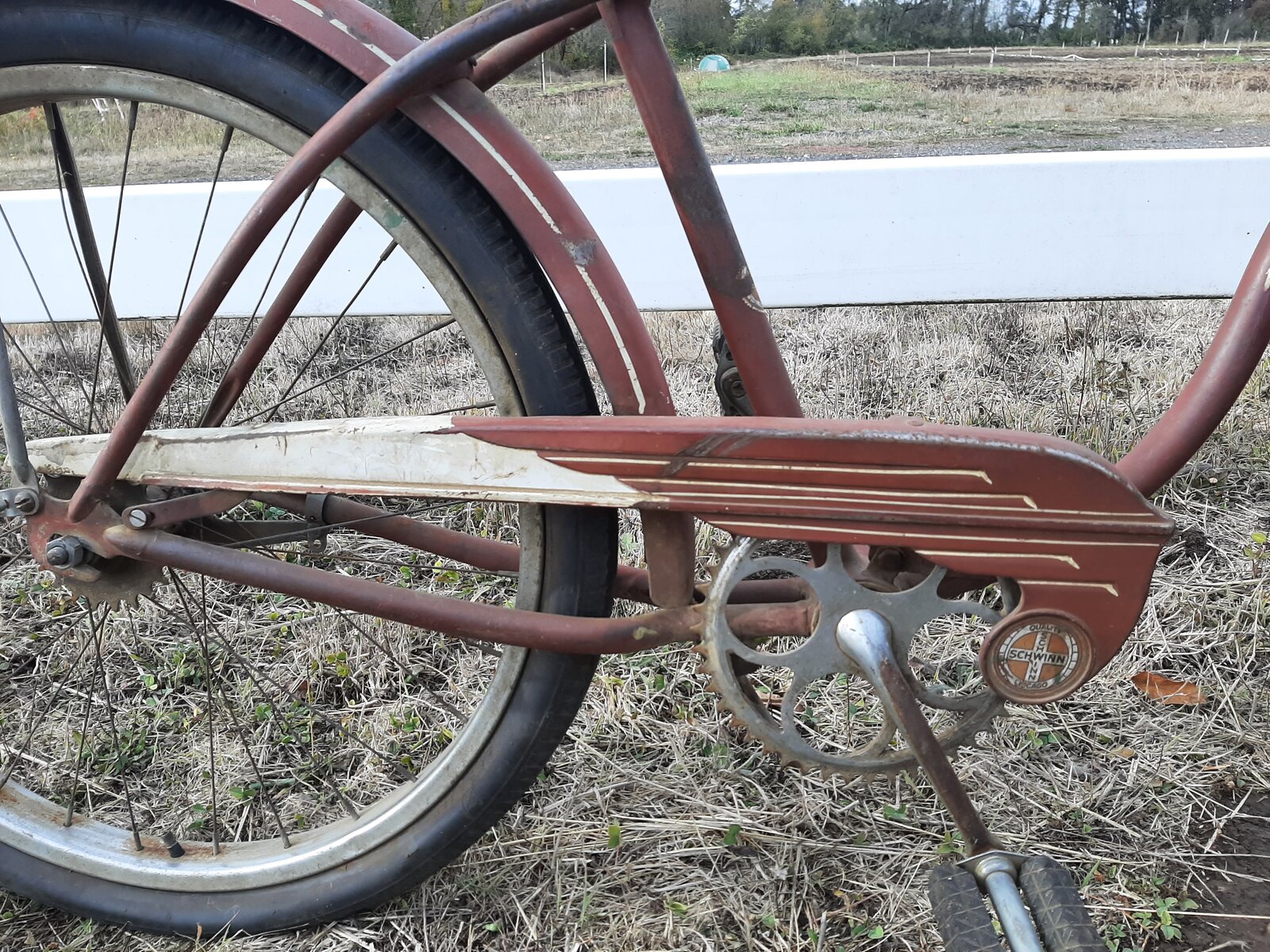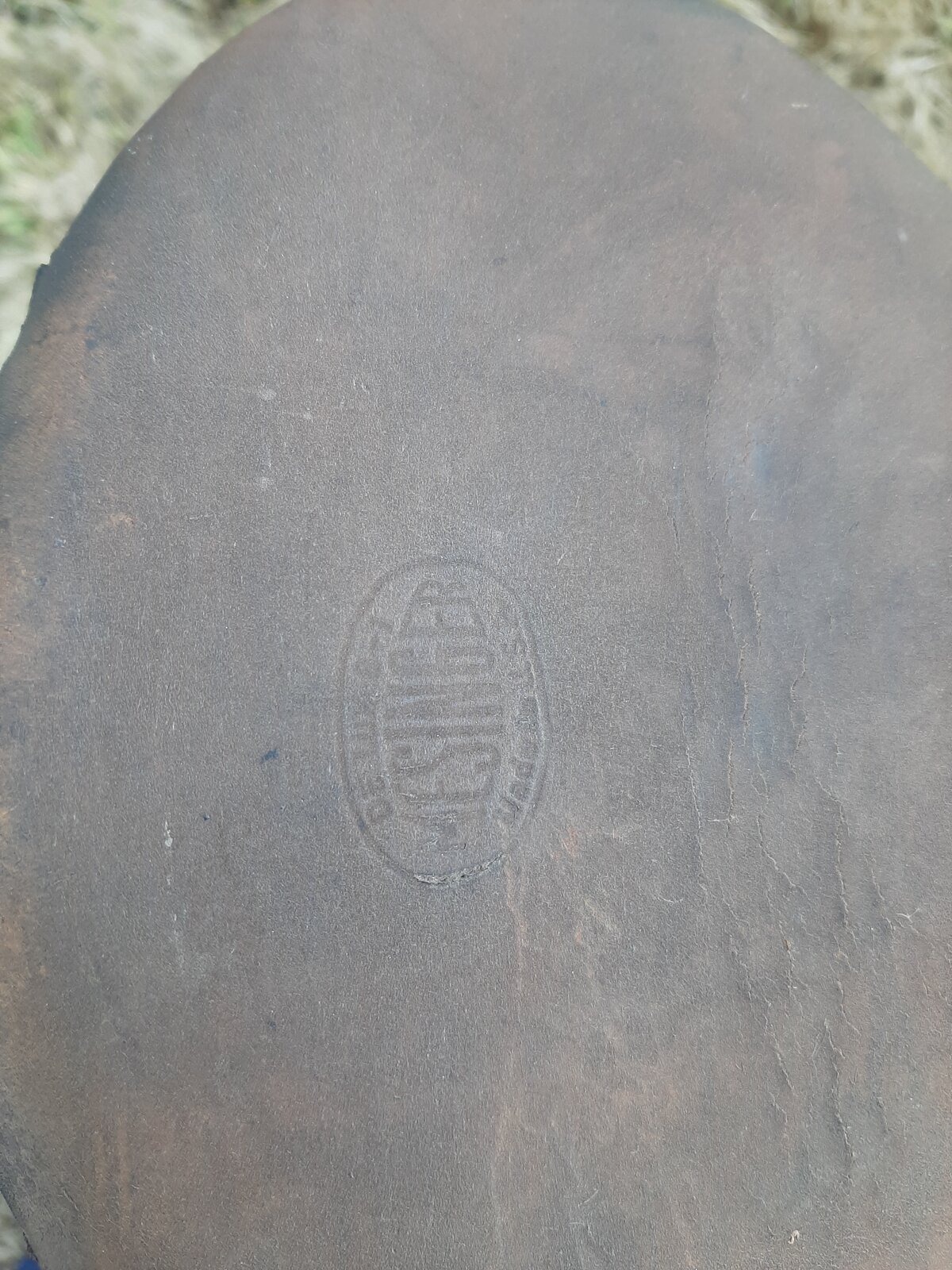 Last edited: