Wore out three sets of tires already!
howdy !! I'm having to thin out the herd because of storage issues, and now that guzzoline costs a animal sacrifice and part of your soul. Some of my metal friends must go.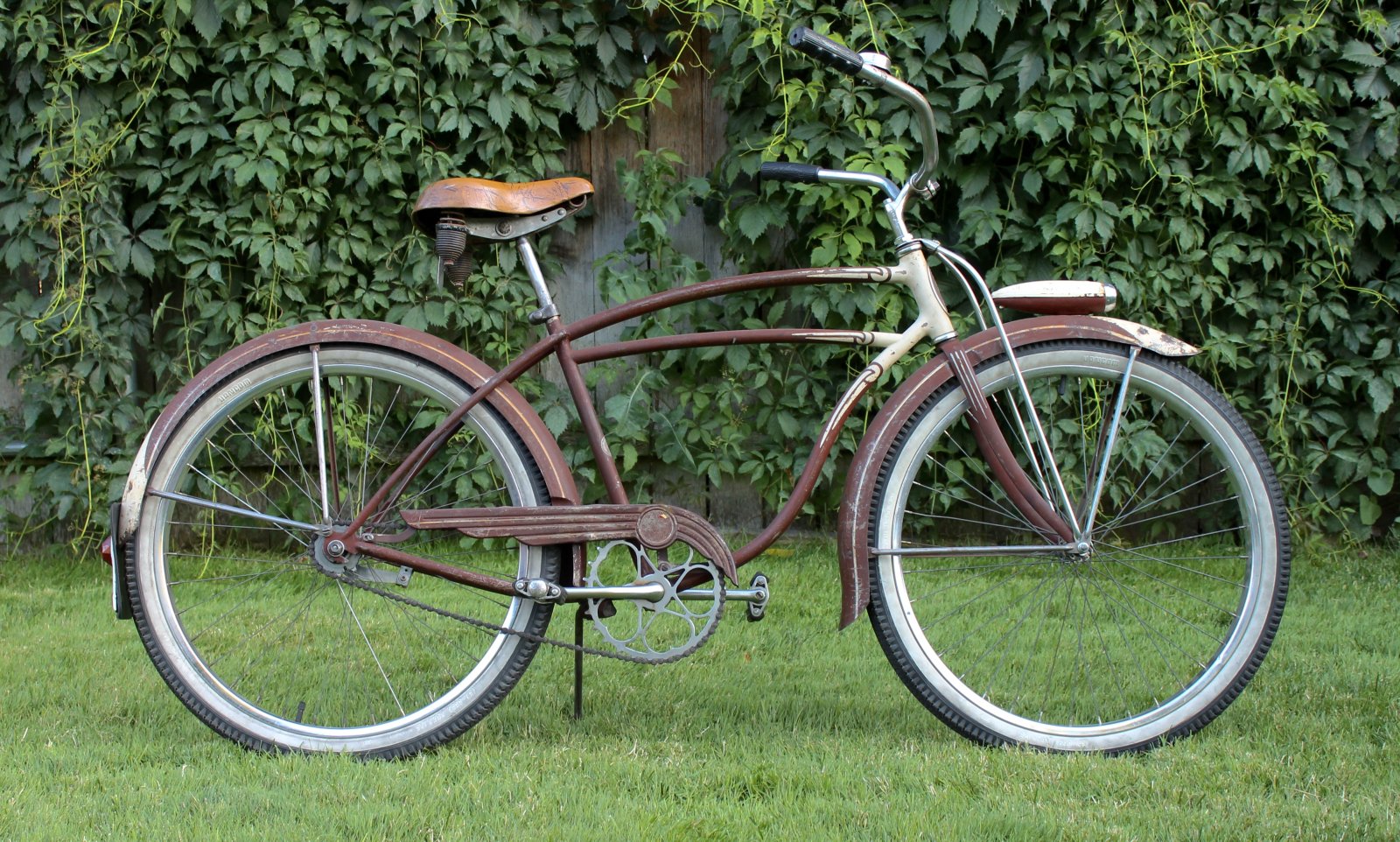 1948 Schwinn DX - $700 OBO
1958 Schwinn Hornet - $800 OBO
1953 Monark Built Western Flyer -$750 OBO
I charge a flat rate to ship bikes - $75
everything is OBO worse I can say is no, I will do partial trade for a 1951 Columbia five star tank and rear rack, preferably in green and cream but any color will do as long as parts are decent condition, only things I'm really looking for.
i'll also update this thread with more parts accessories and tools in the future. more photos can be uploaded upon request.