I'm the Wiz, and nobody beats me!
Here are the color numbers as of 10/7/2022
53-Black
38-
Red
22-
Blue
17-
Green
1-
White
1-
Violet
1-
Coppertone
133-Total
There is one currently in the process of being professionally restored by one of the best, and it was originally Red. When it debuts, it will be presented in the least common original color. Here's the link.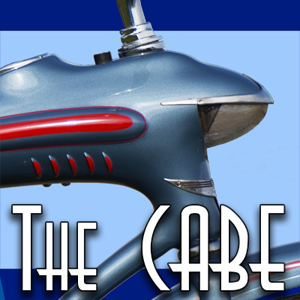 I found this frame in with a truck and trailer load of bikes and parts I acquired last summer . There wasn't much with it other then a frame and a rear wheel, the paint has seen better days so I decided to restore this one in Radiant Green. Radiant Green is my favorite color and iv never had a...

thecabe.com