Hi all, curbside find I believe a 1987 Schwinn Enduro. Made in Japan, 5-speed and 22" wheels.
I saw Kickstand3's Enduro and our bikes assembled on the same day! 180th day of 1987.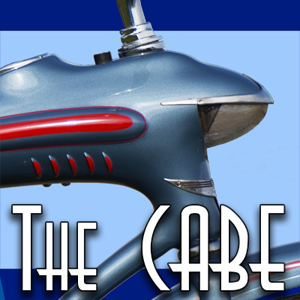 Location Texas Here's what appears to be a complete bike . Kinda a unusual size . Ready to ride goes through all the gears the tires hold air. The wheels are true. Kinda cool for a smaller peep $275 shipped All original paint ready to roll Thanks for looking and enjoy the Ride [emoji1422]...

thecabe.com
Looks like this one got sent to a Schwinn shop in Lomita, Southern California.
Ps, if anyone interested in this bike for local pickup, feel free to pm me.