Oct 2, 2016
2,865
63
Winnipeg, Canada
Full size all original Schwinn Meteor chainguard 1953 "one year only" ALL ORIGINAL did I say that?
$60.00 SHIPPED CONUS/CANADA
Here is a VERY straight, ( no visible dings) all original paint and decal Meteor chainguard. VERY STRAIGHT. Measures 17 ¾ " from center hole to center hole on brackets.
RARE one year only ( helpful Caber below informed me!!! THANKS!)
It will be boxed up safely. I will pay shipping at my end (probably cost me $35.00+ to ship safely boxed up/cardboard, Canada Post are bandits)/included in price to the CONUS and Canada. $60.00 SHIPPED. Florida will probably need to add another $5.00. Thanks, Bob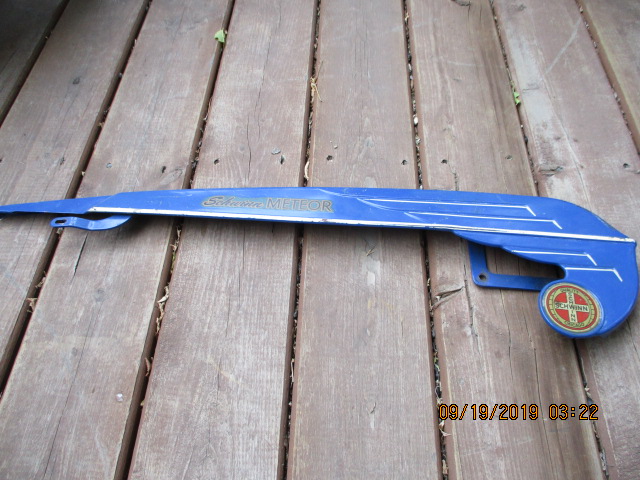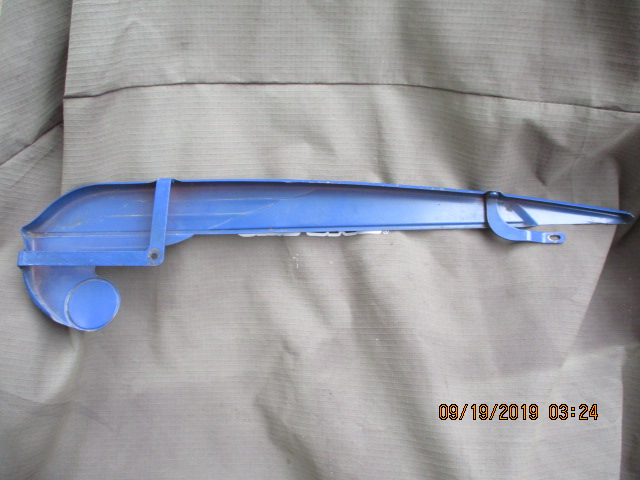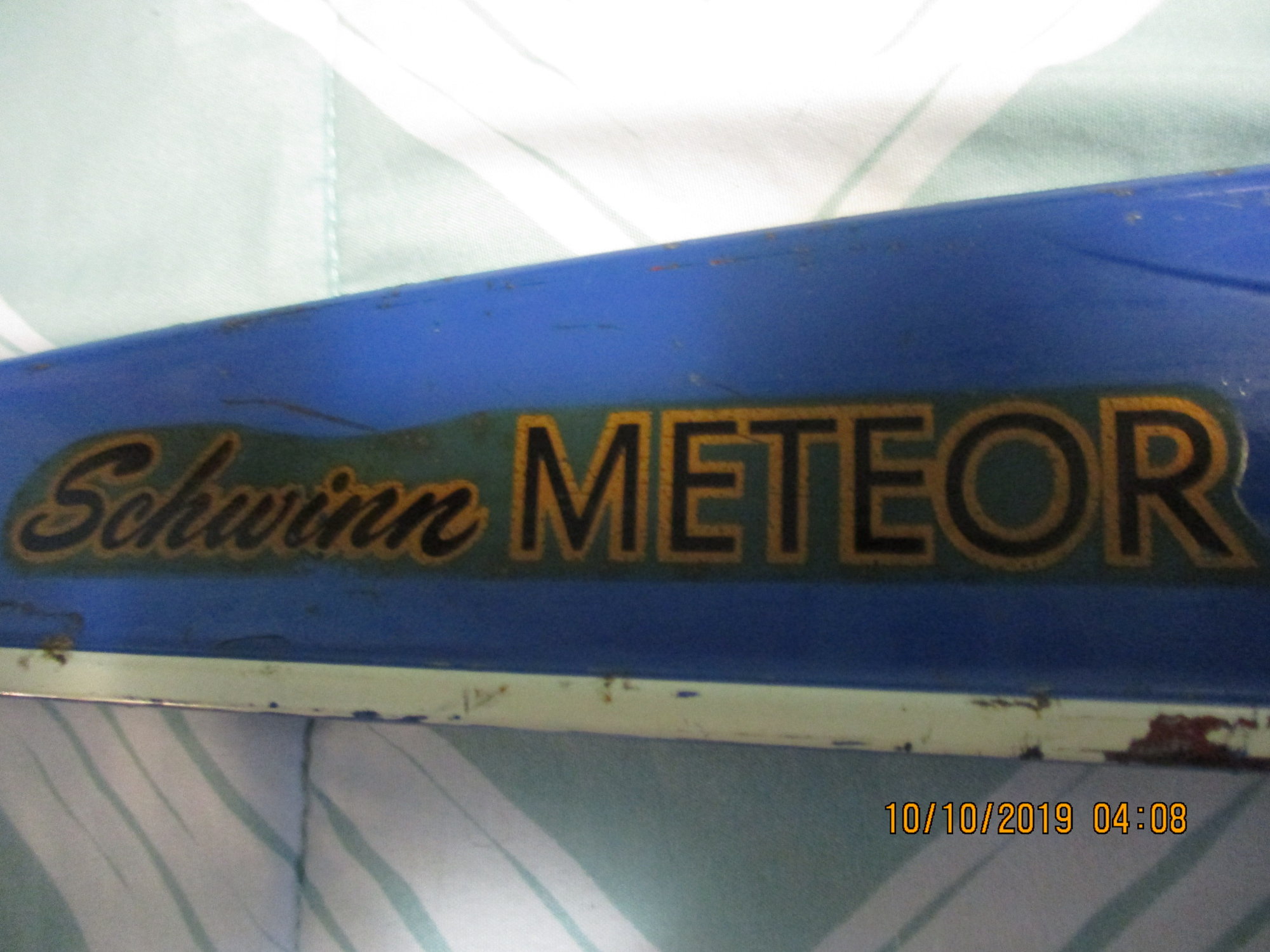 Last edited: