Finally riding a big boys bike
First, 26" short frame, dated December of 1980. This is the one I believe to be a king sting… but really my hopes are low.. anyone have any idea of what it could be!?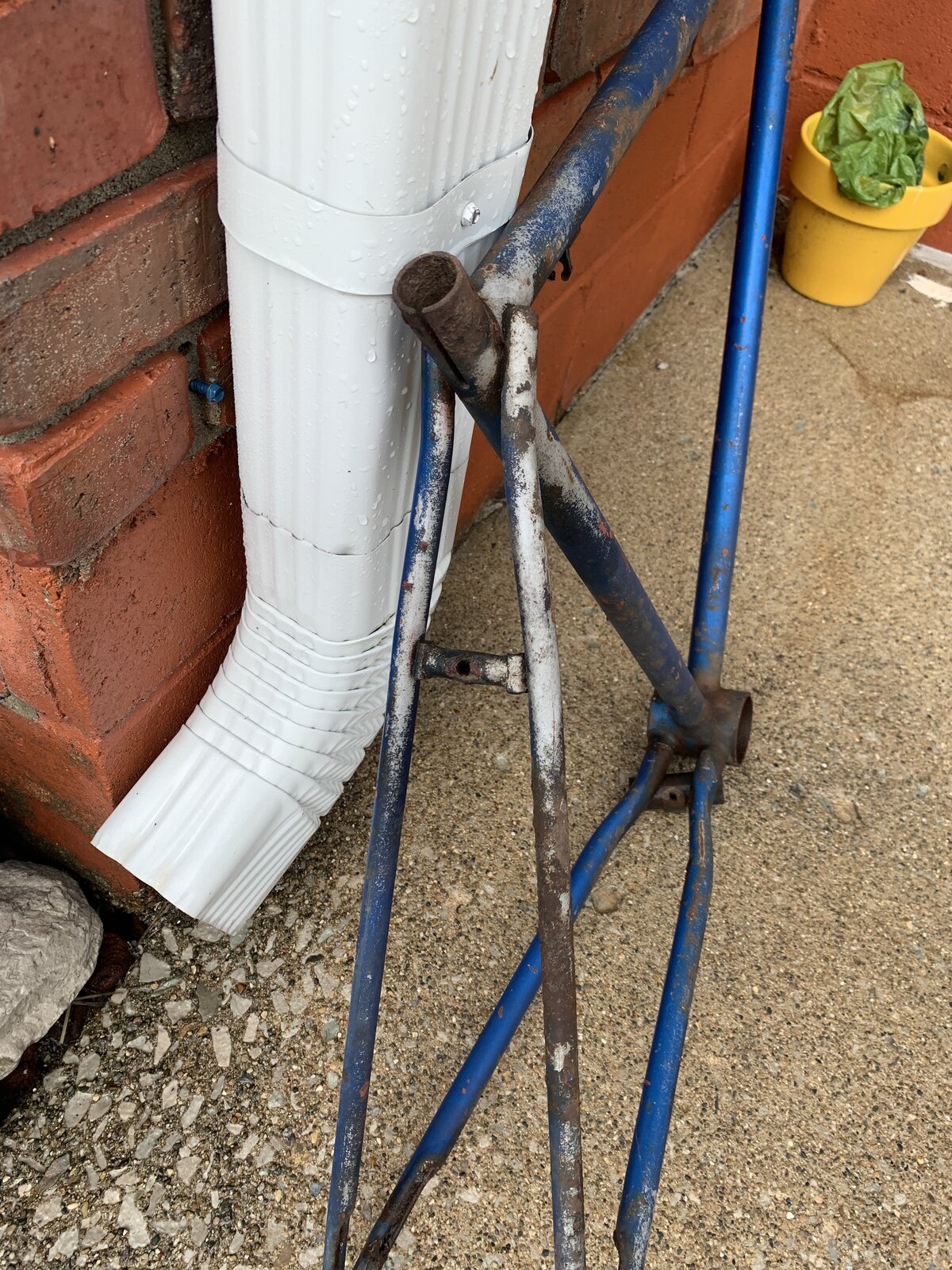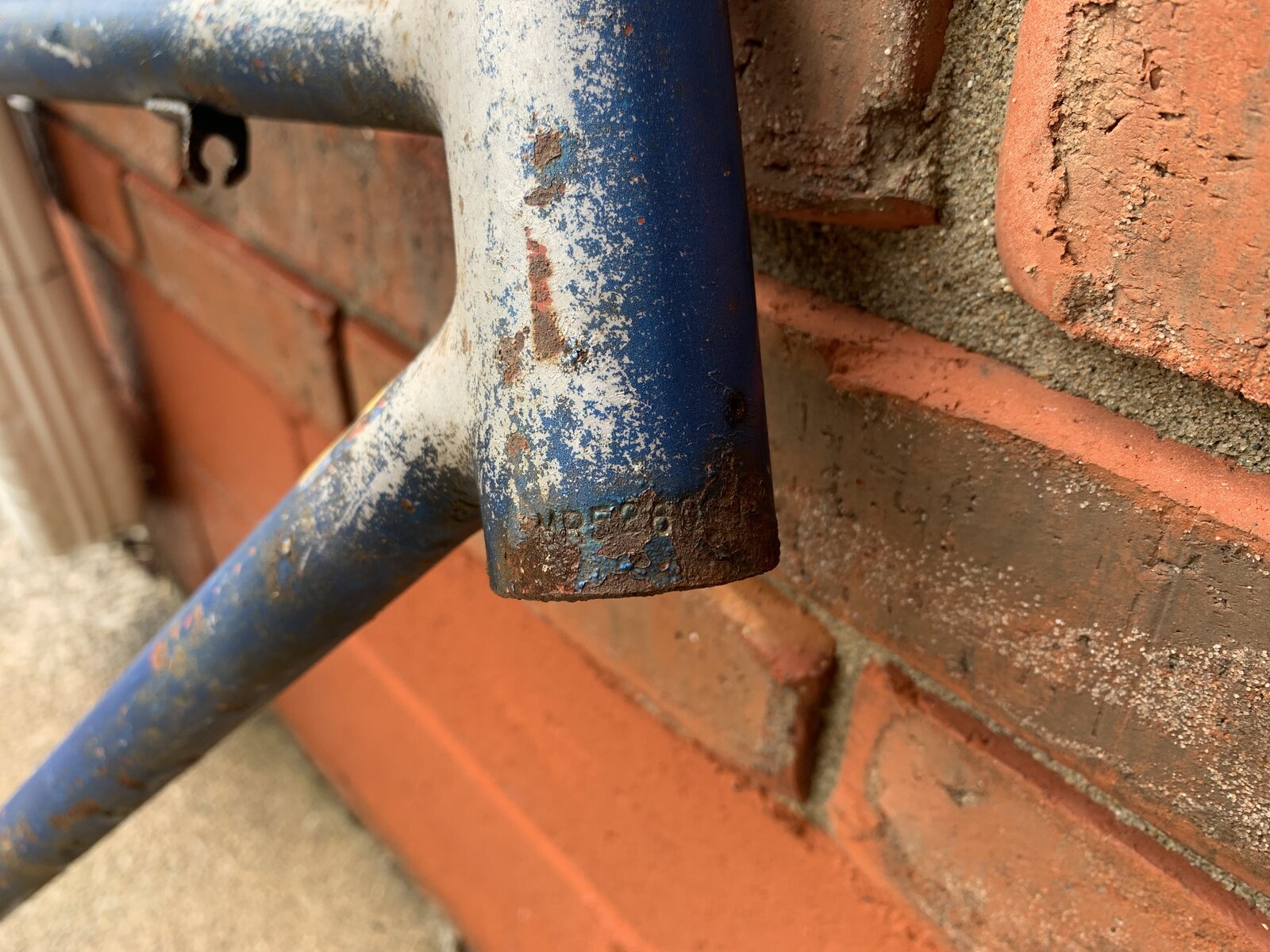 Next up also a December of 1980. I believe to be a 5 speed sidewinder although I thought they didn't make white ones, or did they!?