barn bikes, I've got too many and not enough time to love em all.
this Schwinn New world is in decent condition, front fender still has some really great color to it.
i haven't done any work on this besides a little love with some wd40.. but not in any way extensive.

*UPDATE*

I sold the saddle on this, So the bike is SANS seat.
THAT BEING SAID,
I do not want to part this bike out, I'd rather have it go in one piece to a happy home and not leave me with a bunch more parts hanging around my shop.

$200 + shipping
located in maine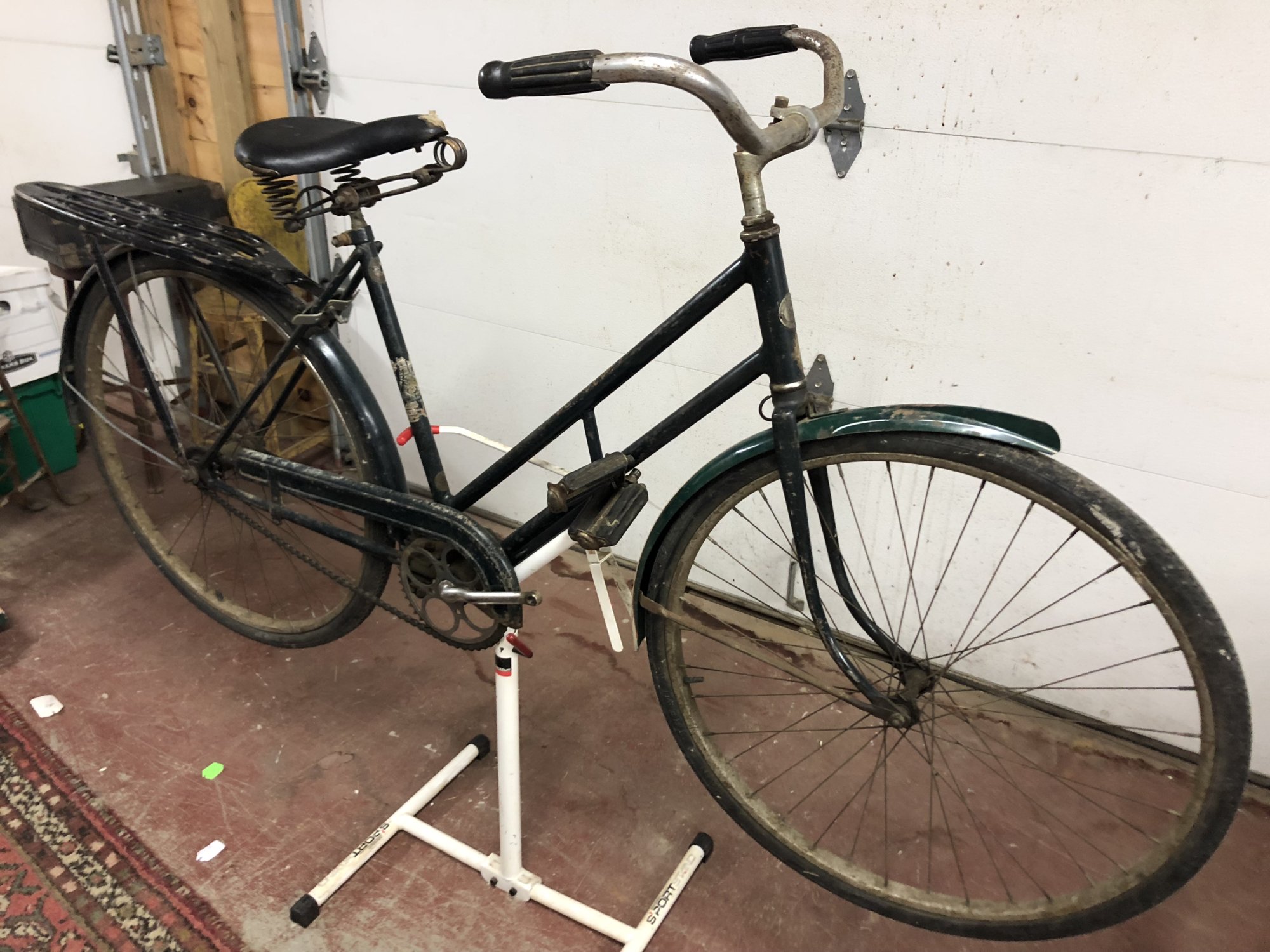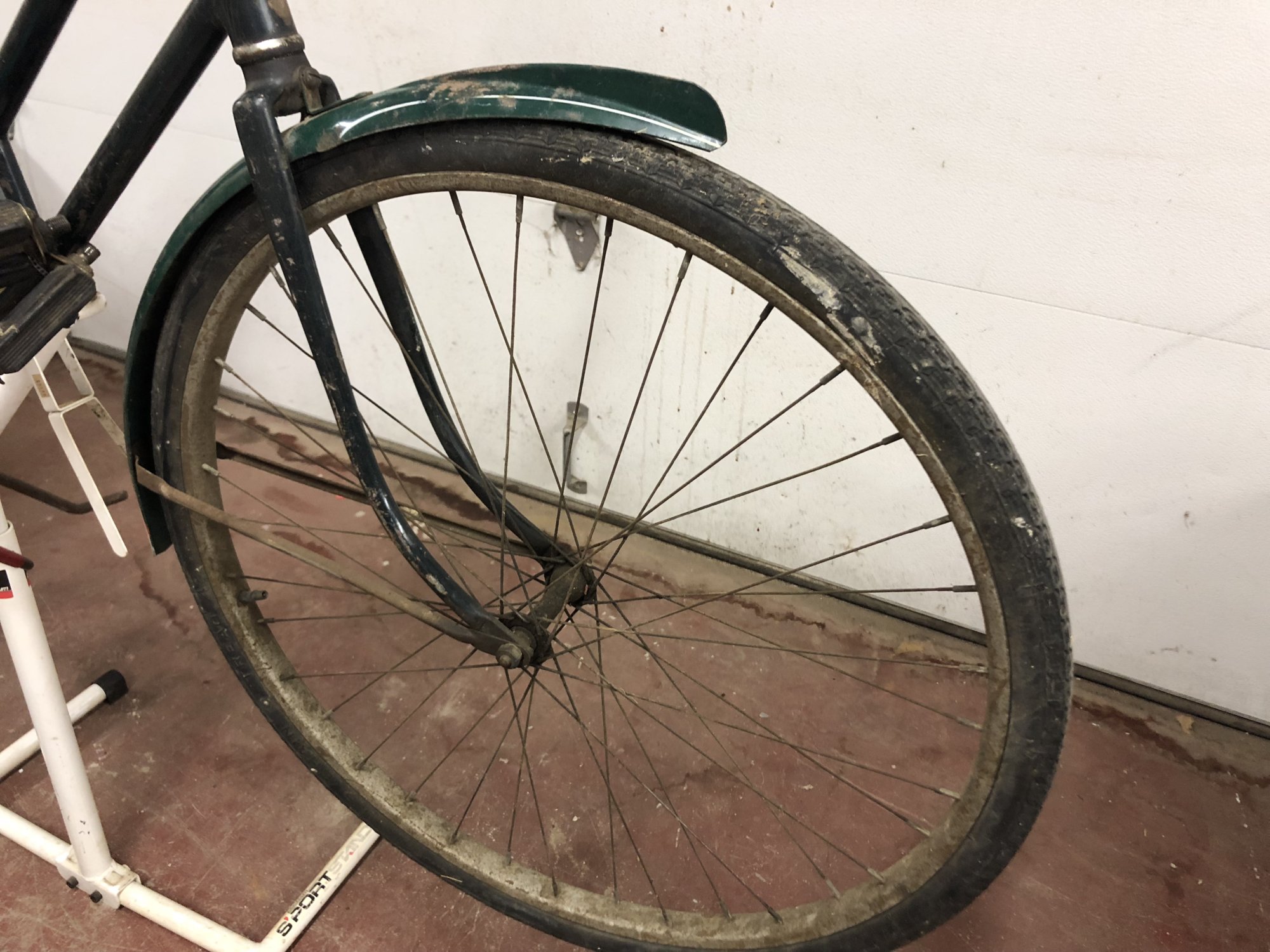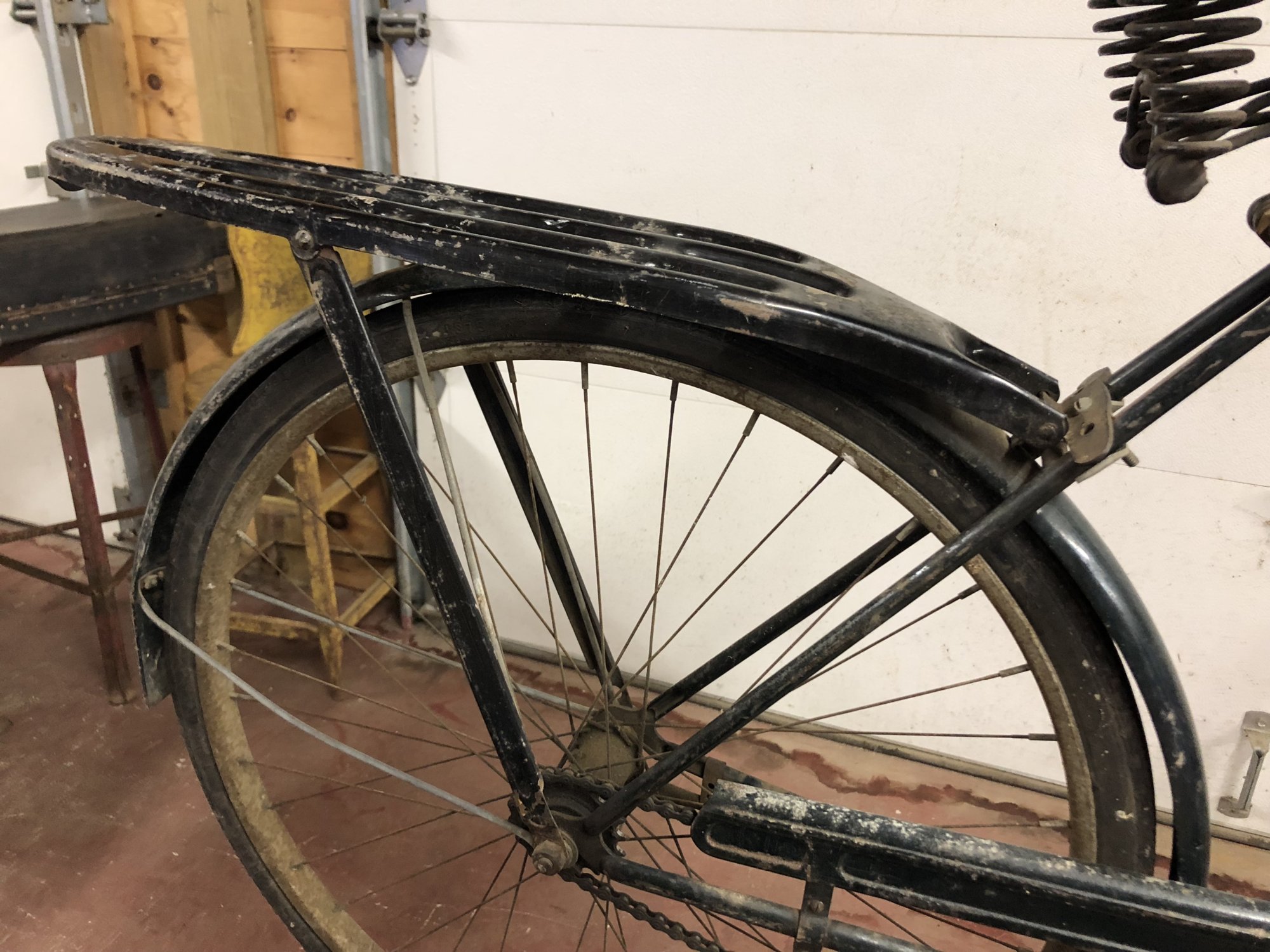 View attachment 808244
View attachment 808245
Last edited: