Riding my '38 Deluxe Bluebird
5 sets of Schwinn grips, $55 for all, shipped.
3 AS brackets- one has bent bolt and missing nut $65 for all, shipped.
Schwinn script seat post $22 shipped
Nutcracker Wald stem, very decent $75 shipped.
F&F PayPal or pay the fees
Cleaning out bins, will be listing lots of stuff...
Darcie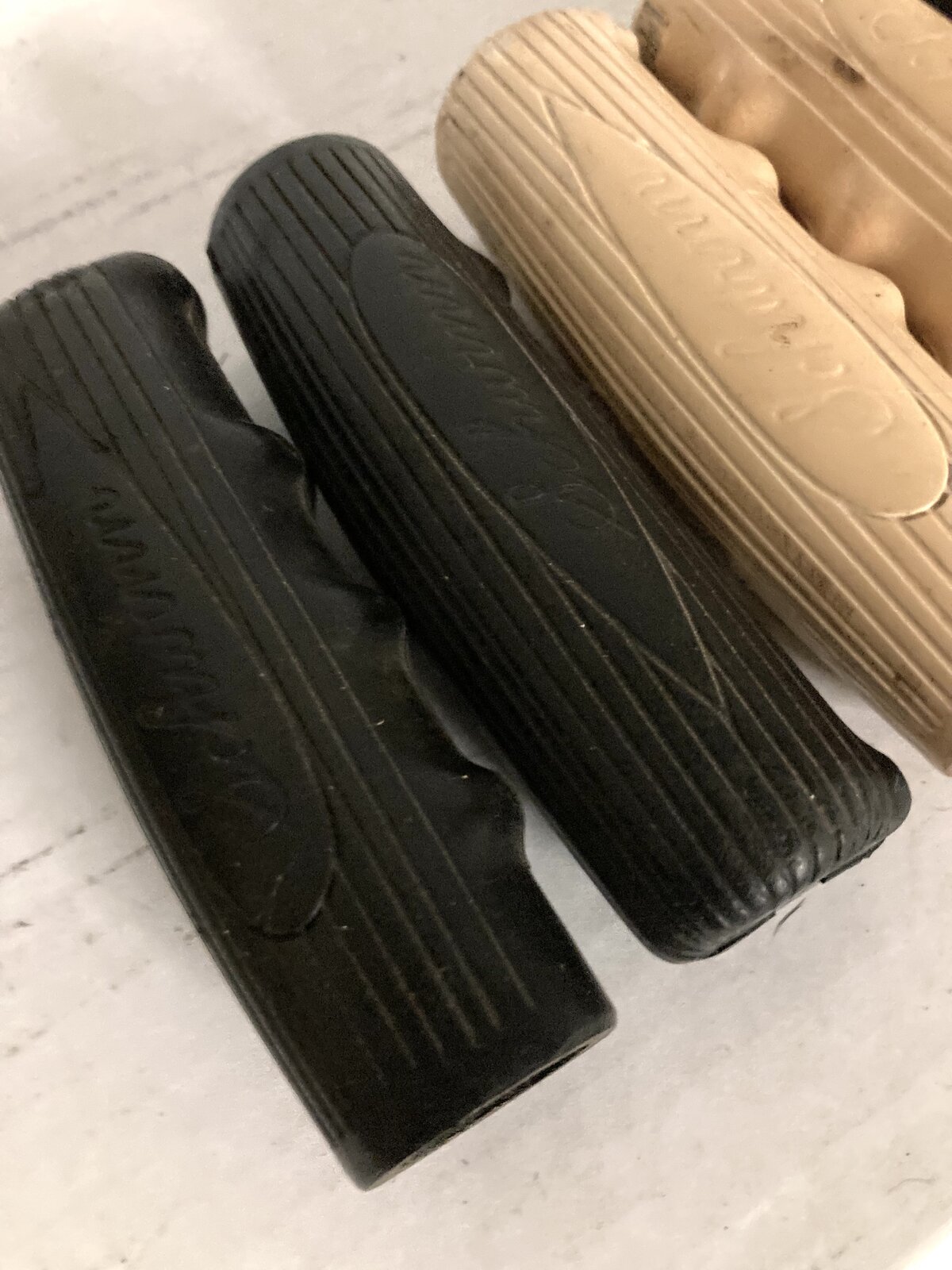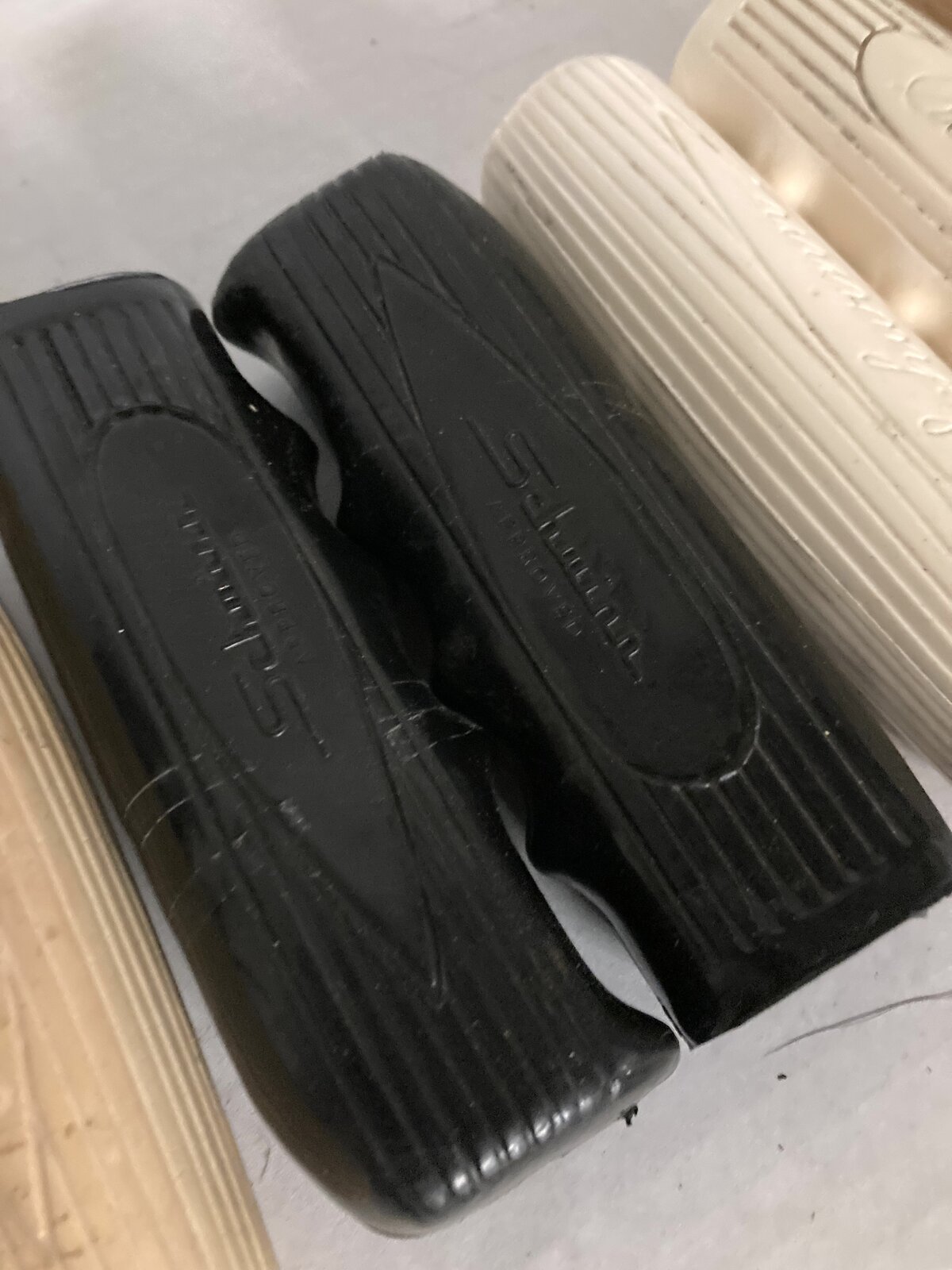 Last edited: