A random selection of parts; all are priced plus shipping. Feel free to make appropriate offers.
-24" spokes came off a rear NOS S-6 with a Bendix hub RB single coaster.
-20" spokes came off a front S-7 and the front scripted hub is related to the spokes.
-Normandy was off a Schwinn sports tourer, but used on many bikes.
Already SOLD is:
-Normandy front hub
-light bracket
PM only if interested. Thank you!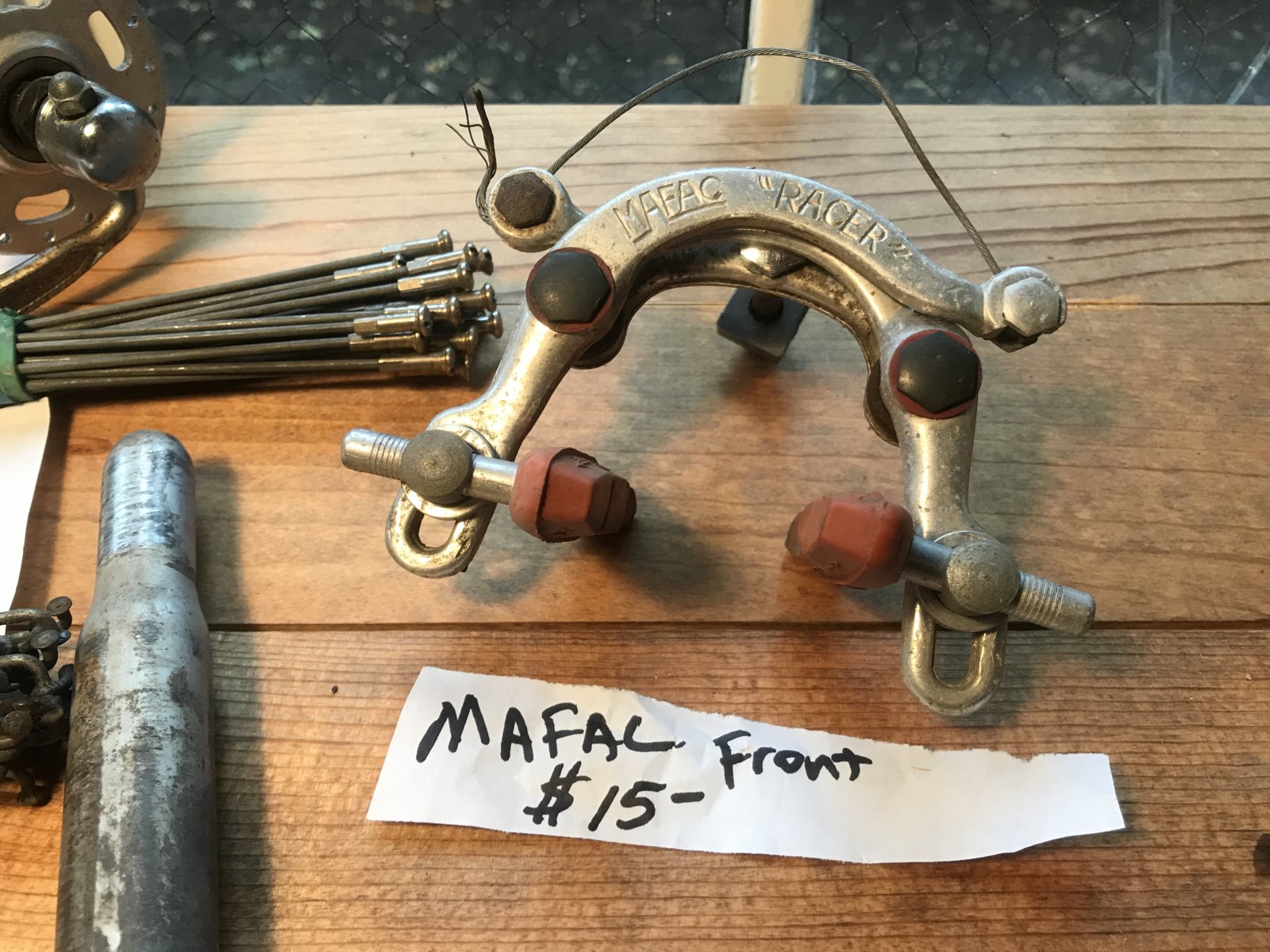 -
Last edited: