Hello,
I am still new to the CABE so not quite sure where to post this at. However, while it is a nearly completed project it is quite a neat one. Not sure on the year as I could not find stampings anywhere but guessing the 70's?
I had to clean it and put a tube in it (hence the project piece..) but it still retains the original tire and had the original tube.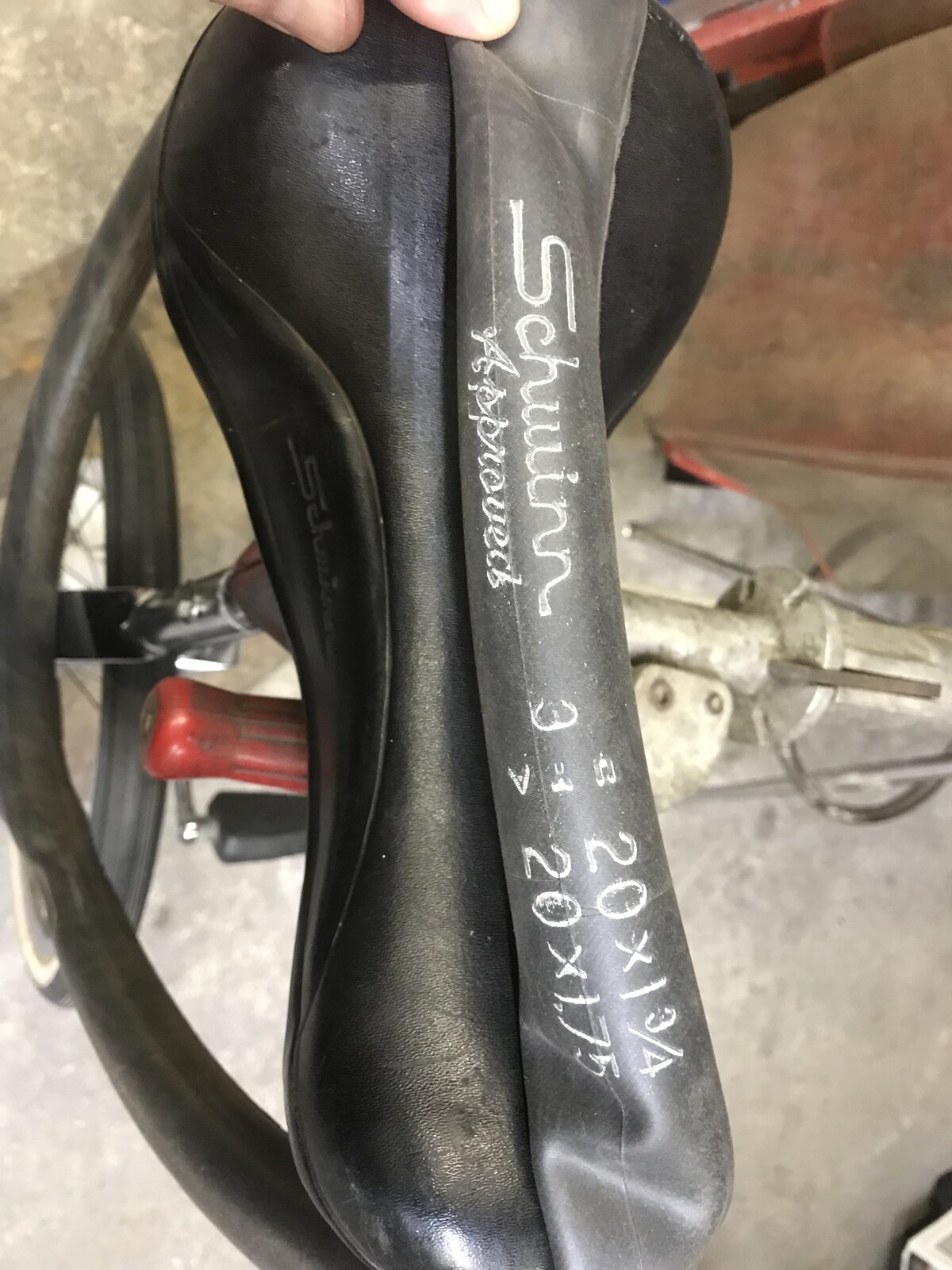 Overall it was quite easy to clean up and ended up being a pretty neat display piece as I am to old to ride unicycles anymore....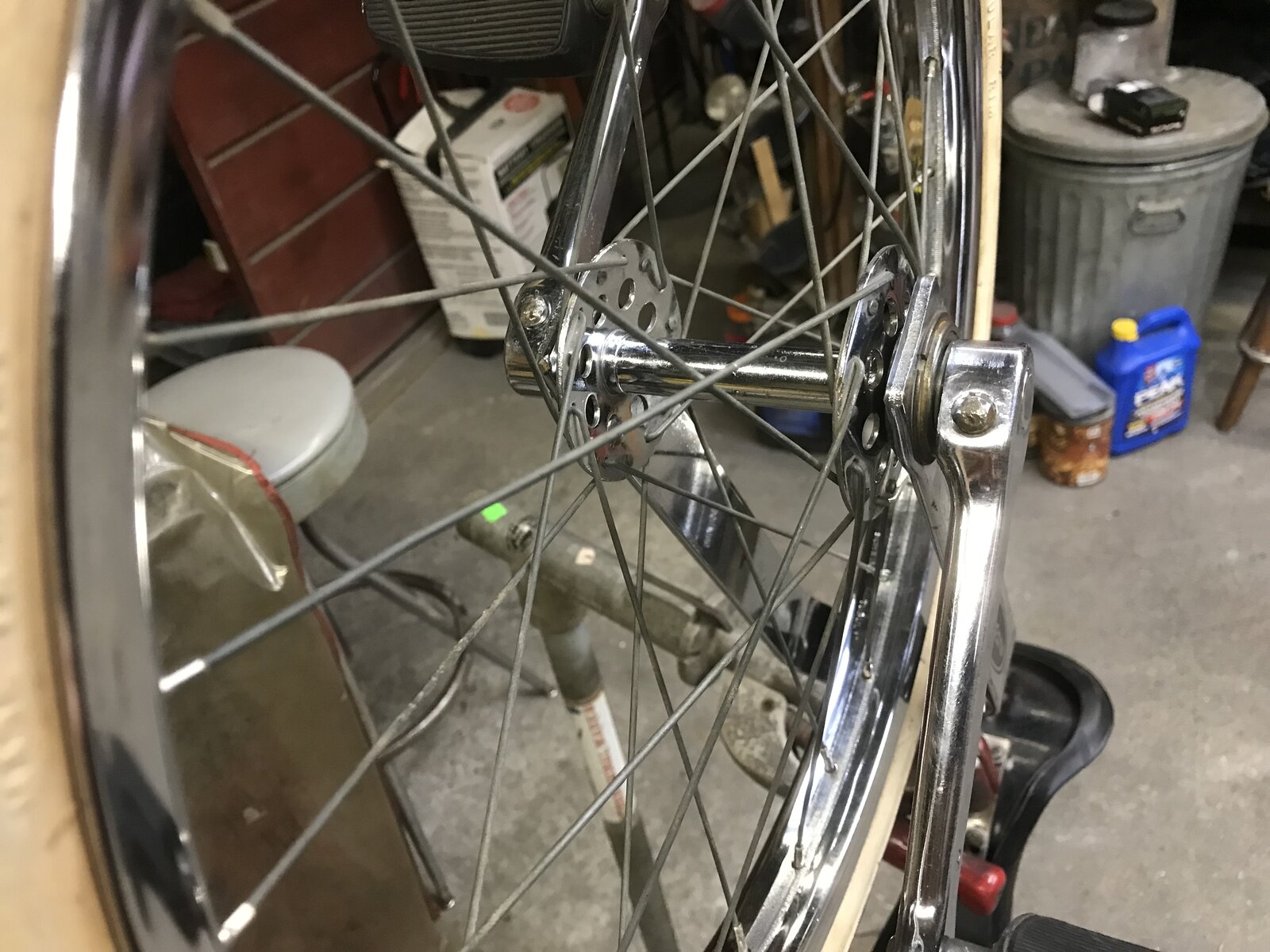 Hope you all are doing well.