Wore out three sets of tires already!
Mar 5, 2008
829
862
San Diego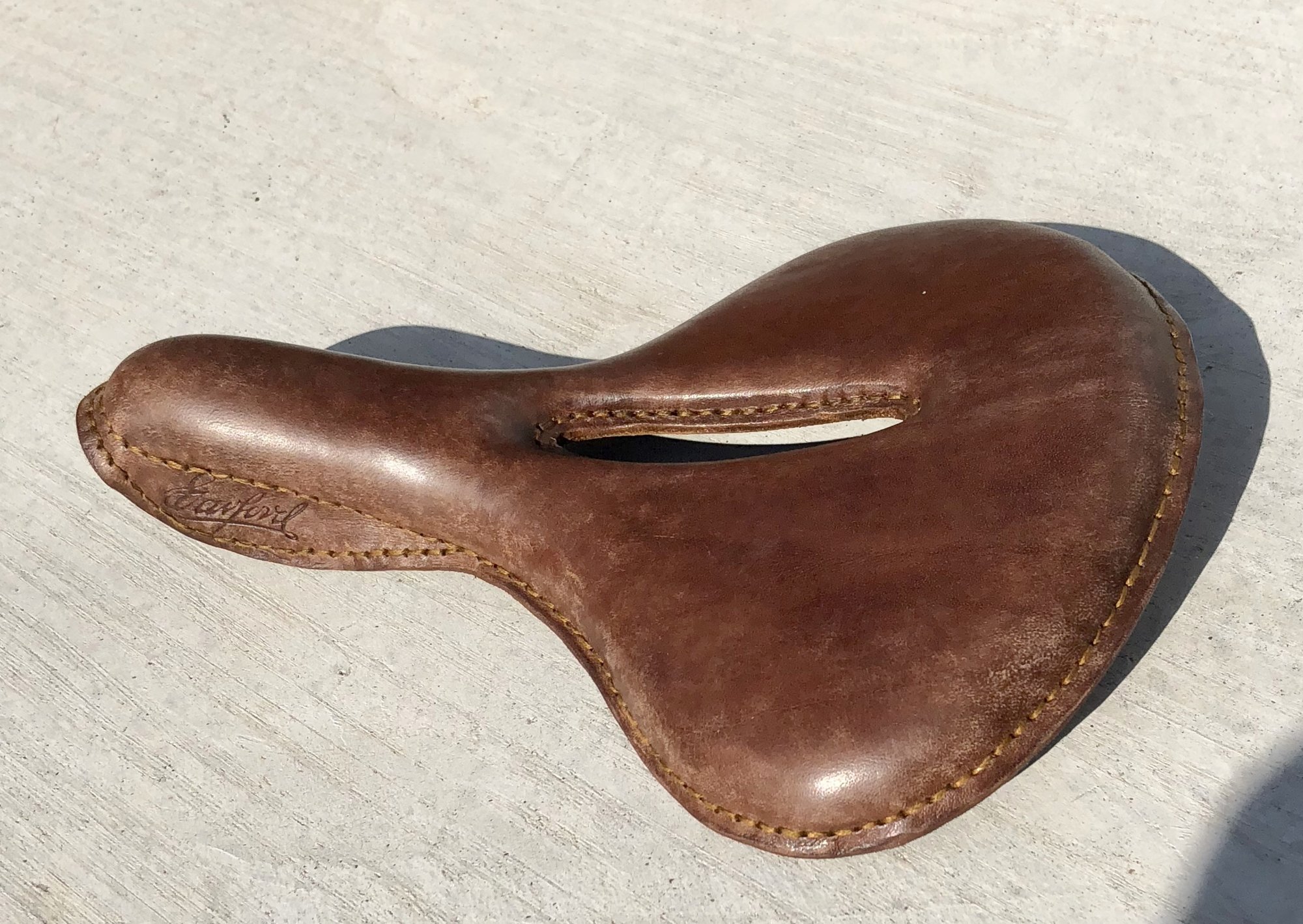 I've been restoring seats for Cabe members for about 8 or 9 years. I never really kept track of the ones I completed. I took some pictures now and then.
This year I decided to keep a ledger with dates and descriptions along with the recipient.
I'm glad I did because this year also turned out to be my busiest year.
I rebuilt, modified, and restored 40 seats this year. So thanks to everyone for keeping me busy.
Typically I get a couple week break at the beginning of the year but I have 4 more seats ready to finish with a couple more in transit.
So it looks like I'm ready for another busy year.
Horizontal Spring Lobdell and an aged Garford.
HAPPY NEW YEAR!!!