Want to re-visit early Shelby serial numbers. No-one seems to be boiling them down pre-war as of yet. Maybe not possible?...
It would be great Shawn if someone can help with this project, similar to the Colson serial number thread by
@fordmike65
.
Badged (unremoved) bikes are needed with PICS!! Love these old pre-40's Shelbys, but not much information on them.....
So.......BUMP!
Not a motorbike, but pre-40's. Been told a 37' or 38"....Purchased this frame long ago. It came to me with the moto stem & half-moon bars on it, and a "phone dial" dog-leg crankset all of which I still have in order to put it back if need be.
@Freqman1
if you wish. I can move or delete this post...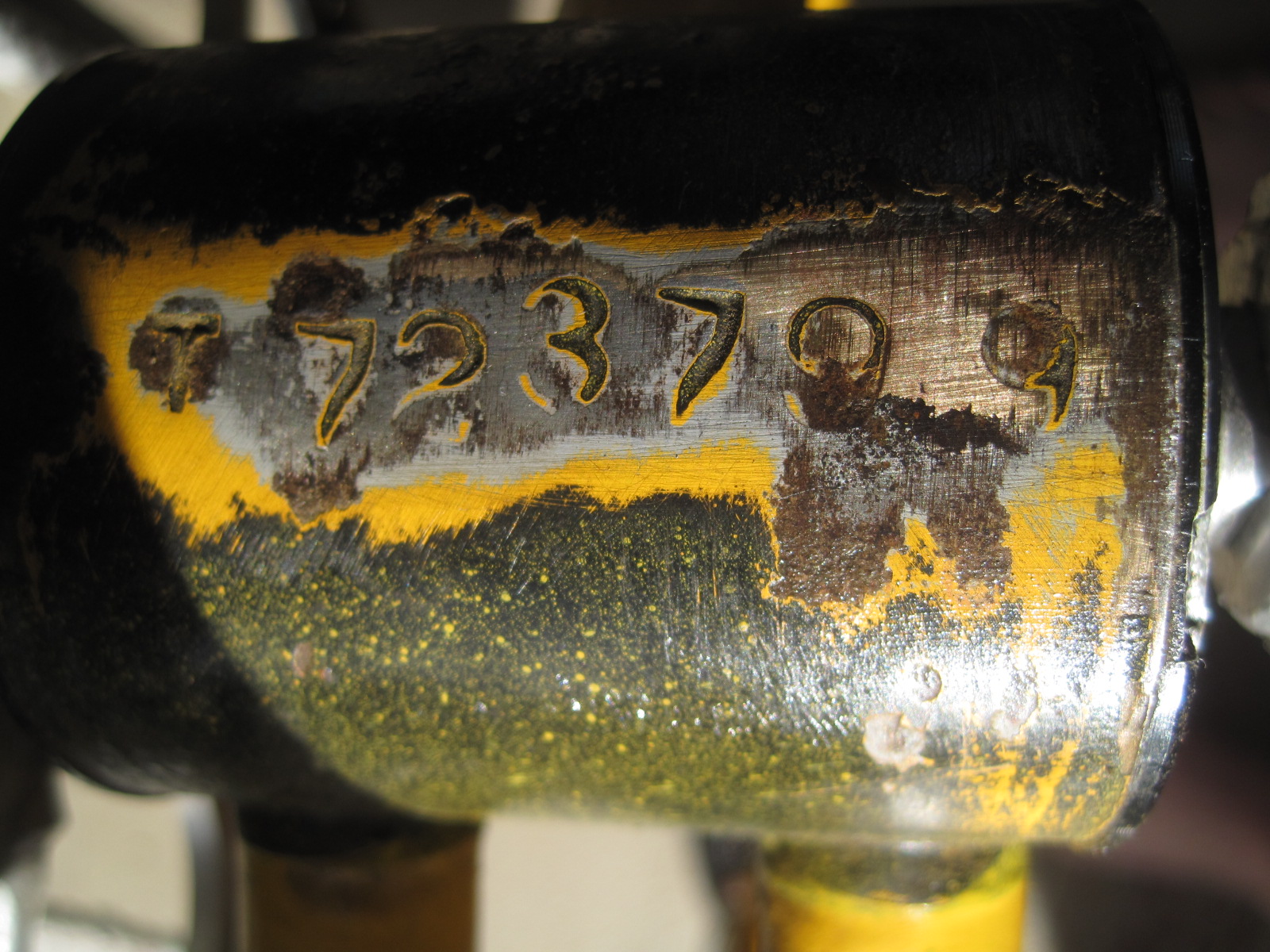 Last edited: