I have a 1936 Shelby built Western Flyer and I'm not so sure the kickstand on it is correct.
It's got a Miller kickstand and the tabs on it don't fit threw the hole / spot on the frame.
Would this be the correct kickstand for the bike................?
It just seems to hang really low from the frame.
Appreciate and help / info on if so and if not what would be correct.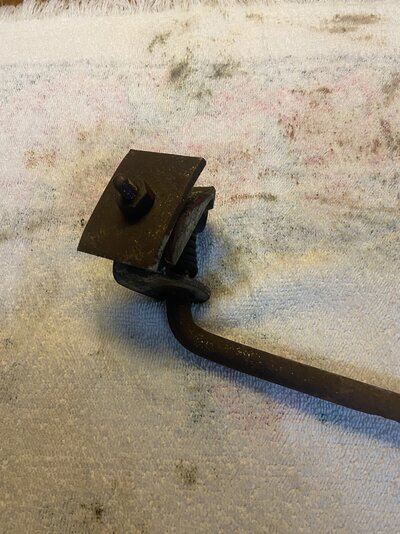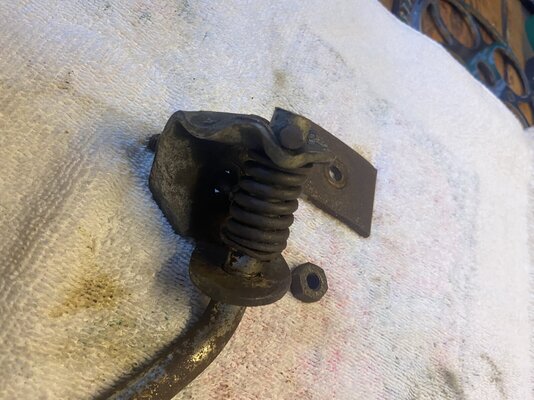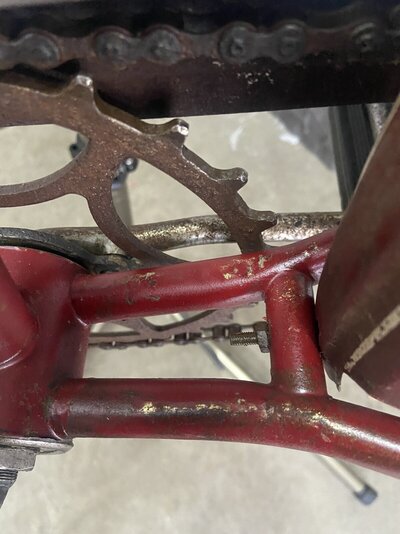 Last edited: