May 18, 2019
71
Sparks, Nevada
It is suspected this bike was made around the mid 40's. It is in good rideable condition. It will not some with a saddle. Otherwise it has new tubes and tires. The front axle has been re greased the rear coaster brake has been disassembled cleaned and re greased. The only other things this bike could use is OG pedals as the current ones have reflectors, and truss bars.
I'm asking was $300 NOW $250 FIRM as is picked up in the reno area. More pictures avalibe upon request.
Got the proper pedals and decided to finish the seat. Gonna ride it around and maybe change my mind later. We will see.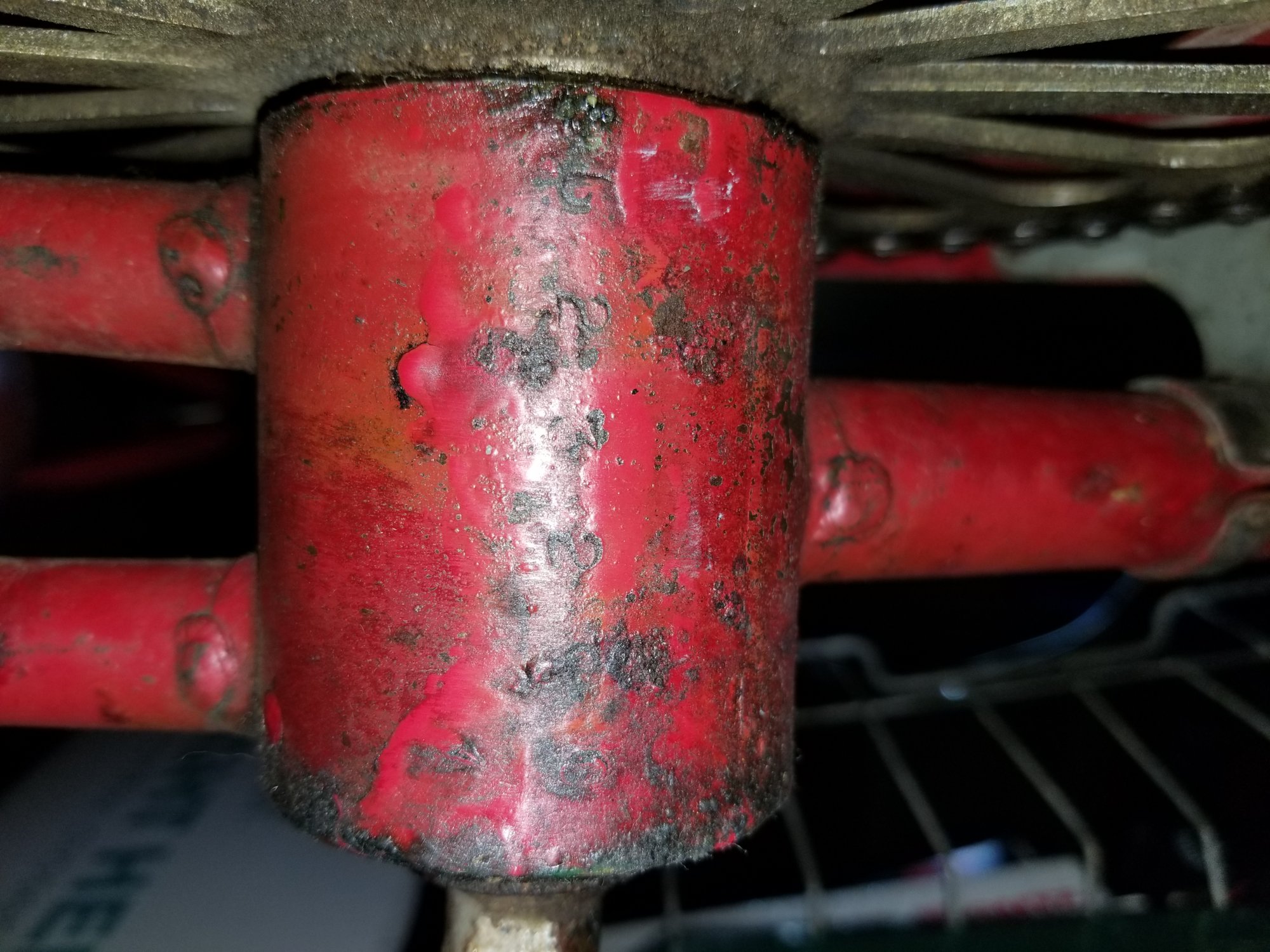 Last edited: