Finally riding a big boys bike
10 available as of Feb. 2nd, I will post inventory in thread.
Slight cost increase, shipping was alittle more then aticipated. Previous orders will not be increased. I have a small box of these. PM if need one.
Whitewall8463@gmail.com
, FF. 30.00 and free shipping lower 48.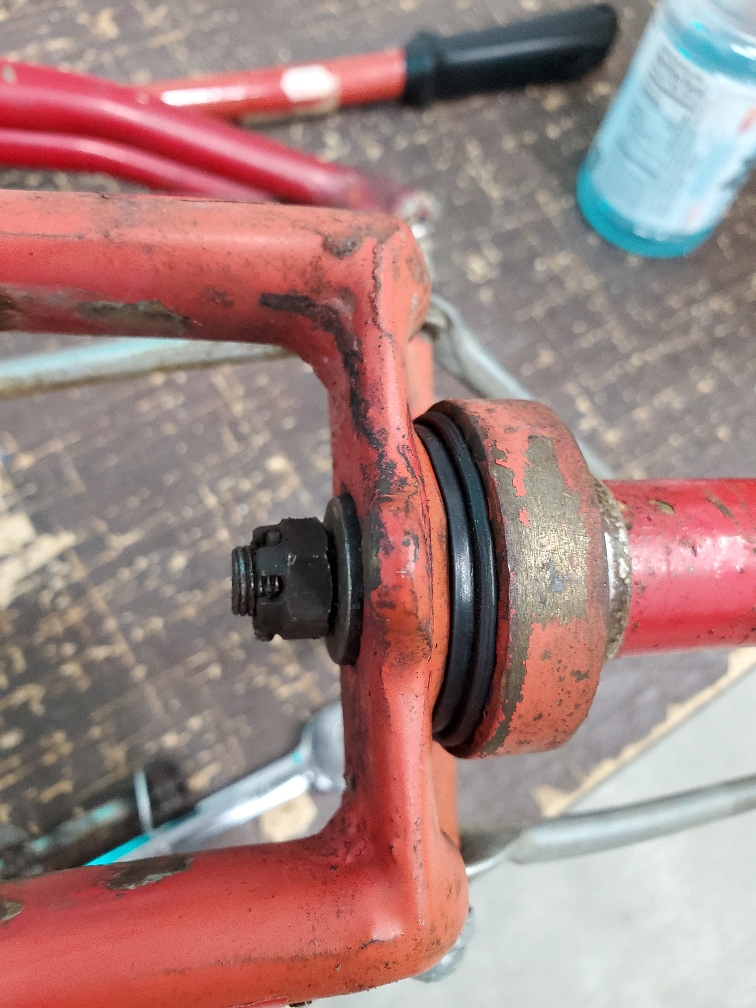 Sent from my SM-G973U using Tapatalk
Last edited: