Finally riding a big boys bike
I've been restoring this 'his and hers' pair of Shelby Airflows for Mike Ford (
@mfhemi1969
) and decided it was a good time to post the progress here.
This is how they looked on the day that I got them in the shop.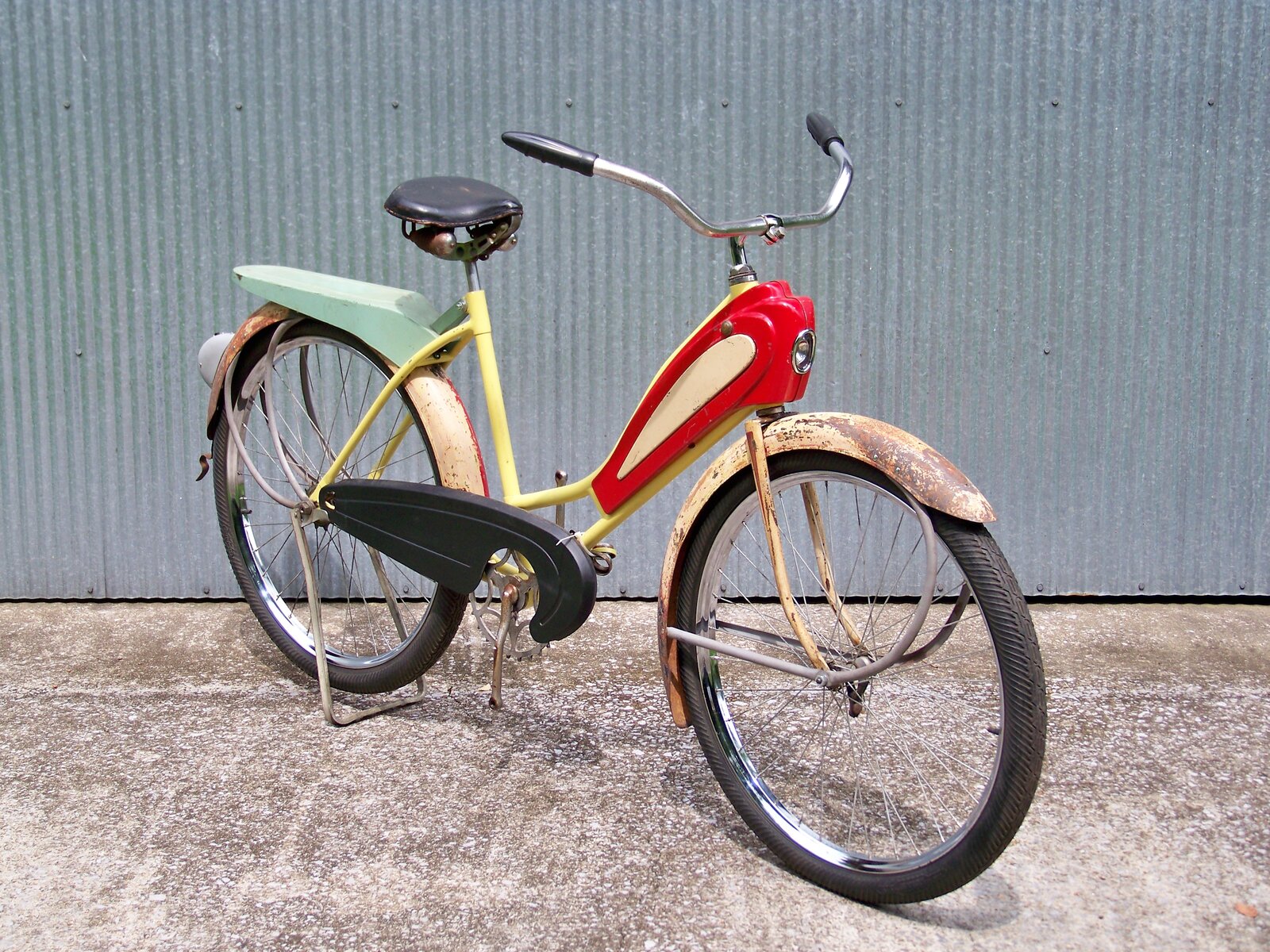 I'll post pics as I can get to them over the next few evenings until I'm up to the current progress. More to come!
​