Apr 18, 2012
59
41
Staunton, VA
Grandpa bought this one at an estate auction around 25 years ago. He found me drooling over it and gifted it to me. I thought it was a 35ish Hawthorne at first, but it appears it may just have a Hawthorne sprocket as the frame, forks, and bar stem resemble the 37 Colson lwb.
Serial is 7872 E, meaning May 1937 ???
Anyone have a picture of the proper head badge for one of these? I'm guessing the vertical "Flyer" badge, but that's a total guess as I'm a rookie to all of this.
No real plans just yet. Would like to build her to resemble the 20s era board track racers, but we will just decide things as we go. My daughters (11 & 12) are pitching in also.
We stripped it down and scrubbed the frame last week. Can't wait to get it finished up. Here are some pics for now, hope you enjoy.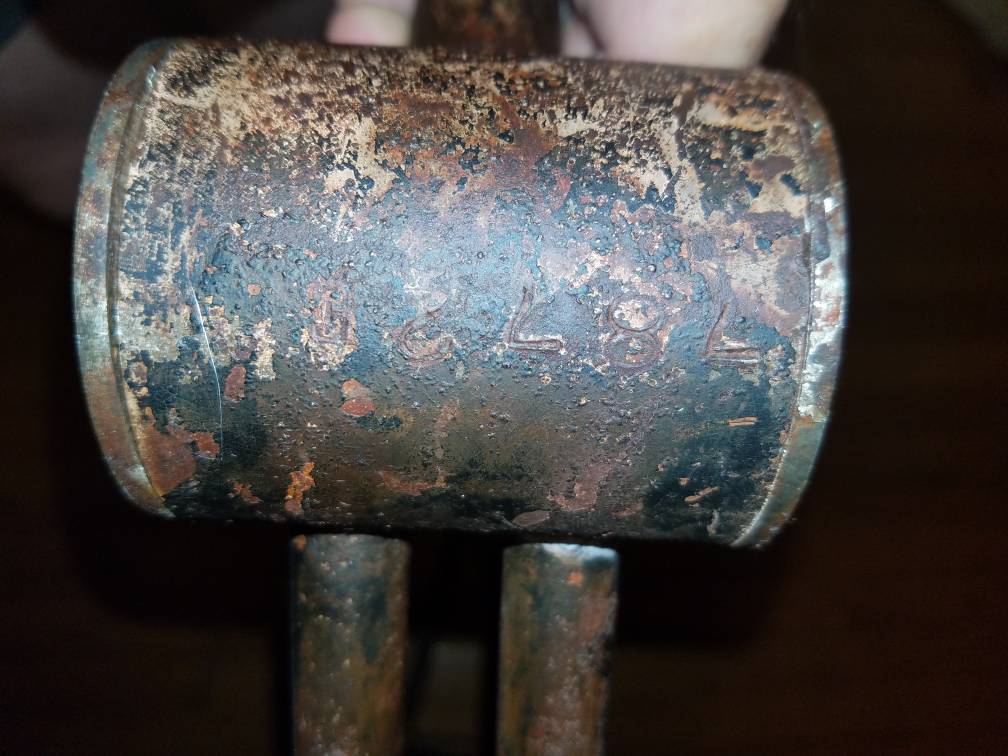 Sent from my SM-G930V using Tapatalk