My '57 Lenton GP was bought as bare frame, and figured I could engineer a better bike for the same money as trying to find and buy the original components.
So I made the bike look right on top and everything on the bottom end is much newer, beginning with Phil custom hubs for the 3/8" axles and 115 mm OLD (fits S-A hub and 4-sp Cyclo).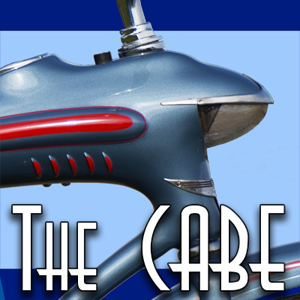 Guaranteed Genuine English Lightweight I'm sure someone parted out this bike because the Williams crank had the Raleigh heron silhouettes, and GB brakes, and suicide FD, and Cyclo Benelux rear. The temptation was too great, and the patina on the frame detracted from its "showroom" quality. He...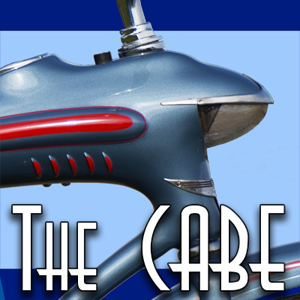 thecabe.com
I had to build the bike squat for my size, because of period stems. Note the 23" frame was the biggest made then, and even had Tad looking for Brit-shop customs in my size with the same wheel and thread specs - club racers - every frame he found was 23"
Rivendell recently came through for me with their new Nitto Fillet FacePlater stem, let me raise my saddle 1/2" and took the squat from my old lower back.
so we're back on the road together again.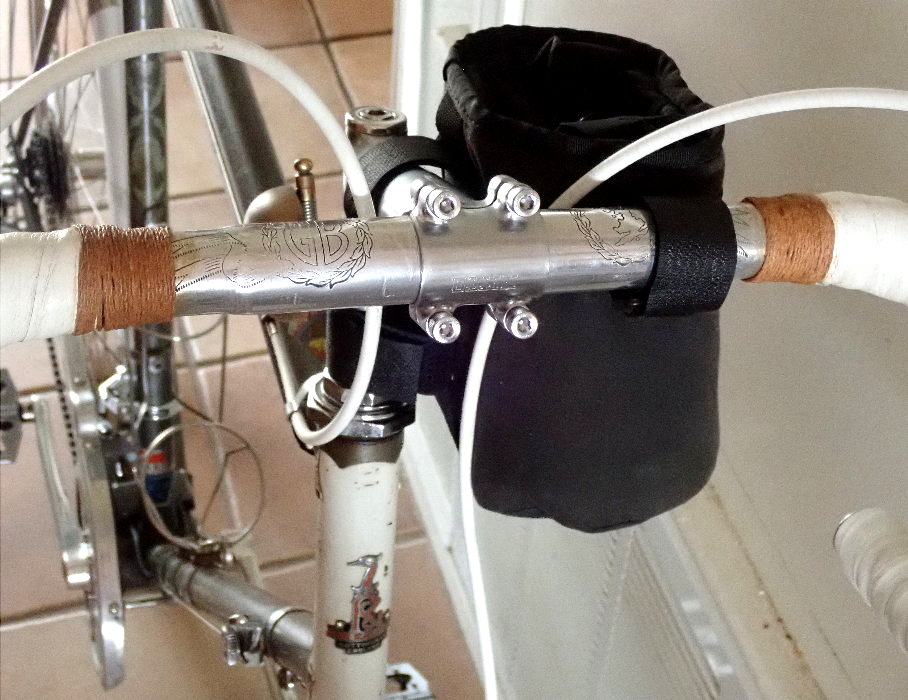 Last edited: