Not strange at all. I'm too old for high school girl games. I borrowed the hub I needed from my heavy duti and bought another one from someone else. I'm not afraid to spend money for what I want and may well have paid your asking price. You didn't have one.

You broke a basic safe trading rule of the cabe that is to put a price on what you intend to sell.
I didn't break any "Cabe Rule". You posted a wanted ad, I replied stating I had one, posted a pic of it for you, and asked you to PM me to see if we could work out a deal. You sent me a PM, I asked you to make me an offer, but you never did? End of story!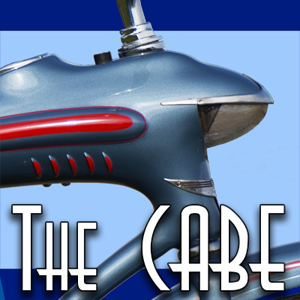 Im looking to buy a chair front hub with 36 holes. These were commonly used on Schwinn Heavy Duti bikes.

thecabe.com