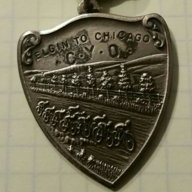 Wore out three sets of tires already!
Aug 6, 2009
756
Alexandria, Virginia United States
Had a great chance to show off my US Military bicycle collection as part of a Veterans Day fund raiser. Got to meet some great Veterans and talk about bikes. On display, 1918 Columbia Military Model, 2 Columbia G519s, a Huffman G519, two Columbia M306s, a Columbia Vg295, a Columbia Vg296, a 1943 Columbia Compax Traveler and a 1945 Compax Traveler.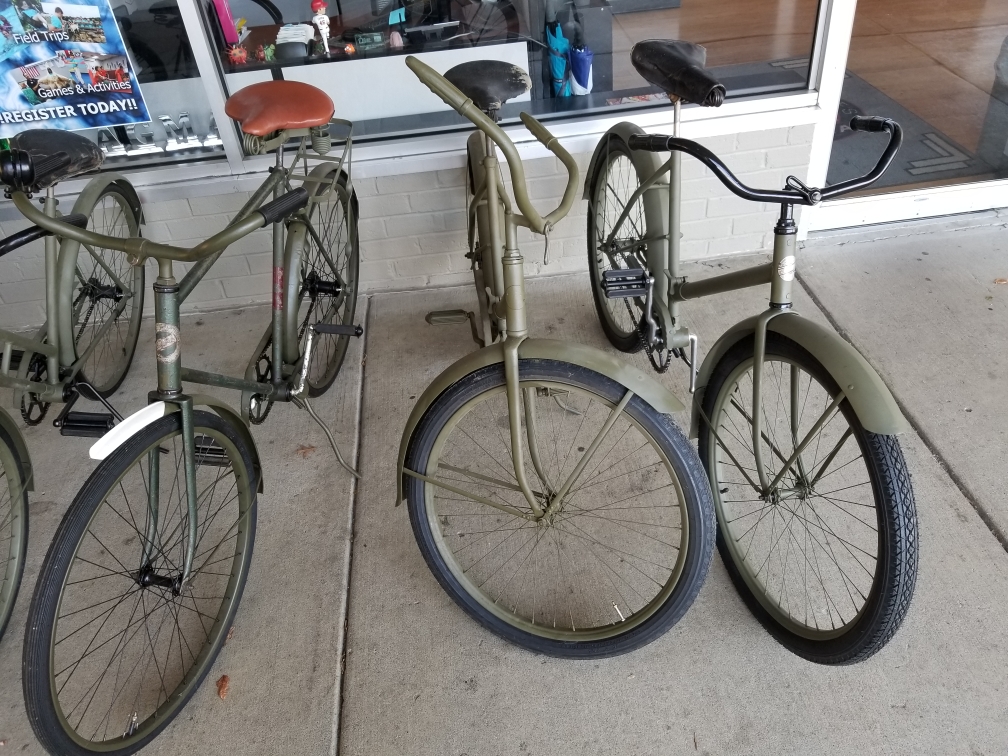 Sent from my SM-N950U using Tapatalk