Riding a '38 Autocycle Deluxe
Feb 6, 2012
4,147
2,382
53
Earth (Middle)
One is slightly flattened with a few scratches, don't know why or how it ended up that way.
You can have them for $5 and actual shipping from Ontario, Oregon 97914 to you.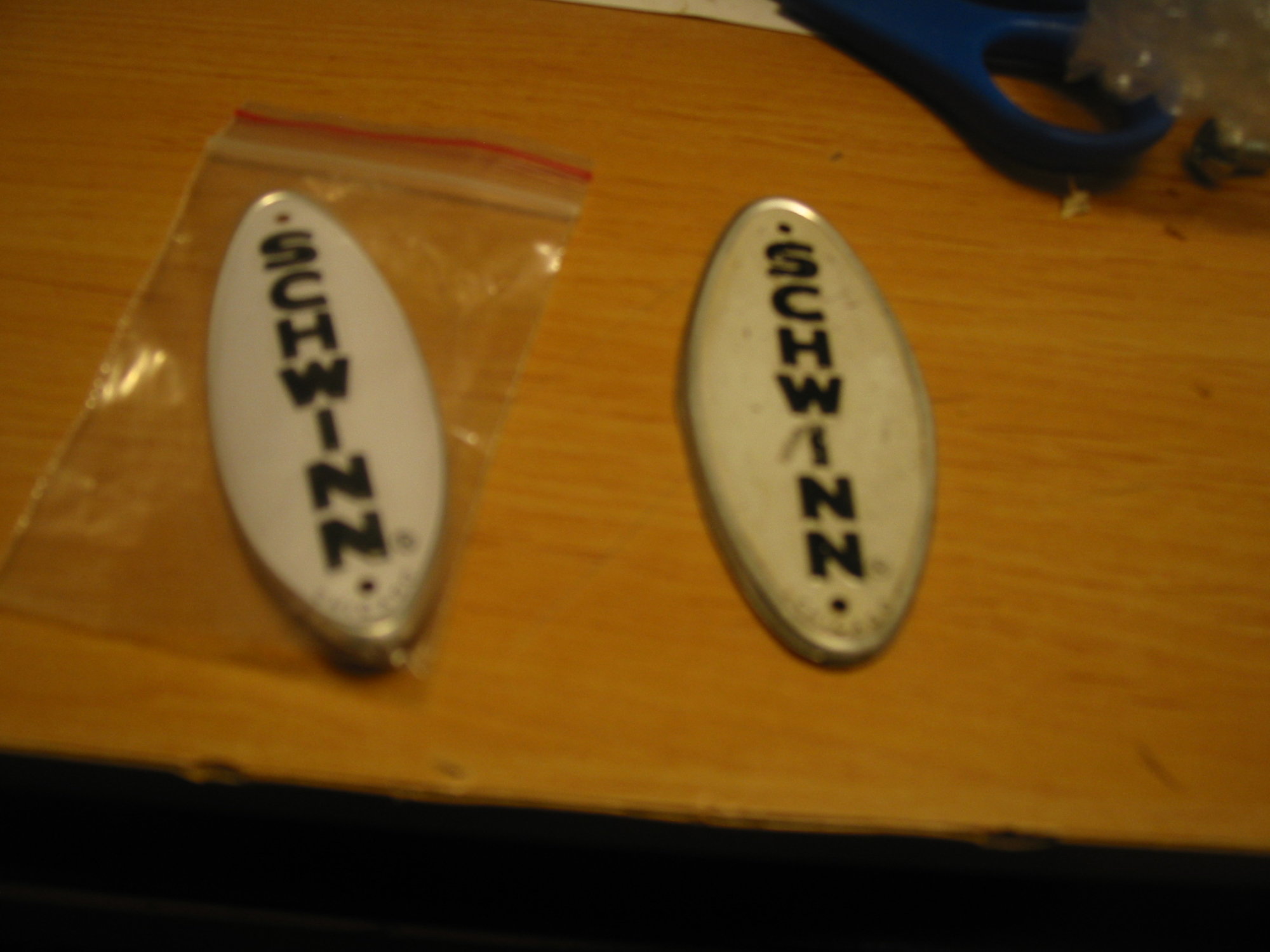 They will be packed to get there as they are shown. I don't have any screws though, you might ask
@Jesse McCauley
if he has any more
https://thecabe.com/forum/threads/nos-badge-screws.137228/
That's where I got mine for Darla.
Hope that helps.